By

property news team

November 16, 2017
Stuck for a solicitor? At MoveIt, you can find the right one for you at the click of a button. Find out how it works with our Q&A.
Q. How do I get started?
If you're on then hunt for a reliable solicitor, then Zoopla's partner MoveIt tool is on hand to help you out.
Simply input your details, confirm whether you are buying, selling – or both – and the site will return quotes from a panel of eight hand-picked solicitors and conveyancers to help you through the Move process.
This tool should take all the hassle out of trying to sort out the legal side of things – meaning you can concentrate on the rest of the long list of jobs on your moving to-do-list.
Compare conveyancing services
Good conveyancing is critical for helping keep your purchase process on track. We have partnered with MoveIt so that you can instruct a vetted, approved and regulated solicitor or licensed conveyancer.
Quickly compare conveyancing solicitors based on price, service and location.
Q. What details do I need to provide if I'm buying?
The anticipated purchase price of the property
Whether you are buying with a mortgage
If so, details of your mortgage lender
Anyone you are buying with
Whether the property is freehold or leasehold
Information about whether the property is buy-to-let, new-build, or a second home
The local authority (if you know this)
Your name and contact details
Q. What details do I need to provide if I'm selling?
The anticipated sale price of the property
Whether the property is mortgaged
Whether the property is freehold or leasehold
Your name and contact details
Q. What information will be included with the quotes?
The eight conveyancing comparison quotes that are emailed to you will be ranked in price order – from lowest to highest. And the quotes you receive will include both stamp duty and VAT.
You will also be given a breakdown of each quote which sets out clearly how it's made up of a combination of legal fees and disbursements.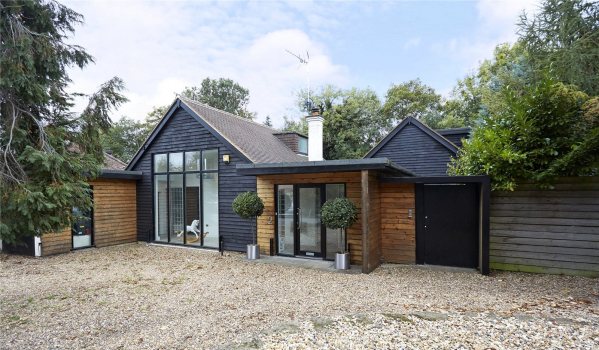 Q. What will the breakdown of fees look like?
This breakdown will set out two sets of fees. Legal fees are the costs you pay your solicitor or conveyancer for carrying out the work – they could include a mortgage fee, identification fee, stamp duty form fee, telegraphic transfer fee and search pack fee, for example.
Disbursements are the costs your solicitor or conveyancer needs to pay to third parties on your behalf – they could include a file storage fee, Land Registry search fee, Land Registry fee, and bankruptcy search fee.
If you are purchasing a property, the amount of stamp duty that must be paid will also be shown. This is another disbursement cost.
Q. Will there be any hidden charges?
While the quotes you receive are estimates, the aim is for these to be as accurate as possible based on the information you have provided – without any hidden fees.
Q. How can I find out more about the solicitors and conveyancers behind the quotes?
On the page which sets out the breakdown of fees, you can click on the 'view details' button of your chosen solicitor or conveyancer to find out more – and to contact them.
Q. What happens next?
If you are happy with the quotes – and the breakdown of costs provided – you can then make your choice, and opt to 'proceed.'
At this stage, you will need to provide your phone number, address for correspondence – and address of the property you are selling or buying – or both.
Once you have instructed your solicitor or conveyancer, any fees quoted are payable directly to them and are typically due upon completion of your sale and/ or purchase, with some disbursements due upfront or prior to completion.
Your chosen solicitor or conveyancer will confirm their terms of business with you.
Q. What are the advantages?
MoveIt is a price comparison platform which enables you to compare fees for conveyancing provided by third-party solicitors.
With this tool, you get an immediate quote – saving you time and hassle in the Move process.
As a buyer or seller, you'll only be required for the bare minimum information. Results are then returned to your inbox in a matter of seconds, meaning you can instruct a solicitor or conveyancer right away.
This can prove particularly useful if you are keen to proceed through your purchase or sale quickly.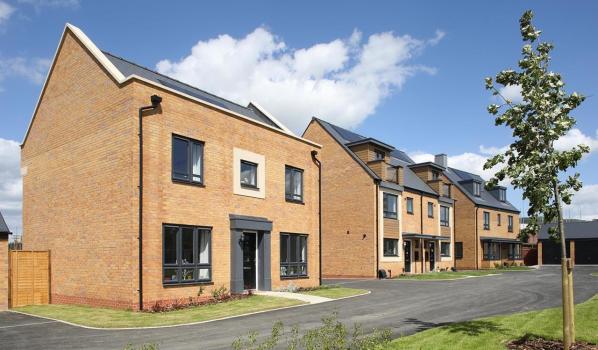 Q. How do costs compare?
While costs may not be the lowest on the market, MoveIt prides itself on providing quotes from a selection of reliable and reputable solicitors and conveyancers who communicate clearly and operate with transparency.
Q. Which solicitors and conveyancers are on the panel?
At present, the panel includes:
All searches will return a quote from all solicitors and conveyancers on the panel.
Some of these firms operate online only, while others have offices. However, all solicitors and conveyancers operate nationally.
Q. Are all the solicitors and conveyancers accredited?
Various regulatory bodies are set out below.
Convey Law – Council for Licensed Conveyancers
Warner Goodman – Lexcel, Law Society
Gray Hooper Holt – Solicitors Regulation Authority
MJP Conveyancing – Solicitors Regulation Authority
Edward Hands & Lewis – Lexcel, Law Society
WYM Legal – Council for Licensed Conveyancers
Conveyancing Direct – Council for Licensed Conveyancers
Quality Solicitors – not accredited as an organisation, but individual branches are accredited with various regulators.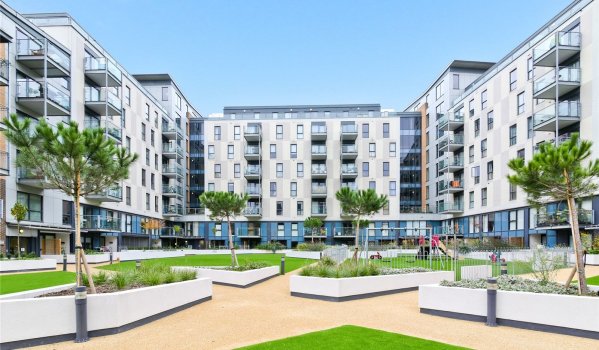 Q. Can I filter my searches?
At this stage, there is no option to filter solicitor and conveyancer searches by details such as expertise or geographical location.
However, there are plans to enable movers to carry out more detailed searches further down the line.
Q. What if things go wrong?
When using MoveIt to find a solicitor or conveyancer, it is important to understand that this is a referral site.
In other words, MoveIt simply sets up a relationship between you and the solicitor or conveyancer – this is a relationship between customer and supplier.
This means that, on the rare occasion when things go wrong, you should take up your complaint directly with the solicitor or conveyancer that you have instructed.
Compare conveyancing services
A good conveyancer is vital for keeping your property purchase on track. We've partnered with The Move Assistant so you can compare a range of solicitors and licensed conveyancers based on price, service and location.
You may also be interested in…
What does a solicitor do? - You'll need to hire a professional to carry out the legal work behind buying a home. But what can you expect from the service? Find out here.