By

property news team

October 19, 2017
A new home means new beginnings – but does this stretch as far as a smart meter? Find out about the pros and cons of the devices here.
Granted, it's unlikely to be top on your list, but one of the things to check in your new home is whether it has a smart meter installed.
As these devices are still in roll-out phase, chances are, the answer will be no. In which case, should you get one fitted in? Find out here.
What are smart meters?
A new-age energy meter that measures how much gas and electricity you use and displays a rolling total of how much it's costing – by hour, week and month.
Smart meters can be used regardless of how you pay for your energy bills – direct debit or prepayment meter, for example.
By 2020, the Government wants every home in Britain to have been offered a smart meter. Figures suggest that around seven million have been fitted so far – and by 2020, this figure is expected to rise to around 26 million.
Smart meters are a Government initiative and won't cost you a penny (aside from the levy we all pay on our energy bills). When your energy supplier is able to offer you one, it will contact you and take care the process. However, the scheme is voluntary and you are not obliged to get one fitted.
Why pay more than your neighbours for the same energy? Compare deals now
How do smart meters work?
Smart meters send automatic readings to your energy supplier, spelling an end to old-fashioned 'estimated readings'.
The devices also come with a monitor to help you understand how much energy you are using, and at what times of day.
The main idea of smart meters is that – because you have real-time visibility of your energy usage in pounds and pence – you will be motivated to use less, and your bills will be cheaper.
How can you have a smart meter fitted?
Your current energy supplier should contact you to arrange smart meter installation. An engineer will then come to your home and set it up.
The smart meter will usually be fitted in the same spot as your existing gas or electric meter. But if this is not possible, the engineer will need to seek your permission to fit the meter elsewhere.
With all this in mind, should you be picking up the phone to your energy provider and organising for a smart meter to be fitted? Read these pros and cons first.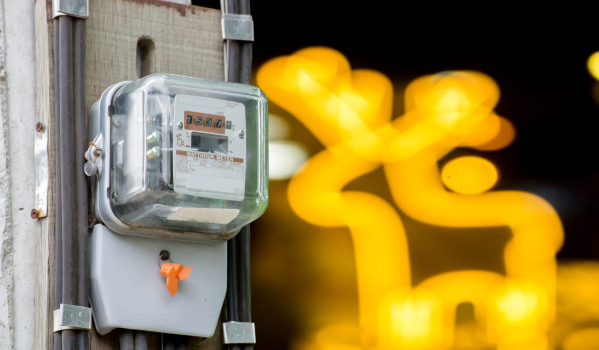 Pros of smart meters
Your bills should be more accurate as smart meters make it easier to track energy usage
You won't have to send meter readings to your supplier as the smart meter will do this for you, regularly and automatically
Being able to monitor your usage more closely could motivate you to make savings
Prepayment customers will find it easier to monitor when their credit is running low
While we all pay for smart meters through a levy on our energy bills, getting one fitted is otherwise entirely free of charge, so you have nothing to lose
Cons of smart meters
Savings can be minimal – even the Government's own estimates stand at just £15 a year for electricity and £10 a year for gas
Not all energy tariffs are available for smart meters
If you switch to a different supplier for a better deal, your smart meter can lose its functionality (known as 'going dumb') and will revert to a regular meter again
If you want to switch supplier but retain smart meter functionality, in some cases, you'll need to have your new supplier's smart meter installed
Even without switching, some smart meters have been found not to be operating in smart mode, so are effectively regular meters anyway
The next wave
However, the current smart meters (SMETs1) are only 'first generation' – a new wave of the devices (SMETs2) are due to be launched in some cases, as early as 2018.
Experts claim these smart meters will be much better at 'talking to energy suppliers' making switching – and ultimately saving on your energy bills – a whole lot easier.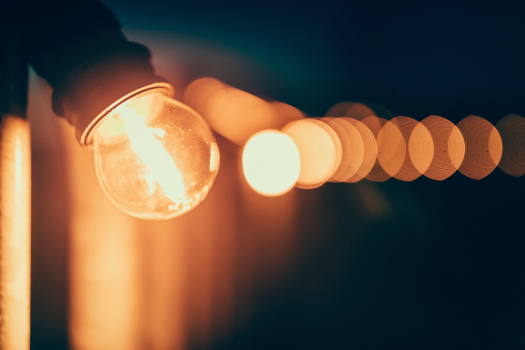 What about devices such as Nest and Hive?
In addition to the smart meters offered by energy suppliers, there are now also a host of companies offering devices designed to save energy and money
For example, both Nest and Hive offer 'smart heating controls' which you can operate via an app on your phone. Other examples include Tado and Heat Genius.
However, these devices are not cheap at the get-go. The Nest Learning Thermostat for example costs £279 (including installation).
Whether such technology will help you save money depends on your lifestyle and how much you'll use the smart controls.
If it means you turn your heating on earlier or more often, your bills – of course – will go up.
Why pay more than your neighbours for the same energy? Compare deals now
You may also be interested in…