By

property news team

February 16, 2018
Should you get a smart meter for your new home or stick with the traditional type? We've saved you some energy by finding out.
Your energy bill will be one of your biggest monthly outgoings, so it's worth making the right choice on what type of meter you have.
There are pros and cons of both new-age meters and old-fashioned utility ones and it pays to take a few moments to get your head around it.
What is a smart meter?
Like a traditional meter, a smart meter measures how much gas and electricity you use.
The difference is that a smart meter uses the latest technology to give both you and your supplier accurate and regular updates on how much energy you are using.
What does a smart meter look like?
A gas smart meter will be a similar size to your existing gas meter, while an electricity meter may be a little bigger.
Each smart meter comes with an 'in-home display' showing you how much energy your use in real time in kWh – and how much it's costing – per hour, week and month.
Your gas smart meter is battery-powered, while your electricity meter will be plugged into the mains.
Who can get a smart meter?
You don't have to be a particular type of energy customer to be eligible. Smart meters are available whether you pay by direct debit or prepayment meter.
Why pay more than your neighbours for the same energy? Compare deals now
What is the cost?
You don't have to pay a penny to have one installed because smart meters are a Government initiative. But costs will be recouped through a levy on all energy customers' bills, so we all pay indirectly.
When will my home get a smart meter?
Smart meters are currently being rolled out. Some big energy firms provide their own smart meters to customers and smaller suppliers will soon be obliged to follow suit. The Government has set a deadline that by 2020 every UK home must be offered one.
Will smart meters be compulsory?
No. The smart meter scheme is voluntary. Your energy supplier will contact you to offer you a smart meter but you are under no obligation to accept.
How do I arrange to have a smart meter fitted?
Say 'yes' to your supplier when you are offered one. If you have not yet been contacted, call your energy provider to ask about getting one.
Your supplier will then arrange for an engineer to come to your home to set things up. But you will need to be at home when they arrive.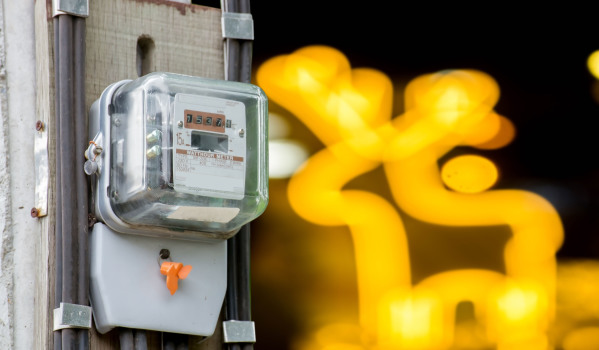 How long will it take?
It takes around 1.5 hours to install a smart meter, but this will vary from one property to the next depending on where your existing meters are located.
Where are smart meters installed?
Smart meters are usually fitted in the same place as your existing traditional gas or electricity meter.
If this is not possible, the engineer will speak to you to ask about fitting the meter elsewhere.
How to read a smart meter?
Real-time visibility of your energy usage is shown on an easy-to-read monitor, enabling you to get a handle on the amount of energy you are using at any given time of day.
Advantages of choosing a smart meter
A smart meter will mean more accurate bills. It will also mean an end to estimated bills – and to someone knocking at your door to take readings.


You don't have to remember to send meter readings to your energy supplier. The smart meter does this automatically.


By monitoring energy usage more closely in 'real time' you may be motivated to use less, meaning your bills will be cheaper.


If you are a prepayment customer, you'll find it easier to keep tabs on when your credit is running low.


There's no upfront cost to have one fitted. But we all ultimately pay for smart meters through a levy on our energy bills.
Downsides of choosing a smart meter
Savings may not be as big as you'd like. Even the Government's own estimates put the saving at just £15 a year for electricity and £10 a year for gas. It also remains to be seen whether households will really change their habits.


Your smart meter could 'go dumb' if you switch to a new supplier but that supplier is yet to use smart technology. This would mean the device reverts to being a 'normal' meter again, with customers having to submit readings manually.


Smart meters can be specific to suppliers, so you may need to have a new device installed specifically for that provider.


Smart meters are not infallible. Like all modern technology, there is chance they can go wrong. Often this means the meter reverts to 'normal' mode rather than providing real-time updates.


Smart meters will need to be replaced around every 10 years. This is more frequently than old-style gas and electricity meters.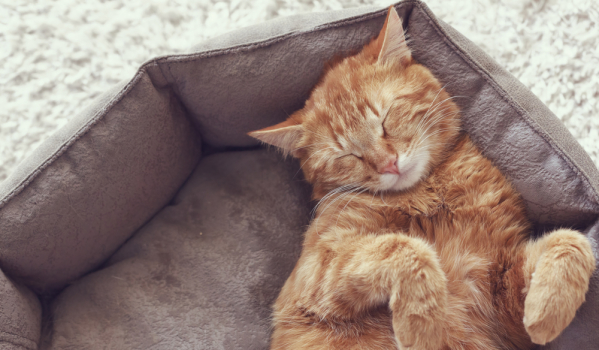 So is a smart meter worth having?
You may still be questioning whether it's worth getting a smart meter, but bear in mind that the devices being installed at the moment are 'first generation' devices, known as 'SMETS1.'
The second generation devices – 'SMETS2' – are expected to launch this year, promising to continue to work seamlessly when you switch supplier.
The hope is that going forward, switching provider – and saving on your bills – should get a whole lot easier.
You may also be interested in: