By

property news team

September 19, 2019
A bigger mortgage is often an inevitable part of moving home. But it's also the perfect trigger to take control and make in-roads into clearing your debt faster.
Around 65% of the UK's property is owned by its occupants – and around half of it is mortgaged. That adds up to a lot of debt that homeowners would like to be shot of.
The good news is, there are some tangible ways to pay your mortgage off faster. We've rounded up the top five.
1. Shorten your repayment term
When calculating what you can afford to pay each month, mortgage lenders tend to use a standard repayment term of 25 years. But this is by no means set in stone.
So long as you can afford the higher monthly repayments, you can take out a mortgage for as little as 5 years. And the shorter term you choose, the cheaper it will be overall.
For example, if you borrowed £200,000 over 25 years at an interest rate of 3%, your repayments would cost £948 a month and you'd pay total interest of £84,527 back to the lender.
Shorten the repayment term right down to 5 years and, while your monthly repayments would shoot up to £3,594, the total interest paid would be just £15,624.
Do your sums and see what length of term you could afford. If you need help, contact an independent fees-free mortgage broker.
2. Pay back a little extra each month
Upping the amount of your monthly mortgage direct debit – even by just a fraction – will also have the effect of shortening your mortgage term and reducing the total amount of interest you pay.
Most banks and building societies allow you to overpay up to 10% of your outstanding loan amount every year without penalty, even if you are locked into a fixed rate deal. Call your lender and enquire.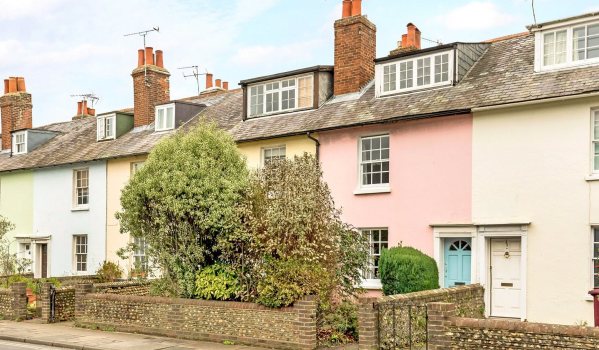 3. Pour in any financial windfalls
Instead of (or as well as) chipping away at your mortgage by overpaying a little each month, pour in any one-off lump sums such as a work bonus, share dividends or an inheritance.
It will have a similar effect when it comes to reducing the total amount of interest you pay.
You'll need a fully flexible mortgage though, if you want to do this without penalty. This is because it will count as an overpayment which standard mortgages tend to cap at 10% of your outstanding balance each year.
4. Consider an offset
Rather than pour it into your mortgage, you might prefer to keep hold of any savings pot for a rainy day. However, you can still use this cash to reduce your mortgage debt.
Offset deals take your total savings balance and effectively subtract it from your mortgage debt – only charging interest on the remainder.
For example, if you had a £200,000 mortgage and £20,000 in savings you'd be charged interest on a balance of £180,000.
The long-term result of this arrangement is that you pay less interest overall and – even if you keep your monthly repayments the same – clear your debt faster.
Your savings will need to be held with the same bank or building society as your mortgage debt for the arrangement to work and you won't earn interest on your savings.
But, compared with the amount you are saving in debt interest, it's still very likely to make financial sense – especially when coupled with the fact you won't be paying any tax on interest you would have otherwise earned.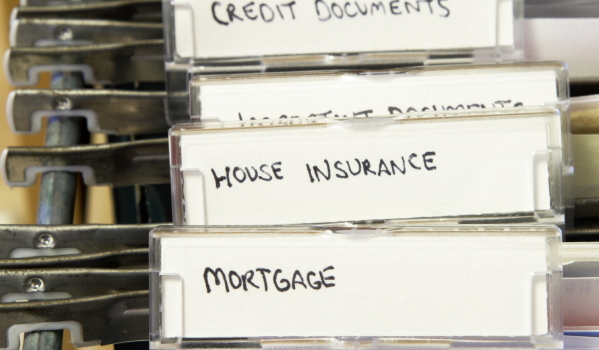 5. Switch to a better mortgage deal
You don't have to use your hard-earned cash at all to be rid of your mortgage debt quicker – you can simply ensure you're paying the lowest interest rate possible.
This means shopping around when looking for your first mortgage, or when you come to the end of your current deal, such as a fix, discount or tracker.
Bear in mind that many of the lowest mortgage rates advertised come with the highest set-up fees, so be sure to factor these in.
Even though you're already a homeowner, your credit score will still be considered when you apply for a new mortgage so it's wise to keep yours in check. Read our important steps to improving your credit score.
You might also be interested in...