By

property news team

July 6, 2017
Your kids' toys are precious to them, as are the family heirlooms. So, before hiring someone to move your household treasures, it pays to double-check the following.
1. "What happens if it's raining?"
Torrential rain forecast for Move Day? Prepare for the worst by checking that the removals company will be bringing plastic sheets to protect your furniture and carpets. Bear in mind that, unless the weather is very severe, they are unlikely to postpone the job.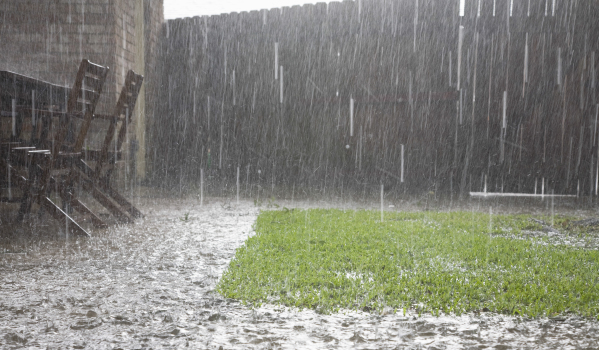 2. "What time will you arrive?"
This one needs no explanation. But it's also worth finding out what happens in the event of particularly bad traffic.
3. "What exactly are you paying for?"
It sounds obvious, but asking this question is the only way to avoid nasty surprises. For example, will you be charged extra if the job overruns, or is it a fixed fee no matter how long it takes?
You'll already know if your quoted fee includes a packing and unpacking service. But will you be charged for unforeseen extras that crop up on the day? Dismantling the kitchen table to get it out of the door, for example.
Get your free removals quote
Start with the AnyVan online tool which provides an estimated cost based on factors such as move date, distance and the size of your current property.
4. "Who will be handling the Move?"
It's also worth asking exactly who will be coming on Move Day. The company's own staff or casual contractors? Permanent staff might have more experience and a vested interest in doing a good job.
Find out also if the removers have been trained and if so, by who – the British Association of Removers (BAR), for example.
5. "What insurance do you offer?"
You've probably already got already contents insurance, but your cover might not extend to 'items in transit'. In this case especially, you should ensure the removals company offers its own contents cover for your Move – and whether or not the cost of it is included in your quote.
Compare insurance** quotes for your new home
Don't forget to read the small print either, particularly in regards to valuable items such as jewellery, as there may be 'single item limits' imposed.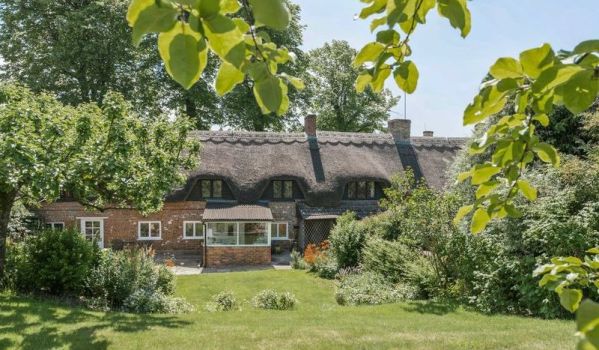 6. "What size van will you bring?"
The size of the removal van may not seem relevant if you're not the one loading and unloading it. But the Move will happen much faster if there is just one trip between your old home and your new one, so double-check you'll be getting the right-sized vehicle/s.
Consider access issues too. If you live in a narrow street or the other side of a low bridge, some vehicles will be too large to get through.
7. "Will you organise parking and permits?"
If there are parking restrictions on your street, find out who will be responsible for organising permits well in advance of the Move.
As a matter of courtesy, it might be an idea to give your neighbours advance warning that a removal truck or van will parked outside your home on Move Day.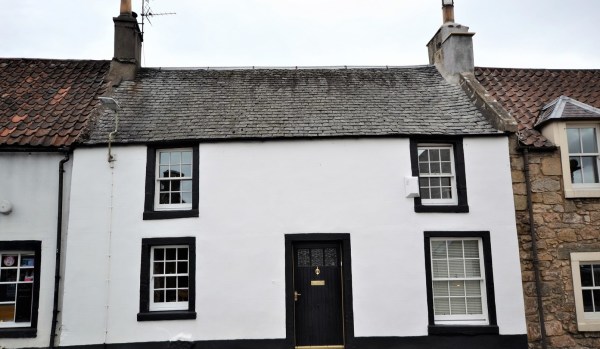 8. "What are your contact details?"
A good way to check you are dealing with a reputable firm is to ask for their contact details. A physical office address, landline phone number and website are all encouraging signs of professionalism.
On the flipside, if you're just offered a mobile phone number, it could be sign you are dealing with cowboys, not to mention making it more difficult to get in touch should something go wrong.
Check also if the company is a member of trade body, the British Association of Removers which sets down certain standards and protections.
9. "What is your cancellation policy?"
Hold-ups in the homebuying and selling process are not uncommon in the UK. So it's worth establishing what the company's cancellation policy is in case you have to make a last-minute change the day of your Move.
Get your free removals quote
Start with the AnyVan online tool which provides an estimated cost based on factors such as move date, distance and the size of your current property.
You might also be interested in...
Common survey myths – busted - If you've never commissioned a home survey before – or you can't remember much from last time – make sure these common myths don't trip you up.
Top tips on home insurance - If you're moving house, here's how to check you're insured at every step – from your old front door to your new one.
10 jobs to ensure a smooth removal - Even when you're using a professional removals firm, come Move Day, there'll be some jobs with your name on them too. Here are some key ones not to miss.