By

property news team

August 23, 2017
Think you've found the right tradesperson for the jobs you need doing to your new home? Here's how to make sure they have the right insurance cover.
When hiring a tradesperson to carry out one or more jobs, there are a host of things to think about – such as cost, qualifications and references.
But a crucial further point you'll need to check is whether that person carries full insurance that will protect you and your property. After all, even with the most experienced and skilled contractor, things can go wrong.
Search trusted local tradespeople and compare reviews
Ask to see paperwork
The easiest way to find out whether your tradesperson is properly insured is by checking they have a valid insurance certificate. Give this a once-over ensuring it won't expire during the course of the project. And take a copy or even a snap with your phone.
Check if they belong to a trade association
Another check to make is whether the tradesperson belongs to an association, such as the Federation of Master Builders or the Government-endorsed Trustmark schemes. Both require their members to have sufficient insurance in place.
Equally, don't forget to check out Zoopla's partner, Plentific, as all professionals listed on the site carry an insurance-backed guarantee.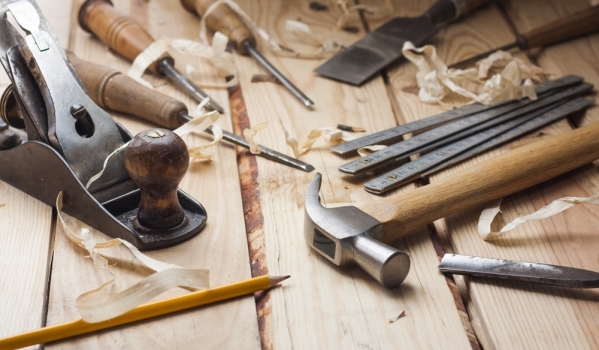 What types of cover should your tradesperson have?
When it comes to checking your worker's insurance policy, there are specific points you should look for:
Public-liability insurance – this is likely to be central to your tradesperson's insurance policy, and is important in the event that someone gets hurt on site.
It might be required if, for example, a passing pedestrian is hit by a falling slate or if a parked car gets damaged by a dropped tool.
Public liability insurance covers any legal expenses resulting from a claim, and compensation is paid to the claimant. It isn't a legal requirement, but is strongly recommended for high-risk projects.
Damage to the property – this will mean the contractor can re-do the work, or pay others to clean up their mess if any damage is caused. For example, the tradesperson installing your kitchen units rips the lino. While it's not a legal requirement, it is good practice, and most reputable builders will have it.
Contactor's all-risk cover – this cover will pay to repair or redo work that's been damaged or destroyed before completion. For example, in the event of a storm or fire. It will include the cost of labour, materials and tools. Never take on a tradesperson without it.
Cover in case they go bust or have an accident – this is especially important, as it will mean you can pay someone else to finish the job.
Guarantees – as well as checking your tradesperson has sufficient insurance in place, it's also well worth checking what guarantees they offer.
Sub-contractors
If your tradesperson employs sub-contractors, you should check they hold appropriate insurance too.
In some cases, the sub-contractor may be covered under your workman's public liability insurance. However, if an individual or firm works without supervision, using their own materials and equipment, they will need their own cover.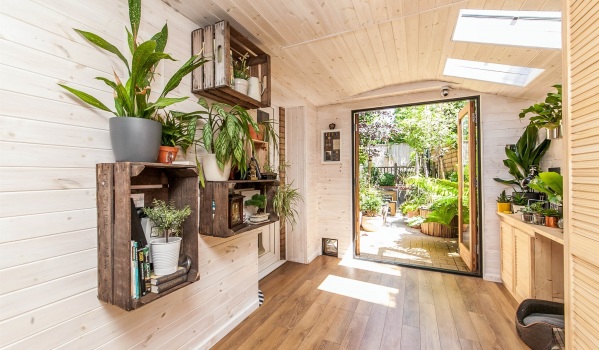 Inform your home insurer
When having any work carried out on your home, you should call your own home insurer. This will ensure you don't invalidate your policy.
This is necessary because there could be a greater risk of break-in if doors or windows are removed while the work is going on. And the same applies if no-one is living at the property while the work is taking place. If you are planning to move out, find out how long your policy allows you to be away from home and, if necessary, ask for this to be extended.
Informing your insurer is particularly important if any work is being carried out which may alter the structure of layout of your home, such as a loft extension or garage.
And don't forget that once that extension is completed, it will raise the rebuild cost of your home, so you may have to upgrade your buildings insurance.
Consider legal cover
If legal cover is not already covered as standard on your policy, you may want to consider buying this as an add-on. If the work ends in dispute, this will help cover costs if you need to take legal action against a rogue trader.
You may also be interested in…