By

property news team

July 19, 2017
Moving home means moving all your bills. So why not see if you can make savings on your regular outgoings at the same time? One of the simplest ways is to set up direct debits.
What is direct debit?
It's a common way to pay the raft of regular and recurring (but also occasional) commitments from your current account. For example, energy, water, phone and broadband bills, as well as council tax and your TV licence.
According to payment body, Bacs, around 15,000 organisations use direct debits to collect bills including utility payments – as well as insurance, mortgages, loans and subscriptions.
How do direct debits work?
A direct debit is an instruction from you, the customer, to your bank or building society, authorising an organisation to start collecting payments from your account.
You can arrange with the firm how much you are going to pay and when. The amount could be the same every time, or it could vary from one month to the next.
But direct debit payments don't have to be monthly; they could also be quarterly or even yearly. An once the agreement has been set up, if the firm needs to change the amount or collection date, it will have to notify you first.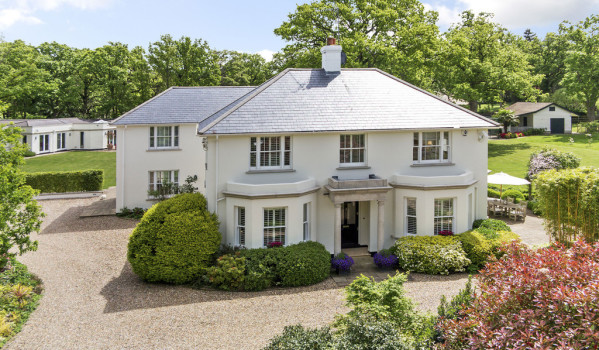 Why should I set up direct debit for my bills?
As well as being a reliable and hassle-free way to pay household bills, there are a host of other benefits to setting up direct debits. Here are our top seven.
1. You'll never miss a bill
Missing a household bill can be a real pain. Not only can it result in disruption to your service and unwanted letters or emails – it can even damage your credit score. In setting up a direct debit, you get the peace of mind of knowing your bills will always get paid on time.
2. It can be cheaper
Some companies, such as water and energy suppliers, offer their customers a discount for paying by direct debit – after all, it's less hassle for them too. So, in many cases, it will be your most cost-effective way to pay.
3. You know your payment will arrive
Direct debit is the safest way to ensure your funds get from A to B, as payments are covered by the Direct Debit Guarantee. This means in the unlikely event there's an error in the payment, your bank or building society will protect you.
4. It makes budgeting easier
Setting up a direct debit for a fixed amount can make household budgeting a lot simpler, as you know the exact amount that's leaving your bank and when. Paying by direct debit can also help you spread the cost of a big-ticket item, for example your annual car or home insurance (more on the implications of this later).
5. It's saves you time and hassle
With direct debit, bill payments happen automatically so – providing you have the available funds in your account – you don't have to give them another thought. And it also means no cash payments, writing cheques, trips to the Post Office, or sorting online transfers.
6. Simple to set up
Direct debits are easy quick and easy to set up. Simply sign a Direct Debit Instruction with the firm you want to pay, and return it to them.
Some organisations will allow you to set up direct debits online or over the phone. You'll need your name and address and that of your bank or building society along with its account number and sort code.
7. You can cancel at any time
Once you've set up a direct debit, you can choose to cancel it at any time – in many cases you can do this online or via your banking app.
Just make sure you inform the recipient before you cancel it or you could face fees or penalties for non-payment of a bill.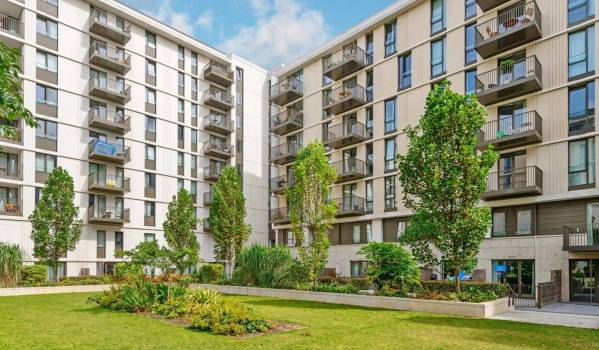 Points to bear in mind…
However, there are also some catches to watch out for with direct debit, which we've listed below.
Be wary of paying for insurance policies by direct debit
While setting up direct debits for your utilities and other household bills can make good financial sense, it can actually cost more to pay for car and home insurance by direct debit.
This is because, as you are paying monthly and not upfront, insurers treat your premiums as a loan – and you pay for the privilege.
Don't worry about direct debits when switching your current account
If you are thinking about switching your current account, don't worry about losing track of your direct debits. The Current Account Switch Guarantee means all your direct debits – and standing orders – are automatically transferred to your new bank or building society free of charge.
Cancel direct debits for things you never use
Don't waste money paying direct debits for magazine subscriptions, gym memberships and dating sites you no longer use. Go through your direct debits and stop any you no longer need.
Seek help if you're struggling with bills
If you are struggling to keep up with payments on any of your household bills, contact the Citizens Advice Bureau.
You might also be interested in...