By

property news team

September 24, 2019
A new home is exciting – but the shine can soon disappear if it's only got a slow broadband connection. Here are some tips on speeding things up.
It may be 2019 but decent broadband is certainly not a given. Many homes in rural areas are still plagued with a very slow internet connection – and it's not just remote locations. Inner-city areas, where thousands of people are all online at once, can also suffer.
In fact, some UK internet users only achieve speeds above 2 megabits per second (Mbps) – the Government's minimum acceptable standard. This compares to the average download speed of 17 Mbps, while a 'good' speed is considered around 32 Mbps.
New homes and slow broadband
Nevertheless, a decent broadband connection is still high up on the priority list in the search for a new home. In fact, a Zoopla poll found that 89% of us would be 'put off' moving to an area if we knew it had slow broadband.
But where slow broadband is simply unavoidable, at least there are some things you can do. Try the following:
Check the speed before you move
When viewing a property, ask the current owner or tenant for details of their broadband set-up – which provider they are with, and the speed and service they experience.
Check the current internet speed yourself too with uSwitch's broadband speed test. You can do this remotely – you don't have to be in the property – but bear in mind you can currently only search by postcode, not by specific address.
Then find out what speeds could be available in the area you are moving to with the uSwitch broadband postcode checker.
How fast can you go?
Find your new home's broadband speed
2. Pick the fastest provider
If you are going to switch to a new provider when you move to your new home, make sure you do your homework. Fast broadband services include Virgin Media, BT Infinity and fibre broadband products from the likes of TalkTalk and Sky. And hyperoptic, which provides 'full fibre' broadband right to the property, will be faster still.
Note however, that broadband speeds offered by providers fluctuate from month-to-month, so you need to keep an eye on the latest results.
And bear in mind that speeds in the best buy tables are advertised as 'up to' which means they only need to apply to 10% of customers.
If you are still under contract with your current supplier, watch out for cancellation fees. They usually amount to the total cost of any monthly payments you have remaining in your contract.
It could be that you're happy with your existing broadband and plan to take it with you to your new home. Most broadband providers allow you do this mid-contract without charging a cancellation fee – although you will have to give notice.
With Virgin Media, for example, you need to give one month, while BT requires 15 days – but always err on the side of caution and get in touch with the provider early.
Remember that, even if you take your current broadband with you, the move will usually trigger the start of a new contract. And be warned that if your current provider doesn't service your new area – and you have no choice but to switch – you could still be landed with a cancellation fee.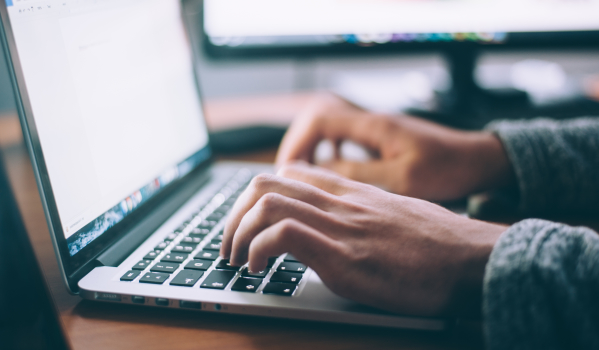 Tips to help you speed up your wi-fi in your home:
Try moving your router to a new location to improve coverage. Place it away from windows, shared walls, telephone, TVs and other electrical appliances. The best place is in an open space, near the centre of your home. (And note that baby monitors, fish tanks and Christmas lights can all interfere with your signal.)
If you don't have password protection, anyone could use your wi-fi and slow down your connection.
Range extenders link in with your existing wi-fi network and re-broadcast the signal around your home. This can boost your wi-fi range and strength. And check out powerline kits which use the electrical wiring in your home to extend your broadband signal to another part of your home.
Having a second router positioned strategically in your home can also help maximise wi-fi signal.
Check out satellite broadband
If you live in a very remote area without access to a phone line, cable or decent mobile signal, satellite broadband is likely to be your best bet.
Decamp to a café
Remember that broadband speeds vary by address, so you could always head to a local café or library instead in the meantime.
You may also be interested in…