By

property news team

September 14, 2017
First year student about to move into halls? Or moving between shared student digs? Help is at hand with our guide to how to do it both efficiently – and on the cheap.
1. Declutter
Before you do anything, get rid of anything you no longer use. It will save on time and energy – and space in your new student home. Better still, get some cash for it on eBay.
2. Get organised
Don't start moving stuff until you've fully packed up what's left and organised it into clearly-labelled boxes. It will make Move Day itself a whole lot easier.
3. Travel light
Especially if you're moving into halls of residence, don't over-pack. University rooms aren't renowned for being spacious – plus you'll accumulate loads of freebies at Freshers' Week events.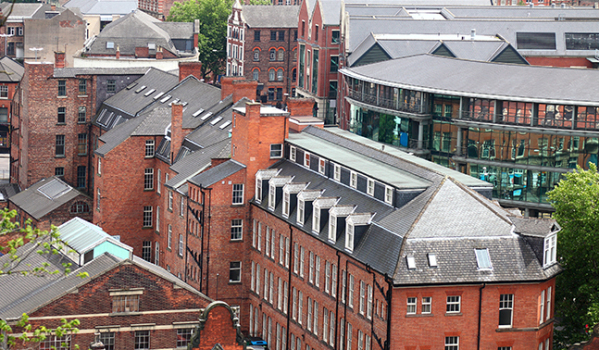 4. Plan your packing
Especially if you're moving into a shared student house, don't waste time and space packing items like toilet rolls, cleaning products and other household basics. Do a big shop when you get there.
5. Don't double up
Check what your housemates are bringing, as there's no point duplicating on essentials and ending up with four colanders. For items you don't have, keep costs down by clubbing together to buy them.
6. Never buy boxes
See if a friend or family member who has recently moved home can pass their used boxes on to you – or check out the local supermarket. Cheap laundry bags are great for shoes. Also, make use of black sacks, dish cloths and tea towels to wrap fragile items in.
7. Cadge a lift
Cast your net wide to see if anyone has a van – or a large car – that you could borrow for your Move. It's even better if a parent, sibling or friend can be your driver for the day as you won't have to worry about getting insured.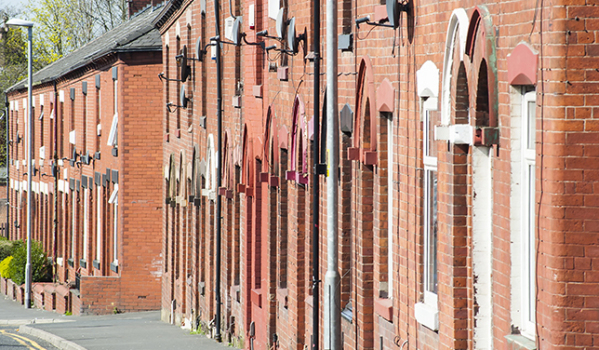 8. Get an Uber
Uber now operates in many university towns and cities and can offer a low-cost way of getting your stuff from one place to another, so you may be able to afford to do a few trips, or to request a bigger car, such as an UberXL.
9. Choose sensible bags
If you have no option but to take the train, a large backpack is the best way to carry your things, as it leaves your hands free for other luggage. Pull out all the tricks you can to get fellow passengers to help you on and off.
10. Walk
In some cases, you may even be able to do it on foot. Enlist helpers and perhaps even see if you can "borrow" a shopping trolley to help speed things along.
11. See if you can store stuff
Moving between student homes can be a pain if the dates don't dovetail, meaning you have to lug all your belongings back to your parents' place over summer. Find out if anyone has a student house they are keeping where you can store some of your things.
You may also be interested in…