By

property news team

October 6, 2017
When seeking out an energy provider for your new home, you might automatically head for a name you know – but discounting smaller ones could prove a costly mistake.
When you're moving into a new home – whether you rent or own it – you're free to choose whichever energy company you like to supply your gas and electricity.
But there are a wider range of options available to you than the famous big-brand energy giants.
Why pay more than your neighbours for the same energy? Compare deals now
Who are the big six – and who are the smaller players?
The big six simply refers to the six largest energy suppliers in the UK – namely British Gas, EDF Energy, E.ON, npower, ScottishPower and SSE.
While these providers dominate the market (supplying around 90% of all households), in recent years, a host of smaller names have entered the fray.
Some examples include, Ecotricity, Flow Energy, Ovo, Green Network Energy, Iresa and Avro Energy.
But when does it make sense to give one of the energy underdogs a chance? Check out the following scenarios.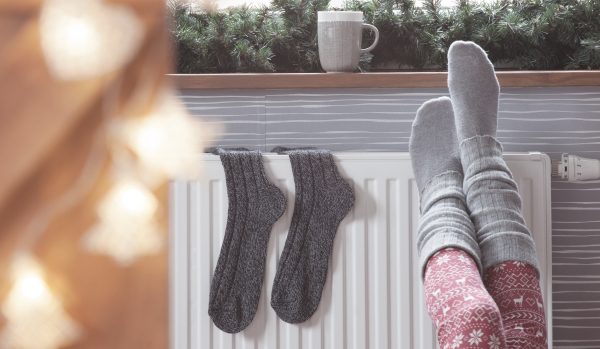 1. Better on price
For some time now, the energy 'best buy' tables have been dominated by smaller suppliers, as they have been consistently offering the market-leading deals.
This means you could save hundreds of pounds a year by ditching the big players and opting for an energy minnow instead. But deals can change frequently, so always shop around.
2. Better on customer service
As well as beating the big six on price, small energy firms can be known for offering better customer service. Not only are you likely to get your phone call answered quicker but newer, smaller providers should be extra keen to retain your custom.
That said, some super-low prices can cause an influx of new customers which can clog up smaller companies' phone lines – so, again, do your research on customer service.
3. More environmentally conscious
Some of the smaller providers are also strongest on green tariffs and renewable energies, which means you get to do your bit for the environment.
4. Your energy credit is protected
You won't need to worry about the prospect of a smaller energy supplier going out of business. This is because, just like with their larger counterparts, rules set down by energy regulator, Ofgem will protect any credit you have built up. This can be as more than £100 over the summer months, which will be transferred to another provider.
5. No rewards for loyalty
You won't get cheaper deals just by staying put with your current supplier. Loyalty in energy markets doesn't pay.
How easy is it to switch?
Switching is pretty straightforward. You don't need to worry about disruption – or being 'cut off' – as you'll still be getting the same gas through the same pipes, and the same electricity through the same cables.
There's no break in service and no engineers involved. It's just the provider that changes.
Do your research
It's important to remember that there's no single tariff from any supplier, large or small, that is best for everyone. The cheapest deal will depend on your location and usage, so always shop around.
Check your contract
Before switching, take a moment to check your contract, as there may be an exit fee for leaving early.
That said, you usually only find these on fixed-rate tariffs, while some providers – both small and large – don't carry these charges at all.
Note also that you don't have to pay a fee if you switch within 42 days of your existing tariff coming to an end.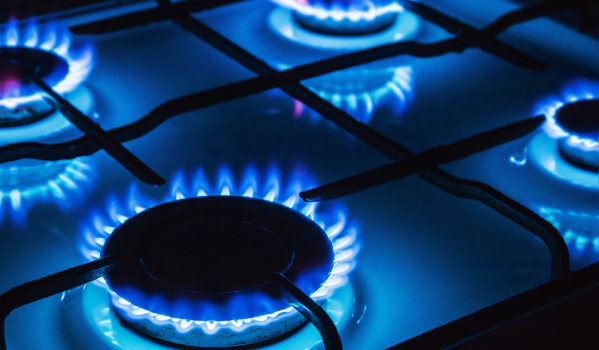 Ways to save
The biggest savings can usually be made by opting for a dual-fuel tariff (where you get both gas and electricity from the same supplier), and then by paying for it by monthly direct debit.
If you're worried about energy price rises, protect yourself by choosing a fixed-term deal. These typically last one or two years and mean the rate you pay won't change, even if your supplier puts its prices up.
Provide regular meter readings
Once you've switched, get into the habit of providing regular meter readings, as this will mean you receive an accurate bill – rather than an estimated bill.
Alternatively, contact your provider about getting a next-generation smart meter fitted. It's free of charge as part of Government roll-out to have smart meters offered to every home by 2020 and will send accurate readings direct to your energy supplier.
Why pay more than your neighbours for the same energy? Compare deals now
You may also be interested in…