By

property news team

November 29, 2017
Baffled by the different types of home insurance? Get the ins and outs here and sleep easy in the knowledge your pad is fully protected.
Home insurance covers you against risks such as your property getting broken into by burglars, or being damaged by fire, flood, subsidence or storm damage.
It can also cover for smaller mishaps, such as losing your house keys and spilling red wine on the carpet.
Effectively, home insurance is an umbrella term for two separate types of cover – buildings and contents. But what are the key differences? Find out with our guide.
Compare insurance** quotes for your new home
What does buildings insurance cover?
This type of insurance covers your bricks and mortar, roof, walls, ceilings, floors – along with any permanent fixtures and fittings such as your bathroom and kitchen.
It will probably also cover any outbuildings, such as garages, annexes and sheds.
A standard buildings insurance policy should cover the full cost of repairing or rebuilding your home from scratch, including labour and materials – you can check your estimated rebuild costs with this calculator.
What does contents insurance cover?
Contents insurance covers everything you could imagine falling out of your home if you were able to tip it upside down and shake it.
This includes furniture, carpets, curtains, clothes, gadgets, jewellery – and potentially even the contents of your freezer.
Is buildings insurance compulsory if you own your own home?
Only if you have a mortgage against it. Banks or building societies lending you money to buy a property will require you protect it with buildings insurance. It will be a condition of the loan.
Is contents insurance compulsory if you own your own home?
Unlike buildings insurance, contents cover is not compulsory.
That said, with so many valued possessions inside the four walls of your new home, it would be foolhardy to go without.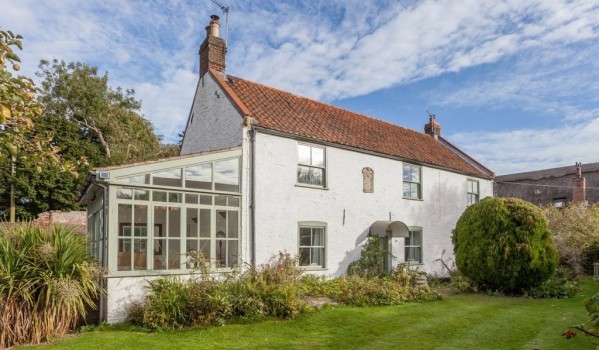 When do I need to have buildings cover in place?
You must ensure that you have buildings insurance in place at the point you exchange contracts, as this is the stage you become solely responsible for the bricks and mortar of your new home.
When do I need to have contents cover in place?
You must get contents insurance in place from the day of your Move, to protect your possessions in transit.
How do I buy buildings cover?
While your lender may offer to sell you buildings cover alongside your mortgage, you are not obliged to purchase it then. In fact, it's better to shop around among a whole raft of insurers to find the most competitive deal for your needs.
How do I buy contents cover?
If you already have contents insurance for your existing home, you may decide to transfer the policy to your new one. But speak to your insurer first as it will need to calculate a new premium, which factors in things such as the postcode and type of property.
Equally, you may find your current contents insurance is not the most competitive deal for your new home – so always take the opportunity to shop around for other quotes.
Note that if you want to exit your existing policy early (before 12 months of purchase or renewal), you may face a charge. Also, that if you buy combined buildings and contents from the same insurer, it can result in annual savings of between 10% and 20%.
Is it possible to buy a home with buildings insurance included?
Yes. If you're buying a leasehold property, the freeholder (whether that's an individual or management company) may have already insured the building – the cost of which is included in your service charge.
But if you're buying a property with 'share of freehold' with other people, it is likely you'll have to get cover yourself.
If you are buying a new-build property, it may come with a 10-year warranty and insurance protection – such as the Buildmark cover offered by the National House Building Council (NHBC).
However, in this case it can still make sense to protect your home with buildings insurance as the guarantees provided may not cover against certain factors, such as the elements or accidental damage.
Is it possible to buy a home with contents insurance included?
This is not possible.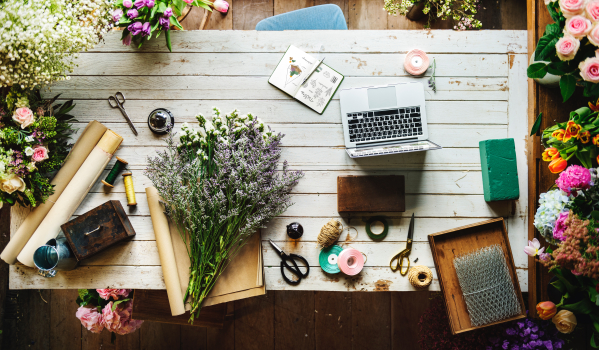 What do I need to look out for when buying buildings insurance?
The sum insured: this must be sufficient to rebuild your home if it were totally destroyed. But make sure you are only insuring for the cost of rebuilding your flat or house – and not its market value.
Alternative accommodation: this covers the cost of staying somewhere else – such as a hotel – if your home becomes uninhabitable. This might be the case after a flood, for example.
Public liability: this covers you for legal costs if anyone is injured – or even killed – due to something which happens at your property.
More specialist cover: if you are buying an unusual property, such as a listed building or a cottage with a thatched roof, be aware that you may have to take out specialist cover, premiums for which could be higher.
The excess: this is the value of a claim below which the insurer won't pay out. Make sure you're happy with the excesses that apply.
What do I need to look out for when buying contents insurance?
Single item limits: each insurer will have a 'single item limit' which is usually £2,500 or £3,000, but could be as low as £1,500. If you have any possessions which exceed this limit – such as a valuable watch or other item of jewellery – you need to speak to the insurer to arrange additional cover. Fail to do this, and any claim you make could be unsuccessful. Also note that single items limits may be lower when it comes to items in transit on Move day.
The under-insurance trap: take care not to fall into it when buying contents insurance. Not having enough cover in place could mean you end up voiding the policy, or not being able to claim for the full amount.
Things that invalidate your cover: failure to use locks and devices you have disclosed to the insurer, may deem your cover invalid – as well as other factors.
You may also be interested in…