By

property news team

September 27, 2017
Found the ultimate rental home? Chances are you'll have some competition. Here's how to stand out from the crowd of other would-be tenants.
Having the right documentation to hand, a squeaky-clean credit score, great set of references from previous landlords and employers, and the right funds in place, are all positive signs to a letting agent or landlord that you're the kind of tenant they want for their property.
1. Have the right documents ready
Never mind buying – even renting a new home involves a serious pile of paperwork, so get everything in order as early as you can. Just being firmly on the starting blocks could put you ahead of other interested tenants.
First off, you're going to need some documentation that confirms you are who you say you are – so make sure you've located original photo ID such as a passport, birth certificate or driving licence.
You will also need to supply your landlord or lettings agent with a utility bill and bank statement (these must be less than three months old), as well as a letter from your employer confirming your job role and salary.
Set aside some time right now to gather this paperwork together.
Dig out your passport – or a biometric residence permit with unlimited leave – too. It will be required by your lettings agent or landlord under new Right to Rent laws which ensure you have a legal right to live and rent in the UK.
2. Check your credit score
Letting agents and landlords will want to ensure that you can not only afford the rent – but that you will be reliable in paying it.
To do this they will run a credit check on you, which is a kind of financial CV with your name on it. And the best way to be ready for this check is to effectively get in there first.
Your credit score is created from information held within your credit report, which you can access via a credit-reference agency. The three biggest are Equifax, Experian and CallCredit.
If it transpires you have a low credit rating, there are some immediate measures you can take to start improving it:
Get registered on the electoral roll
Check for mistakes on your file and get them corrected
Consider closing unused accounts
Find out if you are financially linked to another person who's dragging your score down – for example with a joint bank account
Comb through for fraudulent activity
Want to make longer-term improvements to your credit score? Find out how to do it here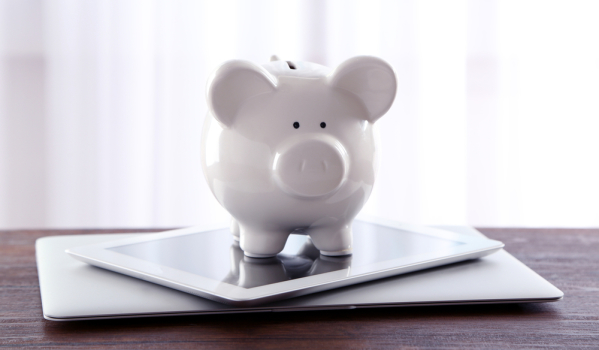 3. Prime your referees
To manage expectations and avoid delays, it's worth warning your boss that he or she may soon be called upon to provide a reference.
The landlord or lettings agent may also want to contact your previous landlord – so inform them, too.
And the same applies to anyone named as a guarantor who will cover your rental payment if you aren't able to.
4. Save up for deposit and fees
Renting a property does not come cheap. First off, you'll need enough money for the deposit, which could amount to as much as six weeks' rent.
You'll need to pay this together with your first month's rent, so make sure you've done your sums – a bill like this is likely to make a major dent in your finances.
And, until 2018 when they are set to be banned, there'll be a whole host of upfront rental fees to fork out for too. Charges currently include an administration fee as well as fees for reference and credit checks.
While total fees vary between lettings agents, industry body ARLA Propertymark says its members charge an average of £202. But note that this figure is per tenant, so you'll need to double it if you're renting as a couple.
The key is to start saving in plenty of time, so you have the funds available immediately you need them.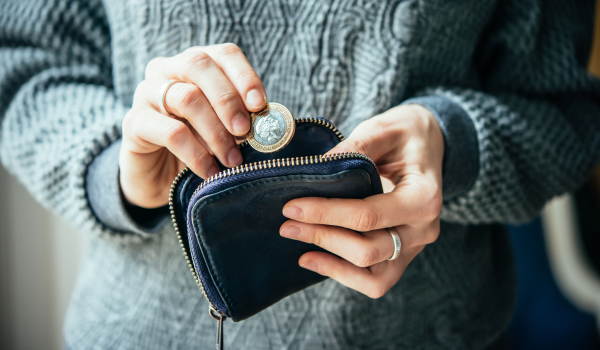 5. Sell yourself
It's not rocket science that landlords want reliable and honest people to live in their homes, so make sure you present yourself accordingly and flag up any factors that could put you in a particularly favourable light – for example you are a professional without children or pets, you are a 'clean freak' or you plan to stay renting for several years.
You might also be interested in…