By

property news team

November 6, 2017
Somewhere (probably near the bottom) of your moving checklist will be the task of changing address. Follow our step-by-step guide to ensure no item of mail goes astray.
Forwarding mail to your new address is vital when you move home – it means you won't miss any important documents or leave yourself exposed to identity fraud.
But who exactly – beyond friends and family – do you need to tell, and how do you go about it? Find out here.
Pay for a postal forward
If you are looking for an easy and watertight solution, then Royal Mail's postal redirection service is likely to be the answer.
But this peace of mind comes at a price – £33.99 for up to three months, £46.99 for up to six months, and £66.99 for up to 12 months. That's the cost per surname too, so you may have to double it.
And, even though this is a failsafe option, a postal forward is also temporary – meaning you will still need to update all your addresses at some point.
So, rather than delaying the pain, why not start now and do it yourself?
Once you've got your Move Day scheduled, there's nothing to stop you picking up the phone or firing off emails to all the organisations you need to contact. But what's your best plan of attack?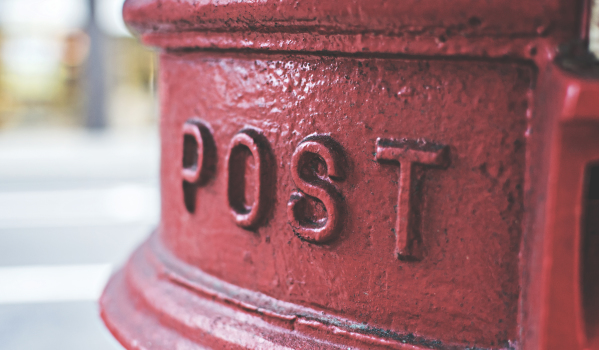 Get your priorities straight
There are certain organisations you need to prioritise – namely the ones that could administer penalties, or risk damage to your credit record. Try the following.
1. Your car insurer
One of the first companies you need to contact is your car insurer, as if you fail to inform them about your new address, your cover could be invalidated.
You also need to update your VC5 book, which is easy to do online.
2. Get registered on the electoral role
Now make sure you are registered on the electoral role at your new address. If you don't, you won't be able to vote – and it could damage your credit score.
3. The relevant local authority
Go online and register with your local authority – whether it's the same one or different – so you can start paying council tax.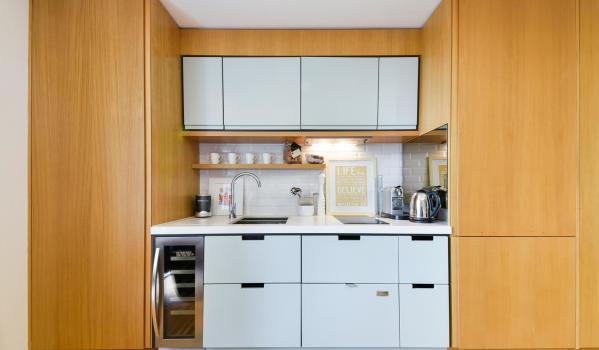 4. Insurance providers
While your car insurer is a priority, it's important to log details of your new address with all your insurers. Think home, breakdown, health, life, travel and pet.
Note that as your circumstances have changed, you could be in line for a cheaper deal on your home cover.
5. Banks and financial providers
Be sure to alert all banks and building societies that you have accounts or products with. Also contact credit card companies, loan providers, and any firms with whom you hold pensions or investments.
6. Energy suppliers
You need to inform your current energy provider about your impending Move – and once you're in your new home, you will need to contact the suppliers for your new flat or house as well.
But keep in mind that moving home can be the perfect trigger to switch energy firm – you could knock hundreds of pounds a year off the cost of your bills.
Why pay more than your neighbours for the same energy? Compare deals now
7. Water supplier
You don't have the option of switching water supplier, but you do need to find out which company supplies your new home. You can do this at Ofwat.gov.uk.
Once you've sussed out your new supplier, give them a call with details of your Move date.
8. TV Licensing
Make sure your TV licence is transferred to your new address, as this doesn't happen automatically.
You can change the address on your licence up to three months before Move Day.
9. Other firms to contact
Don't forget to inform other firms and organisations, such as:
HMRC
landline provider
mobile phone company
broadband provider
TV provider
schools and colleges
Student Loans Company
premium bonds
loyalty card providers
charities
gyms and sports clubs
magazine and newsletter subscriptions
How fast can you go?
Find your new home's broadband speed
Your employer
Make sure your workplace has details of your new address – and that this has been logged with the pay or finance department.
Also find out whether your employer will inform your workplace pension provider, or if you need to do this yourself.
Doctor and dentist
Log your new address with your doctor, dentist and other medical organisations – as well as with the vet if you have pets. If your pet has a microchip, you should ensure the contact details are updated.
Keep a list
Remember to keep a list so you can keep track of who you've notified – and when – and what's left to do.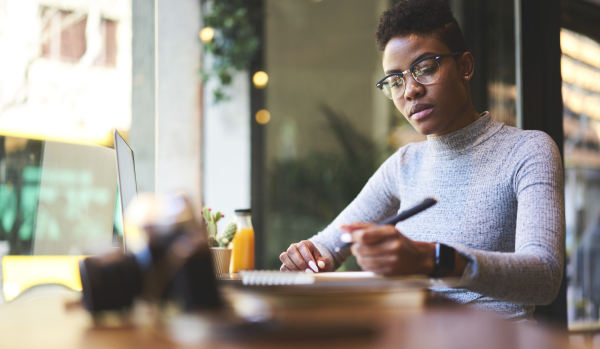 Get help
If this all sounds a bit stressful, check out firms which will help you through the process.
For example, Iammoving.com is a free online change of address service that allows you to notify more than 1,500 organisations of your change of address in a few quick and simple steps.
You might also be interested in…