By

property news team

October 17, 2017
People often use the terms 'landlord' and 'lettings agent' interchangeably, but they're not the same thing. We explain the difference, and the pros and cons of dealing with each.
If you are a tenant with any sort of query about your home – whether it's reporting repairs or requesting an extension of your tenancy, who do you contact?
The answer is usually as follows: if the property is being managed, it's the lettings agent who represents the landlord. And if it's not, it's the landlord direct.
But is one any better than the other? A lot comes down to the reliability of the particular agent or landlord you'll be dealing with – but here are some rough pros and cons.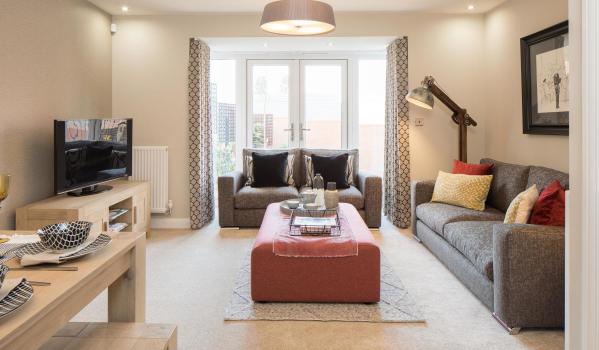 Landlords
We've all heard stories of unscrupulous landlords ignoring requests to get things repaired, or withholding deposits at the end of a tenancy.
But, of course, a lot depends on the landlord you get. And, while there are undisputedly some bad eggs out there, plenty of others are reliable, trustworthy and fair.
Advantages...
Dealing directly with a landlord could mean less paperwork and hoops to jump through.
As you are dealing directly with the decision-maker, problems with the property could get resolved quicker.
It might work out cheaper as you won't be charged lettings agency fees.
If you build up a trusted relationship with your landlord, they could be more inclined not to increase the rent if you choose to renew your tenancy.
Disadvantages...
Your landlord may be hard to pin down – especially if they live abroad.
You'll only have one point of contact at your disposal.
As an individual, your landlord may not resolve problems as professionally or efficiently as a lettings agent.
They may not be as clued up as they should be on ever-changing laws and lettings regulation.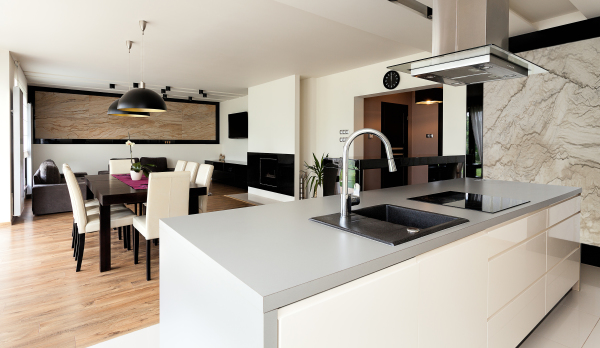 Lettings agents
If you are living in a property that is being managed by a lettings agent, the first point to note is that they work for the landlord – not for you – so expect them to have their interests at heart.
That said, the lettings agent must ensure you are treated fairly and that all legal responsibilities are fulfilled on behalf of the landlord.
To maximise the chances of this, make sure the lettings agent is a member of regulatory body, ARLA Propertymark. This way it will have to adhere to certain standards and offer you Client Money Protection (CMP). So, if the lettings agent goes bust or runs off with your deposit, ARLA Propertymark will reimburse you.
Advantages...
Lettings agents are likely to have a fixed office address on the high street, so you'll always know where to find them.
With multiple members of staff, you should always be able to get hold of someone.
Problems could get resolved faster as there will be well-trodden procedures already in place.
If the landlord goes missing, finding them is the lettings agent's problem.
Lettings agents could have a better grip on laws and regulation.
As a member of ARLA Propertymark, it will need to abide by a code of conduct.
Disadvantages...
You could end up paying more to rent via a lettings agent in fees – although these are set to be banned for tenants from 2018.
There is a risk of information getting 'lost in translation' as it passes from you to the landlord, via the lettings agent.
A third party could slow down communication.
A once-removed lettings agent is more likely to try and bump the rent up at renewal time.
Get your free removals quote
Start with the AnyVan online tool which provides an estimated cost based on factors such as move date, distance and the size of your current property.
Make sure your contract is an Assured Shorthold Tenancy (AST) Agreement
While there may be advantages and disadvantages to both landlords and lettings agents, the key thing to check is that your contract with either of them is an AST agreement.
So long as this is the case, the law states that your deposit must be safeguarded in one of the three Government-backed deposit protection schemes. Your landlord or lettings agent is required to give you information about which scheme is being used.
Beyond that, your choice between landlord and lettings agent may boil down to personal preference. Or equally, if you have your heart set on a particular rental property, you'll have to take what comes.
You may also be interested in…