Moving home any time soon? Follow these top 10 tips to make your life as stress-free as possible.
So, you've just found your dream home on Zoopla.co.uk, what next? Chances are you've only a matter of weeks until you have to move your worldly belongings from A to B.
It's a huge task and is justifiably known as one of the most stressful things you can do. But with careful planning your move doesn't have to make you want to tear your hair out.
Here are some top tips for a stress-free move.
1. Be organised
Create a 'To Do' list and keep any important information together in a file.
As soon as you know you are moving, start planning by writing down what you need to do and when. Obviously not everyone is that organised but for your own sanity try not to leave it more than three weeks before the big day.
2. Choose the right removal company
There are different options here depending on your budget and the size of your move. For larger households, as a general rule, look for BAR (British Association of Removers) registered movers or recommendations from friends. Get at least three quotes and go with the one you feel is best suited to your move, rather than the cheapest.
If you only have a small load and just want a man and van, ask around for recommendations to avoid the cowboys. Check on insurance and don't be tempted to go without.
3. Don't leave packing to the last minute
This is a trap that a lot of people fall into simply because they can't face starting such a mammoth task.Breaking it down into achievable parts can make it a lot less daunting. Take each room separately and start with books and CDs (use small boxes for these), and other items you don't use that often. Alternatively, get the movers to do it all for you - they can sweep the entire contents of a house into boxes in a matter of hours.
4. Ikea bags are a mover's best friend
Well, maybe not BEST friend, but they're pretty good for any of the odds and sods that don't really need to go in a box. Zipped laundry bags, also known as refugee bags, are good for moving linens, clothes, shoes and other non breakables.
5. Don't forget to label your boxes
It sounds obvious but so many people forget. Put the labels on more than one side so you can see what's what when they are piled high. If you're really organised make an inventory of what is in each box, especially if some things are going into storage.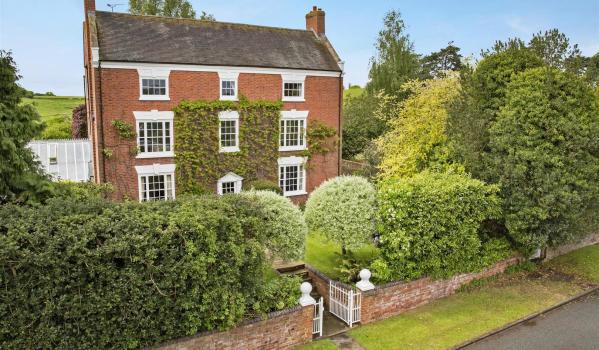 6. Does your furniture fit out of your old house and into your new one?
Again, sounds obvious but it can catch you out. If you got it in then you should be able to get it out but flat pack furniture you built yourself is often the biggest cause of grief. Leave yourself time to disassemble and check with the movers if you need to get a window removed, they should know someone who can help.
7. Create a 'room plan' for your new home
Do a rough sketch idea of where furniture will be placed in each room. You can always move it again if you want to but it saves time umming and ahhing while the movers struggle under the load.
8. Label your electricals
If you have a hundred wires going into one device use sticky coloured labels or number each part to match one end to the other.
9. Pack 'essentials' boxes
Pack the kettle, tea, coffee and milk last, unpack first. Know where your bed-clothes and duvet are (see next tip). Keep remote controls, phones, mobile phone chargers and any other items you are likely to lose but need in the same 'bits box' so you know for sure where they are. Keep valuables and important papers with you.
10. Make your bed as soon as possible
You'll appreciate it at the end of the day when you don't have to do that 'one more thing' before you can sleep.
For more advice, take a look at our moving home checklist for buyers and renters
Some information contained herein may have changed since it was first published. Zoopla strongly advises you to seek current legal and/or financial advice from a qualified professional.
Related articles