A historic overhaul of Stamp Duty sees 98% of buyers pay less of the tax.
Historic reforms to Stamp Duty Land Tax (SDLT) were introduced by the Chancellor, George Osborne in his 2014 Autumn Statement.
It followed criticisms that the way Stamp Duty was calculated had become outdated and prevented people from buying a home as it was so expensive. This is because the thresholds at which the different rates of Stamp Duty are charged hadn't risen in line with inflation despite huge house price increases, meaning more people were dragged into the Stamp Duty net.
In particular, many first-time buyers struggled to find the additional funds to meet the cost of the tax, having already saved for a significant deposit.
Consequently, the 2014 Stamp Duty overhaul was welcome news as it meant 98% of buyers pay less of the tax, which is charged on purchasing a home.
Typical savings can be as much as £5,000 for a family house under the new system.
However, a downside of the new regime is that it is more complicated to calculate. But that's where Zoopla's new Stamp Duty calculator comes in.
By adding the exact purchase price of a property, it quickly works out how much Stamp Duty is due.
---
Stamp Duty rates only apply to the portion of the property price in each tax band and not the full purchase amount as it did prior to 4 December 2014.
Add your purchase price here: £
---
Under the old system, successively higher rates of the tax were charged on the whole of the purchase price. It was for this reason that it was dubbed a 'slab' tax and resulted in sudden increases in the amount of tax paid.
Someone buying a home for £250,000 would have paid £2,500 in Stamp Duty as the charge up to this price was set at 1%. However, if just £1 extra was paid for the property, the buyer would move into the higher Stamp Duty band where they were required to pay 3% on the whole of the purchase price - which in this case, results in a total charge of £7,500.
Under the new system, however, the new Stamp Duty rates only apply to the amount of the purchase price that falls within each tax band.
It means someone buying a house for £250,001 now pays nothing on the first £125,000, then 2% on the next £125,000, and 5% on £1. It means the total tax bill for a property priced at this level is £2,250, which is a saving of more than £5,000.
The rates apply for homebuyers in England, Wales and Northern Ireland.
However, housing is a devolved issue and so in Scotland, these new UK-wide Stamp Duty rules were replaced on April 1, 2015 by the Land and Buildings Transaction Tax.
---
Start your property search on Zoopla
---
"As a general guide, anyone buying a house costing more than £937,000 will pay more in Stamp Duty under the new system, while those buying a property for less than this amount will save money..."
Stamp Duty must be paid within 14 days of completing on your house purchase by sending a Land Transaction Return to HMRC. A buyer's solicitor will usually file such a return and pay the tax on their behalf on the day of completion and add the amount to their fees.
There are instances where a buyer doesn't pay Stamp Duty or the amount due is reduced. For example, if they are transferring a proportion of their home's value to someone they are divorcing or separating from. Or if the owner of a property transfers ownership of their home to someone else - either as a gift or by will.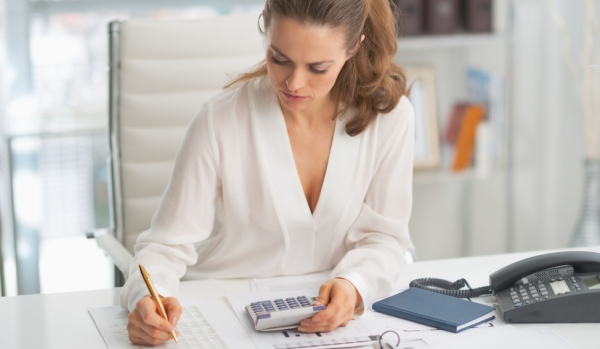 In the past, Stamp Duty has been waived for first-time buyers under a temporary 'Stamp Duty holiday', allowing them to save up to £2,500 on the purchase of their first home by exempting them from Stamp Duty on homes worth up to £250,000.
There have also been calls for the tax to be waived for older borrowers. This is because many older homeowners are staying put in property with one or two unused bedrooms as they don't want to fork out for the Stamp Duty to buy somewhere smaller.
The good news for those that have a deposit and can afford the Stamp Duty costs is that mortgage rates are at still at record lows. This means, once you are paid up on fees and moved into your property, mortgage repayments can, in many cases, be more affordable than rents.
NOTE! In his 2015 Autumn Statement, the (now former) Chancellor, George Osborne announced that, from April 2016, there will be a 3% loading on Stamp Duty when buying a second or buy-to-let home. You can find out more about the new rules here.