Thinking of investing in property but not so keen on forking out for higher rates of Stamp Duty? Check out these 5 homes that will escape the controversial tax.
Ever since 1 April 2016, if you buy an additional home that's not replacing your main residence, you could be liable for an extra 3% slapped onto your Stamp Duty bill.
Worse still, unlike regular Stamp Duty (which applies to homes worth more than £125,000) this higher rate of tax kicks in on any home with a price tag north of £40,000.
But, if you can't wriggle out of the tax by any other legitimate means (more on this with our Stamp Duty Q&A), what about just opting for a home priced under the £40,000 threshold?
We found 5 potential options on Zoopla.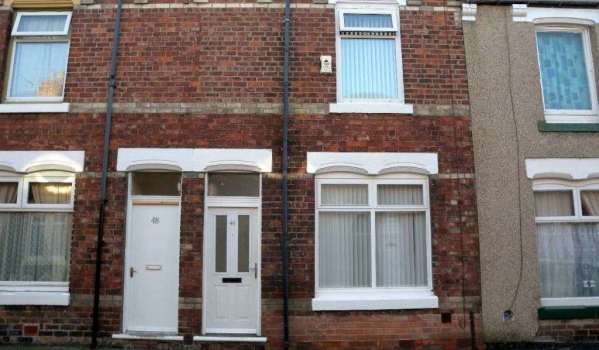 The tenant currently calling this Hartlepool property 'home' pays £325 a month in rent, so this investment could immediately reap rewards. Other perks include a new kitchen and bathroom, an enclosed yard, double glazing and central heating.
Available via Charles derby Estates Crook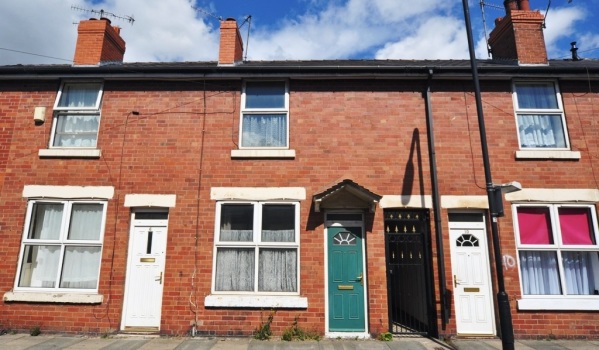 While a new kitchen and bathroom are a must in this property, there's good double-glazing in place – and with no onward chain it could be a speedy purchase. The two-bed terrace is just a 12-minute walk from Rotherham Central train station.
Available via Hatched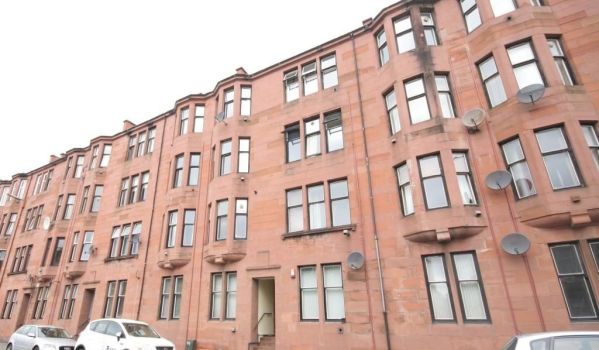 This smart traditional tenement flat already has a tenant living in it, who currently pays £335 each calendar month. With excellent storage space, secure entry and communal rear gardens, even if the current tenant does decide to move on, you're bound to find a replacement quickly.
Available via Your Move
There's no work necessary on this two-bedroom cottage, which also comes with the perk of a three-piece bathroom and separate wet room. Tenants might also be attracted by the close proximity of the rugged seafront and ease of access into Sunderland city centre.
Available via Hunters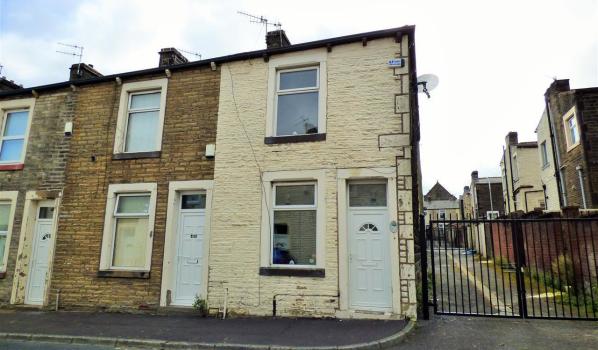 With a bit of elbow grease, this terraced house – less than half a mile from Burnley Central train station – could prove a great investment. It's £10,000 under the £40,000 Stamp Duty threshold, although you might need that cash for a top-to-toe renovation.
Available via Frost & Co Estate Agents & Chartered Surveyors
You might also be interested in...
Stumped by the new 3% Stamp Duty rules on additional homes? Learn more and join the discussion on our handy Q&A.