Help to Save is the latest government scheme aimed to encourage saving. And this one, available from April 2018, offers a free bonus of up to £1,200.
A new government saving scheme to boost the sum low-paid workers can set aside has been announced, offering a free bonus of up to £1,200.
What's the scheme?
First mooted in January, the scheme – dubbed Help to Save – is aimed at helping 3.5 million people on low income kick-start their savings pots.
Savers who qualify are able to set aside up to £50 a month. They receive a government-backed bonus of up to £600 at the end of two years – the equivalent of 50% of the amount they saved. If they choose to continue saving under the scheme for another two years, they qualify for an additional bonus worth up to £600.
In total, savers will be able to accumulate a pot of £3,600 under the scheme, £1,200 of which will have come from Government coffers. The scheme is expected to start no later than April 2018. Details of providers have yet to confirmed.
Who does it help?
Help to Save is open to anyone who is in work and receives working tax credits or the universal credit and has household earnings equivalent to £6,365 in 2017.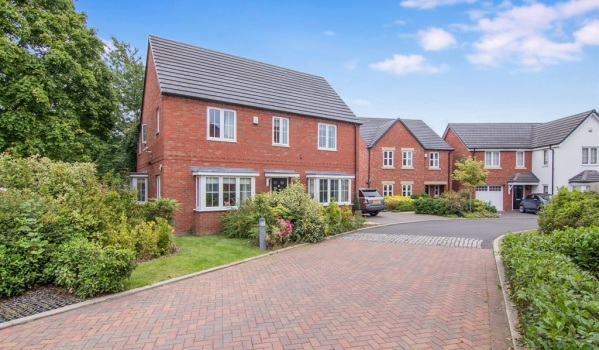 What can the money be used for?
The scheme aims to help people build up an emergency fund, but there are no restrictions on how the money can be used. Aspiring first-time buyers can put it towards the deposit for a home, if they wish.
Why is it being launched?
The scheme is part of a package of measures announced by the Government to tackle poverty. Other initiatives include a £14m national mentoring campaign to help 25,000 struggling teens, as well as increasing the minimum wage for 21 to 24 year olds to £6.95 an hour, which should make nearly 500,000 young people up to £450 a year better off.
What else has the Government done to help people saving to buy a home?
While £3,600 may not be enough for a property deposit on its own, aspiring buyers can also save through other schemes such as the Help to Buy ISA. The Help to Buy ISA enables first-time buyers to save up to £12,000 tax-free, and receive a £3,000 government bonus on top of this – the equivalent of £50 for every £200 they have saved.