Great news for first-time buyers: you might not have to pay any stamp duty on your property, or you might only have to pay a reduced amount. Find what you need to know here.
Buying your first ever home? You won't have to pay stamp duty on the first £300,000, so long as the overall price tag doesn't exceed £500,000.
It's a welcome tax break implemented by the government in 2017, which was designed to give first-time buyers a breather.
Here's how it works in practice:
...you pay zero stamp duty on homes worth up to £300,000
...you pay 5% stamp duty on homes costing between £300,001 and £500,00 – but only on that slice of the purchase price above £300,000
...you pay stamp duty like any other buyer on homes that cost more than £500,000, which means the tax kicks at £125,000
But the rules are not entirely straightforward.
Here, we take a look at how the government defines a first-time buyer and how the tax break works across different parts of the UK.
Q. What's the definition of a first-time buyer?
A. Someone who has never owned a property or any share of one – whether bought, gifted or inherited – at any time during their life, either inside or outside of the UK.
In addition, you will need to live in the home you are buying as your only residence – and not be planning to rent it out.
Is the Chancellor's £300,000 stamp duty holiday for first-time buyers a good thing?

— Zoopla (@Zoopla) November 22, 2017
Q. What if the person I am buying with isn't a first-time buyer?
A. This perk is strictly limited to first-time buyers, so all purchasers must meet the criteria set out above. If one of you doesn't, then standard stamp duty rates will apply.
Q. Does this apply all across the UK?
A. The rules set out above only apply if you're buying your first home in England or Northern Ireland.
This is because stamp duty was replaced with Land and Buildings Transaction Tax (LBTT) in Scotland in April 2015, and by Land Transaction Tax (LTT) in Wales in April 2018.
However, in June 2018 the Scottish government reduced its LBTT threshold from £175,000 to £145,000 for first-time buyers.
In Wales the LTT threshold stands at £180,000 for everyone.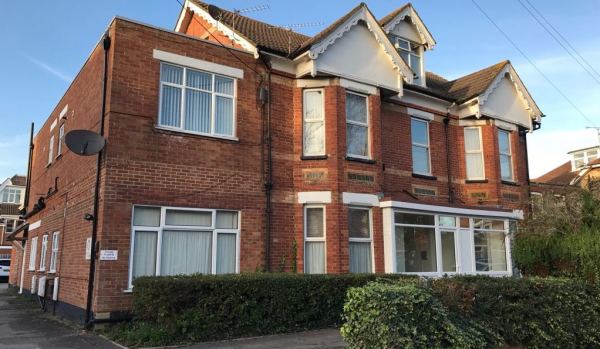 Q. Does it apply to leasehold property?
A. Yes. The waiver applies to both freehold and leasehold homes so long as the lease has 21 years or more to run.
Q. What if I am buying a further share of my first property?
A. If you have a current interest in a home, you'll typically no longer be classified as a first-time buyer. This means any further shares you want to buy of it will be subject to standard stamp duty rates.
There are exceptions which you can read more about with Zoopla stamp duty expert John Shallcross' article.
Q. What if I am using Help to Buy?
A. So long as you meet the criteria of a first-time buyer, you'll be eligible for the stamp duty break when purchasing under the government's Help to Buy scheme.
Q. What if I am buying with a shared ownership?
A. Whether you opt to pay the stamp duty upfront or in stages, first-time buyers of shared ownership homes worth under £500,000 will be entitled to the full stamp duty relief.
This has been applied retrospectively since October 2018, so some existing buyers may even qualify for a refund.
Q. How do I check what stamp duty I should pay?
A. This calculator from HMRC should do the trick.
Continue your property journey...
Got a question? Post it in the comments section below...