Want to save thousands of pounds in stamp duty buying your first home, but wondering whether you'll meet the criteria? Find the answers here.
In his Autumn Budget 2017 the Chancellor, Philip Hammond waived stamp duty land tax on the first £300,000 of the cost of a home for first-time buyers. It applies to homes worth up to £500,000 with immediate effect.
This means that, for purchases of residential homes that complete on or after 22 November 2017, first-timers will pay zero stamp duty on the first £300,000.
For homes costing between £300,001 and £500,000, a rate of 5% will apply – but only on that slice of the purchase price.
But how does the Government define a first-time buyer and what else does it take to qualify for the tax perk?
Here's our simple round-up of what you need to know.
Q. How does the Government define a first-time buyer?
A. As someone who has never owned a property or any part of one – whether bought, gifted or inherited – at any time during their life, either inside or outside of the UK.
In addition, you will need to live in the home you are buying as your only residence – and not be planning to rent it out.
Is the Chancellor's £300,000 stamp duty holiday for first-time buyers a good thing?

— Zoopla (@Zoopla) November 22, 2017
Q. What if the person I am buying with isn't a first-time buyer?
A. As the perk is strictly limited to first-time buyers, all purchasers of the home must meet the criteria set out above. If one of you doesn't, then standard stamp duty rates will apply – for example, £5,000 on a home costing £300,000.
Q. Does the perk apply to purchases in Scotland, Wales and Northern Ireland?
A. As well as England, the stamp duty perk applies in Wales and Northern Ireland.
Buyers in Wales, however, are on a deadline as the tax break only applies until April 2018. This is when stamp duty is devolved and the Welsh Government's new Land Transaction Tax takes its place.
The perk does not apply to purchases in Scotland. Stamp duty has already been devolved there (1 April 2015) and replaced with the Land and Buildings Transaction Tax (LBTT).
Northern Ireland offers the same tiered stamp duty system as England's.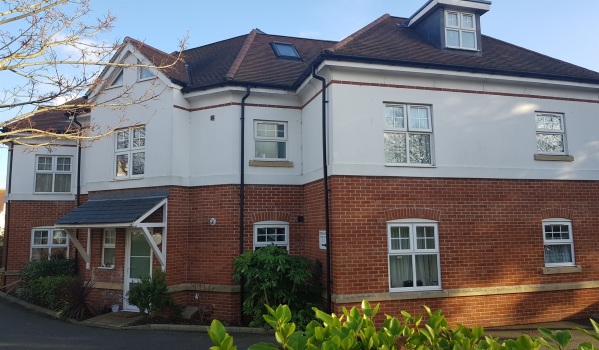 Q. Does it apply to leasehold property?
A. Yes. The waiver applies to both freehold and leasehold homes so long as the lease has 21 years or more to run.
Q. What if I am buying a further share of my first property that I live in?
A. If you have a current interest in a home, you'll normally no longer be classified as a first-time buyer. This means any further shares you want to buy of it will be subject to standard stamp duty rates.
But there are exceptions which apply in rare cases:
The current interest is a lease which, when you acquired it, had less than 21 years to run
When you acquired the interest it was not a "dwelling". For example it was a plot that since been built on or a commercial property that's since been converted.
Q. Does the stamp duty break apply if I use Help to Buy?
A. Yes. So long as you meet the criteria of a first-time buyer, you'll be eligible for the stamp duty break when purchasing under the Government's Help to Buy scheme.
Q. What if I'm buying with a shared ownership scheme?
A. When buying a shared ownership property, you can choose to pay stamp duty upfront on the whole value of the home (known as 'market value election') or in stages as you buy further shares.
So long as you opt to be taxed upfront (and the home's market value does not exceed £500,000), you'll be eligible for the stamp duty break.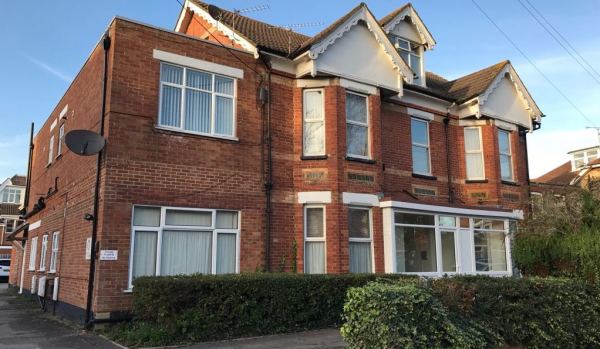 Q. I exchanged before 22 November, 2017. Do I qualify?
A. The first-time buyer tax break applies to completed property transactions made on or after 22 November 2017. When you exchanged contracts will not be relevant.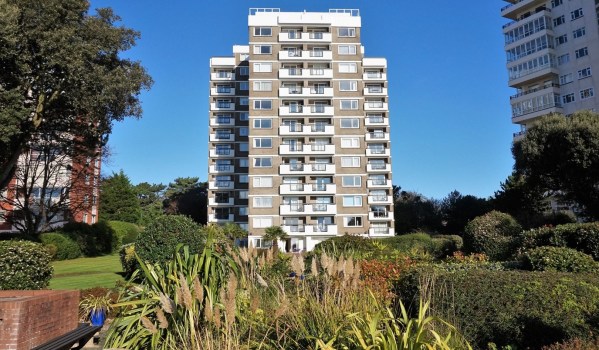 Q. I completed just before 22 November? Do I qualify?
A. No. Unfortunately, relief is not available on purchases that completed before 22 November 2017 – even by a day and even if the stamp duty bill has yet to be paid.
Q. What if I've paid stamp duty and shouldn't have done?
A. The solicitor or conveyancer dealing with your purchase has 30 days from your completion date to pay stamp duty on your behalf to HMRC via a Stamp Duty Land Tax return.
If completion took place on or after 22 November, they should have claimed relief on your behalf. (This is done by adding a 'code 32' to the return which indicates you qualify as a first-time buyer.)
If, for some reason, the return was submitted without the relief, you can claim it back by instructing your solicitor to amend the stamp duty return (details of how to do this are set out clearly on HMRC's website).
HMRC points out that you will have to amend your return by post as telephone applications are reserved for more minor amendments.
Q. I'm definitely a first-time buyer. How do I check what stamp duty I should pay?
A. This calculator from HMRC should do the trick.
Q. Where can I find out more?
HMRC has published some guidance here.
You may also be interested in...
Do you have a question relating to the first-time buyer stamp duty break? Post it below...
COMMENTS DO NOT CONSTITUTE FINANCIAL OR LEGAL ADVICE AND ARE PROVIDED FOR GUIDANCE ONLY. IT IS ASSUMED THAT PROPERTIES ARE IN ENGLAND OR WALES UNLESS STATED OTHERWISE.
ADVICE SHOULD BE SOUGHT BEFORE PROCEEDING WITH ANY TRANSACTION. THE SAME APPLIES TO THE COMMENTS SECTION OF ZOOPLA'S WEBSITE.