Getting your deposit together is a big step towards getting onto the property ladder. Our tips will help you make the most of your savings so you get there that little bit quicker.
Saving for a deposit is a crucial part of turning your dream of home ownership into reality.
Whatever your age, by making a few simple tweaks to your lifestyle, capitalising on incentives from the available government schemes, and using one of the new budgeting apps (designed to actually make saving fun) the keys to that first home are within reach. Here's our fail-safe guide.
How much will I need to save?
To secure a mortgage, you generally need to have saved a minimum deposit of 5%, which means borrowing 95% from a lender.
For a home with a price tag of £200,000, for example, you'll need to put down at least £10,000.
You can research house prices in your chosen area, and find out what homes have actually sold for, at our property valuations page.
However, the bigger your deposit, the smaller your mortgage. And the smaller your mortgage as a percentage of the property value, the better interest rate you could get.
How long it takes to save is partly of course, up to you. As an indication, here at Zoopla, our data shows the average first-time buyer home costs £220,000 while their average deposit stands at 15%. That's £33,000 to raise.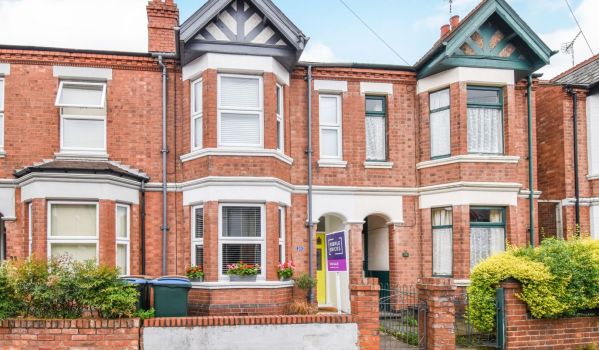 What are the first steps to saving?
Paying off existing debts is a good start. Then set a realistic savings goal, working out how much money you can afford to put aside each month.
Next – before you take up a second job, flog all your worldly possessions on eBay and swear off takeaway lattes forever – decide what you realistically can and can't give up. Perhaps that gym membership is crucial, but you can live without facials?
Ignore the media hype about sacrificing avocado on toast to achieve your dream. After all you'd need to give up around 30,000 avocados in order to save a deposit of £33,000.
What are the best types of accounts to save in to?
High street banks' current accounts can often pay decent interest, depending on how much money you pay into them each month.
However, if you are going to put money aside regularly, savings accounts are a good option, because they offer some of the highest interest rates around.
Sarah Coles, a personal finance analyst at Hargreaves Lansdown, says: "If you can afford to put a lump sum away, it's worth considering how long it is until you plan to buy: if you can put your money away in a fixed rate account for anything up to three years, you can get an even higher interest rate. But whatever you go for, it's vital to shop around."
It's well worth spending five minutes on a comparison website such as uSwitch.com, seeking out the most competitive rates. Sign up at Savingschampion.co.uk, and all the best deals will be delivered straight into your inbox.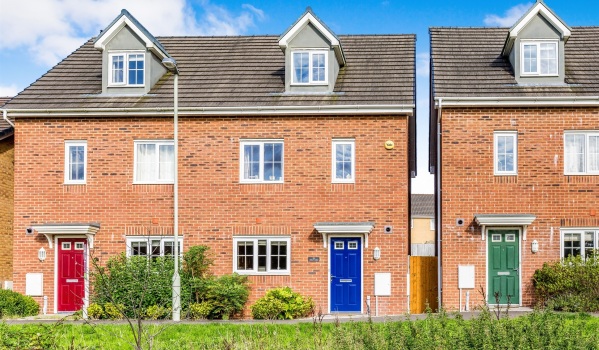 Track it all an app
You can be your own savings superhero by downloading one of the nifty budgeting apps popping up on the fintech market.
They allow you to manage all your income, outgoings and savings from one place, with many showing you where you could be making savings to achieve your personalised targets.
Apps such as Moneybox, for example, nudges you to 'round up' online transactions to the nearest pound, and save the change. And app-based banks such as Monzo and Starling set spending limits.
Which government schemes could help me achieve my goals?
With house prices rises threatening to outpace the rate at which many first-time buyers can get their deposit together, savvy savers are taking advantage of the government schemes on offer.
The Lifetime ISA – or LISA, for example – is available to savers aged between 18 and 39. Aimed at helping people get on the property ladder (or for retirement), the tax-free scheme allows you to save up to £450,000, until you are 50.
You can save a maximum of £4,000 annually in a LISA, and the government will top it up with a 25% bonus, of up to a £1,000 per year (save £1,000 and you'll get £250).
Bear in mind that withdrawing money for any other reason than buying a home (or for retirement when you are 60) will incur a hefty penalty charge.
If your yearly household income is below £80,000 (or £90,000 in London), you could also be eligible for shared ownership. With this, you can acquire a newly built home, or an existing one on the market through resale programmes from housing associations, by taking out a mortgage on the share you own – usually between 25% and 75% - while paying rent on the rest.
Those with long-term disabilities and over-55s are also catered for within the scheme, but do check with the housing provider on whether there are any restrictions on your purchasing a larger share in the property in the future, and also if maintenance charges are likely to rise.
If you are entitled to Working Tax Credit or receiving Universal Credit, check out the Help to Save scheme, through which you can get a bonus of 50p for every £1 saved over four years.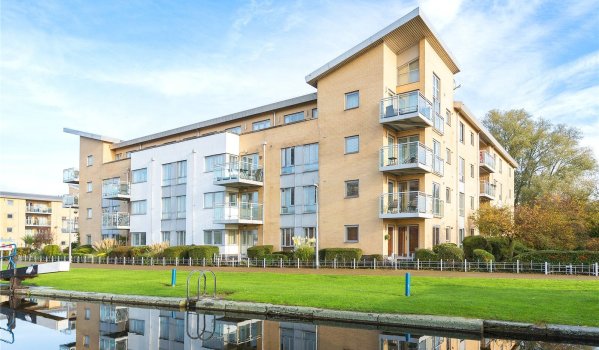 Can I buy a house without a deposit?
First-time buyers are increasingly reliant on the Bank of Mum and Dad – or even Gran and Grandad – to give or lend them the money for a deposit.
If this just isn't an option, there are some other ways family members can help you out if you are struggling to save, as it's highly unlikely a lender will offer a 100% mortgage.
A newer niche in the mortgage market is the 'family offset' or 'guarantor' mortgage, where a parent, or sometimes another other relative, puts up their savings or property as security, so you can borrow 100% of a home's value.
If you default on your loan, however, those good-hearted folks will be liable to making up the shortfall, so it's not an arrangement anyone should enter in to lightly.
Sit down and talk it through properly and get independent legal advice.
Continue your property journey...
What's the minimum deposit I need to save?