As rental prices rise by 2.5%, Your Move suggests landlords should offer greater perks - such as allowing tenants to keep pets
What's the latest?
The average monthly rent across England and Wales stood at £853 in January 2018, following a 2.5% rise in the past year.
Rental prices have increased in eight out of ten regions according to Your Move's latest report, with the only exceptions in London and the north east, where prices dropped by 0.8% and 2% respectively.
As more tenants consider renting to be a long-term option, as opposed to stepping on to the property ladder, Your Move has urged landlords to offer tenants greater perks, such as a shared residents' garden, to discourage renters from moving on too quickly.
"Our recent tenant survey has found that more than a quarter of tenants would pay on average £24 more a month to live with their pets. They are also prepared to pay more for communal living extras, such as a shared garden, childcare facilities or a gym," it said.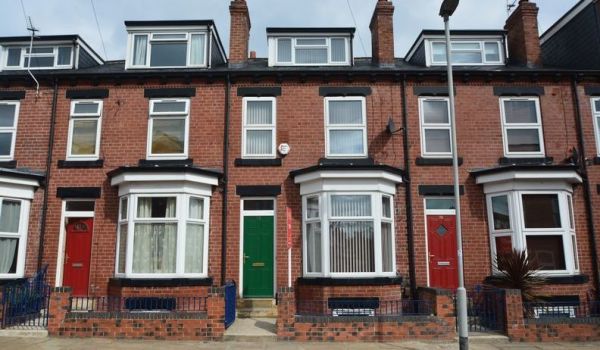 Was there much variation across the regions?
Those living in London are still paying the most rent, on average £1,276, despite prices dropping by 0.8% over the past year.
There were significant differences across many parts of the capital, though, with those in Travelcard Zone 2 paying £1,651 on average, compared to £1,099 in the not-so-central Zone 5.
That's considerably higher than the £534 typically paid in the north east – the only other region apart from London to register a fall (2%) in rent in the 12 months to January – making it the cheapest place to rent.
Meanwhile, the strongest growth across England and Wales was noticeable in both the north west – which includes major cities like Liverpool and Manchester – and East Midlands, with the typical monthly rent 2.9% higher in both regions.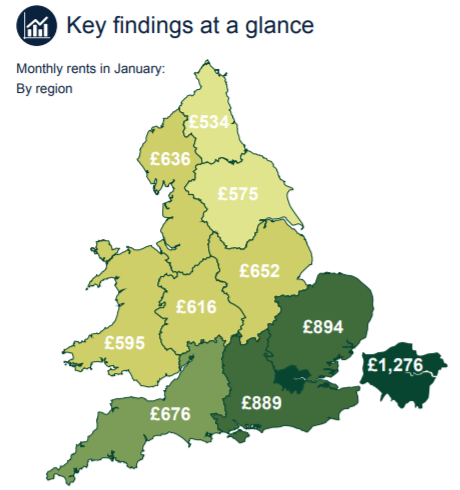 Why is this happening?
Your Move said that demand in Manchester and East Lancashire remained strong due to easily accessible commuter and public transport links. Also, the variety of local schools makes the area "popular with families. In addition, large businesses, including local hospitals and universities also boost employment opportunities."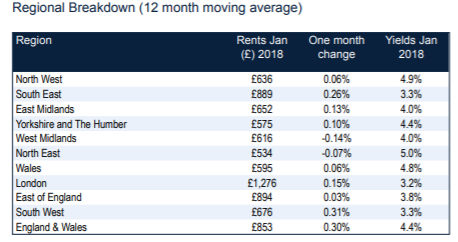 Top 3 takeaways
Rents have increased by 2.5% in the year to January across England and Wales
The average rent is now £853 (seasonally adjusted) per month, according to Your Move's latest data
Only two regions, London and the north east, saw a rental price fall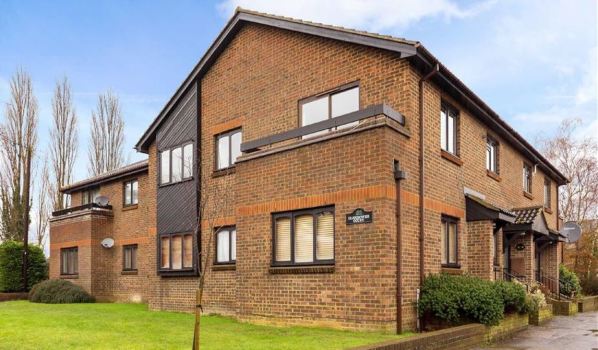 You might also be interested in…