Renters are prepared to pay up to £32 a month extra for communal services that benefit their family lifestyles, according to research from Your Move.
What's the latest?
When it comes to tenants' perks, communal creche and childcare facilities outweigh working out with fellow gym-goers, a survey by Your Move has found.
The estate and letting agents revealed that nearly one third (31%) of tenants would pay £22 a month extra, on average, for on-site creche and childcare facilities.
The highest spenders in this category were renters aged between 36 and 45, who admitted they would willingly fork out an additional £32 a month on top of their normal rent for these services.
By comparison, tenants were prepared to pay just £20 a month more to hit the gym.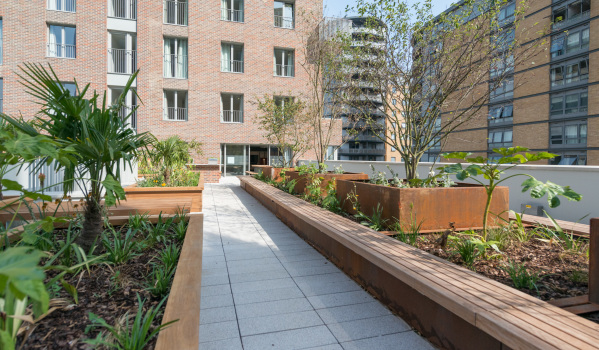 Above: Two-bedroom flat, for £1,695 per calendar month in North Acton, London. Communal facilities include residents' lounge with free coffee, private residents' terrace, and rooftop allotment boxes
Why is this happening?
Tenants are renting for longer because of the current shortage of homes on the market, and the ongoing challenge faced by first-time buyers of saving for a deposit.
Martyn Alderton, national lettings director at Your Move and Reeds Rains, said the results showed renters refuse to put their lives on hold while trying to step on to the property ladder.
"Many are starting families, and tenants are looking for specific communal facilities that will help support their lifestyle. It's interesting to see that tenants are willing to pay more for additional childcare facilities than other communal services, especially considering how some are spending up to 45% of their income on childcare costs," he said.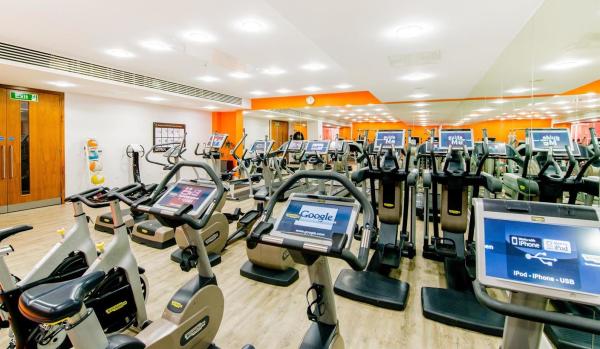 Above: One-bedroom flat, for £2,297 pcm in Chelsea. Communal facilities include a gym, spa, and on-site creche
Sounds interesting. Tell me more.
Of the 3,290 tenants taking part in the survey, nearly one third (32%) were willing to pay for a communal garden, while 30% were keen on an allotment. Laundry facilities were also among the most wanted communal services.
However, the most popular perk overall was an on-site gym, with four in ten tenants saying they'd be happy to pay for one.
Recreational rooms or working-from-home 'hub areas', however, were the least wanted, with just 27% of those surveyed saying they would be happy to spend more for these facilities, paying an average £6-8 a month extra.
Alderton said that as over a quarter of households are likely to be privately rented by 2025, the research showed that communal living would 'grow in importance'.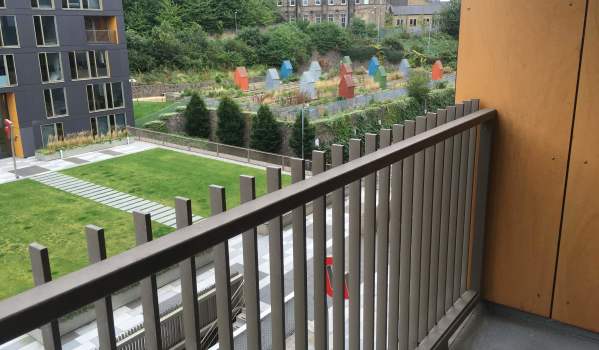 Above: One-bedroom flat, for £675 pcm in Leeds. There's an on-site residents' gym in the development, set on 6 acres of grounds, including over 80 allotments
Top 3 takeaways
Tenants are willing to spend £22 a month extra for on-site creche facilities
Four in ten tenants would be happy to pay an additional fee for a communal gym
Those aged 36-45 are willing to pay £32 a month above their normal rent for communal creche and childcare facilities
You might also be interested in…
What facilities would you pay more for in a rental property? Tell us by posting a comment below...