Gazumping continues to be a scourge in England and Wales. But the heartbreaking practice is less common in Scotland. Zoopla compares the conveyancing systems to find out why.
The unpopular practice of gazumping, which can leave potential buyers thousands of pounds out of pocket, is at a six-year high according to estate agents Countrywide – and now affects 3.6% of all of property purchases.
A recent article we published on Zoopla warning of the spike provoked an animated response from readers.
Some called for the homebuying system to be changed to replicate the Scottish one, where an offer must be honoured once it's been accepted.
As luck would have it, in the summer of 2017, the Government released a briefing paper called, "Gazumping – a comparison of the English and Scottish conveyancing system".
We've whittled it down to highlight five main differences between how the homebuying systems work in each country.
1. The risk of gazumping
In England and Wales, the seller is not required to stop marketing a property having accepted an offer.
And because it can take eight weeks between 'offer accepted' and exchange of contracts, there is the risk that another buyer can jump in and make a higher offer.
If this higher offer is accepted by the seller and the original purchaser can neither match nor better it, they are deemed 'gazumped'.
In Scotland however, Law Society guidelines state that solicitors may not consider another offer after their client has already accepted one.
Contrary to popular belief, this doesn't make gazumping illegal in Scotland. It's just the way the homebuying system is set up makes it a rare occurrence.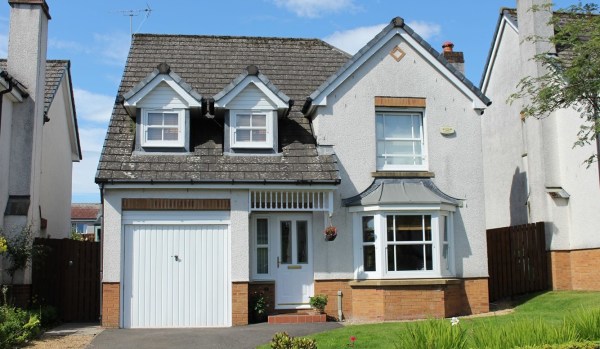 2. Who markets the property and how it's priced
In Scotland, solicitor firms, not independent estate agents, are responsible for marketing properties. This is because most residential conveyancing firms in Scotland also have an estate agency department.
Homes are either marketed as offers over a specified price, or at a fixed price.
In England and Wales, properties are generally marketed by independent estate agents, at an advertised price.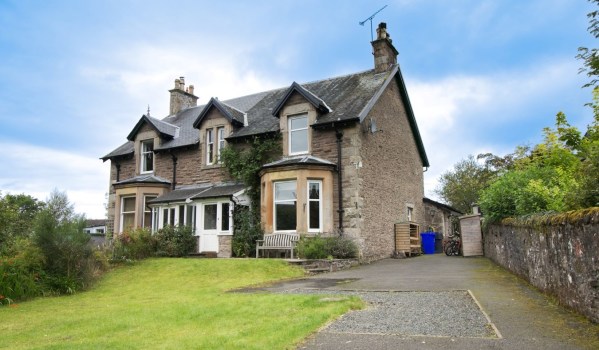 3. Upfront information required on a property
In Scotland, all residential properties are required to have a 'Home Report' before they can be marketed for sale.
This contains a survey, a report on the home's energy efficiency, and a detailed property questionnaire completed by the seller. This covers everything from whether the property has ever suffered any structural damage to the possible presence of asbestos.
The only upfront information required in England and Wales to market a home is an energy performance certificate (EPC) which sets out a property's energy use and typical costs. Once an offer has been accepted the buyer can then choose to organise a survey of the property.
Back in 2007, the Government did attempt to replicate the Scottish system here with the introduction of Home Information Packs, or Hips. But, after a disastrous roll-out, the packs were finally scrapped in 2010.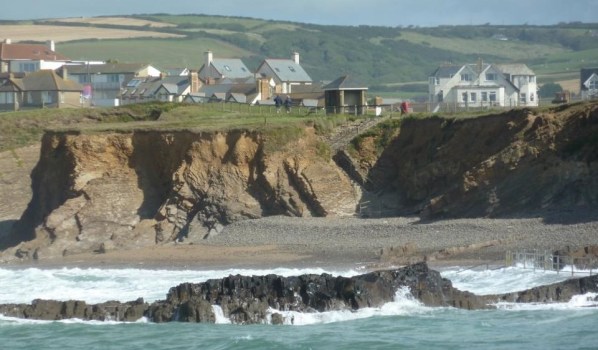 4. Making an offer
If a home in Scotland is marketed as offers over a certain price, potential bidders note an interest with the sellers' agent.
Once there is sufficient interest, hopeful buyers are asked to submit a written bid for the property via their solicitor by a set closing date, when the property is also typically withdrawn from the market.
Whichever bidder is successful then begins negotiations to conclude the contract.
With the Scottish 'fixed price' system (mostly used when market conditions are good and the seller wants a quick sale), it's the first person to offer the required amount that becomes the successful party.
In England and Wales, a seller accepts an offer 'subject to contract'. This agreement is NOT legally binding and either party can withdraw without penalty until contracts are exchanged. The seller may not even take the home off the market.
Because of the length of time (around eight weeks) it takes to exchange contracts, other buyers may be tempted to make a higher offer which can lead to gazumping.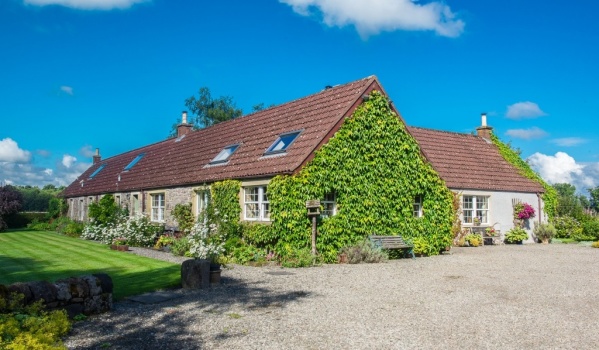 5. Exchange and completion
There's no messing about in Scotland where the seller's solicitor will usually inform bidders whether they have been successful on the same day they have made their offer.
This means that a buyer's mortgage arrangements should already be agreed and in place.
If a bidder is successful, their solicitor will quickly exchange a series of letters (known as the missives) with the seller's solicitor.
When the missives are concluded, the deal is legally binding and the seller must convey the legal title of the property to the buyer. Failure to do so gives the buyer the right to be released from the contract and claim damages against the seller.
In England and Wales, no legally binding agreement exists until contracts are signed and exchanged so either party can withdraw from sale up to this point.
Reasons for a U-turn might include problems exposed in the survey, an insufficient mortgage offer, a change of circumstances or simply even just a change of heart.
This typical eight-week period is the most problematic stage of the homebuying process and prone to delays.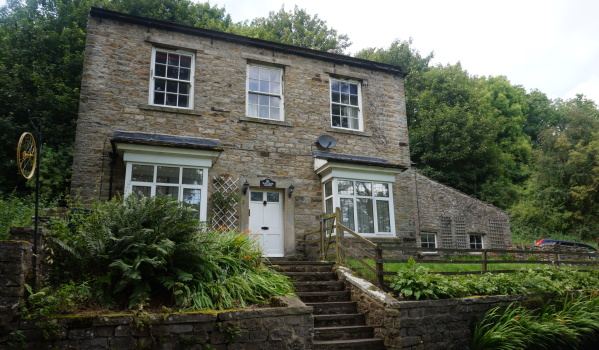 What are politicians doing to address the problem of gazumping...?
On 22 October 2017, Communities Secretary, Sajid Javid, launched an eight-week review to seek views on how the homebuying process can be streamlined.
This includes potential measures to reduce gazumping which costs consumers an estimated £270m a year in failed housing transactions. Find out more about this here.
Is it time for an overhaul to the English and Welsh homebuying process? Tell us your thoughts by posting a comment below...