Buying and selling homes in Scotland is slightly different to England and Wales. Here are the main differences and how they work in practice.
1. Gazumping is almost unheard of
In Scotland, once a seller has agreed an offer price on a property, it is taken off the market. In fact, solicitors in Scotland must decline to act for the seller if they later accept an offer from another party – that is, unless the original offer has fallen through.
This means the practice of 'gazumping' – where a seller goes back on an agreement in favour of a higher bidder – is very rare in Scotland, although it's not theoretically illegal.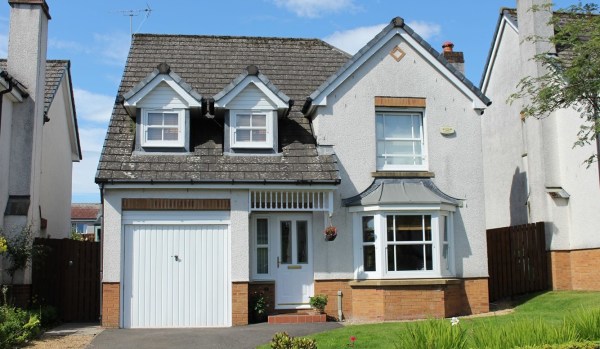 2. Property is usually marketed at 'over' a specified price
In Scotland, solicitor firms are often responsible for marketing properties, rather than estate agents. This is because most residential conveyancing firms in Scotland also have an estate agency department.
Homes in Scotland are either marketed as offers 'over' a specified price, or at a fixed price. If it's at 'over' a given price, interested parties will be asked to give sealed bids and timescales of purchase. The highest bidder will win and will be informed on the same day.
If it's at a fixed price (most common when market conditions are challenging or the seller wants a quick sale), the first person to offer the required amount becomes the successful party.
In England and Wales, homes are marketed by estate agents at an 'advertised price'which is negotiable and are only financially tied in after contracts have been exchanged.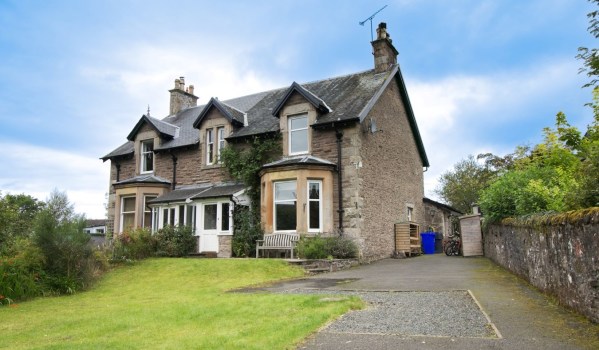 3. Sellers must provide information upfront
In Scotland, almost all residential properties are required to have a 'Home Report' before they can be marketed for sale. The only exceptions to this are new-build homes and buildings that have been recently converted into residential accommodation.
A Home Report contains a survey, a report on the home's energy efficiency, and a detailed property questionnaire completed by the seller.
By contrast, the only upfront information required in England and Wales to market a home is an energy performance certificate. Once an offer has been accepted the buyer can then choose to organise a survey of the property.
Back in 2007, the Government attempted to replicate the Scottish system with the introduction of Home Information Packs. But, after a disastrous roll-out, the packs were finally scrapped in 2010.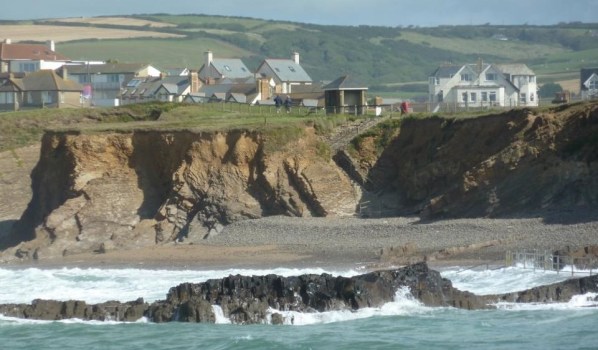 4. There is no stamp duty
Stamp duty in Scotland was replaced in 2012 by Land and Buildings Transaction Tax (LBTT).
It applies to homes worth more than £145,000, compared to the £125,000 first stamp duty threshold in England.
In Wales, Land Transaction Tax (LTT) applies to properties of £180,000 or more.
First-time buyers in Scotland will only start paying LBTT on homes worth £175,000 or more, whereas in England relief is available on the first £300,000 of the value of all properties up to £500,000.
5. The 'missives' are legally binding
When a bid has been successful, which is reported on the same day it was made, the buyer's solicitor will confirm their mortgage with the lender, agree an entry date and deal with legal enquiries about the property.
But instead of a single contract, a buyer's solicitor in Scotland will exchange a series of formal letters, known as the missives with the seller's solicitor.
Once the missives are concluded, the deal becomes legally binding and the seller must convey the legal title of the property to the buyer. Failure to do so gives the buyer the right to be released from the contract and claim damages against the seller.
In England and Wales, no legally binding agreement exists until contracts are signed and exchanged so either party can withdraw from sale up to this point.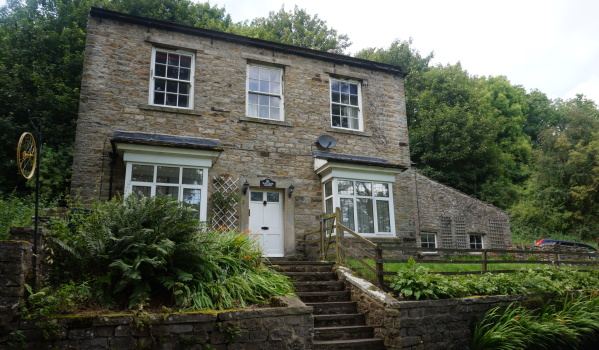 Do you think England and Wales should move towards a Scottish system?