Face masks, gloves and hands in pockets. Find out more about the unique (but necessary) features of socially-distanced viewings.
The housing market has reopened and socially-distanced viewings are fast becoming the new normal.
If you're rebooting your home hunt after its lockdown hiatus, you're probably wondering what to expect from this new way of viewing homes.
To prepare for a socially-distanced viewing and to stay safe throughout, we recommend you read up on the process beforehand.
Here's all the information you need to know:
The new viewing essentials
Face masks, gloves and hand sanitiser gel are must-haves at every viewing on your list.
An agent should also bring their own protective equipment to viewings to maximise safety for everyone involved.
Andy Butts, group sales and lettings director at Centrick Property, says:
"The safety of our agents and customers is number one priority at socially-distanced viewings.

"We understand that gloves are in short supply right now, but home viewers are expected to arrive with a mask and hand sanitiser as minimum precaution.
"All of our agents bring PPE (personal protective equipment) to viewings. This includes face masks, gloves, antibacterial wipes and hand sanitiser."
Some estate agents will provide you with antibacterial wipes and hand gel bottles at a viewing.
Either way, it's best to come prepared with your own.
You may have to view it alone
Some estate agents may not enter the home when you view it.
Although it might feel unusual viewing a home solo, this is the safest way to remain socially distanced.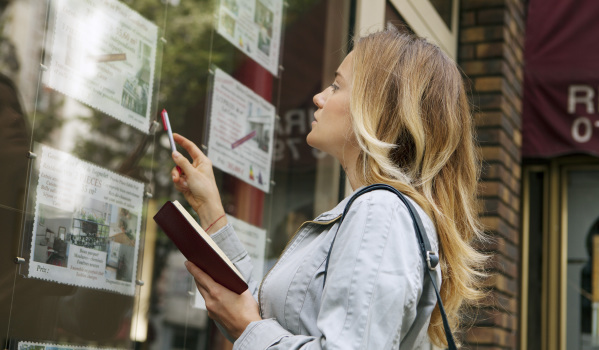 Lizzie Parker, head of internal communications at Zoopla, viewed a London property on her own while the estate agent stood outside.
Parker found the experience extremely positive. She says: "The estate agency explained via email before the viewing that their agent would stand outside when I looked at the property.
"When I arrived, I waited outside while the agent went inside and thoroughly cleaned all of the door handles and surfaces with anti-bacterial spray and wipes.
"Taking in the quietness of the flat and moving from room to room on my own helped me envisage it as my home", Parker continues.
"My thoughts felt uninterrupted. It was extremely powerful."
Bring a notepad to jot down questions
"I would suggest taking a notepad and pen to each viewing to jot down questions," says Parker.
"By the time I had looked around the home I had forgotten some important questions I had about things like the boiler and other key features."
Most estate agents are limiting the number of people who are allowed to attend viewings to a maximum of two people at a time.
If you want to show extended family members the home you're looking around, it'll have to be via video call during the viewing.
Look but don't touch
You'll be asked to keep your hands in your pockets at all times during viewings to avoid touching any surfaces.
At Newman Property Experts, only estate agents can touch surfaces. Director Sean Newman says:
"Only agents can touch things, and only then if the property is vacant. Of course, they must be wearing gloves throughout the viewing.
"We even have a sanitising machine for all house keys, as this is something staff cannot avoid touching."
In some cases, estate agents will also not touch anything in the property. This will most likely be when a property is currently occupied or contains recently-used personal items and furniture.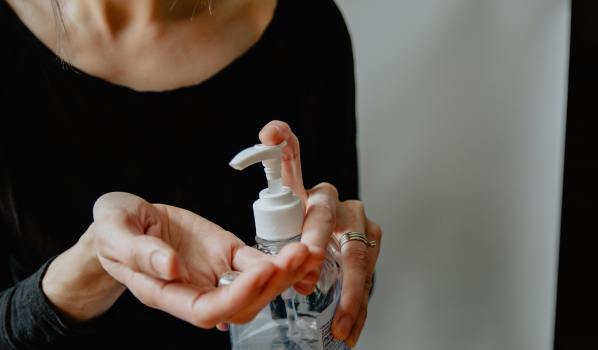 Doors will be propped open throughout the home to help air the space and help prevent anyone from touching door handles or the door itself.
Cupboards and storage spaces will also be open in viewings for hands-free inspection.
Butts comments: "The viewer should not touch any surfaces. We prop all doors open so a buyer should be able to walk through a property with their hands in their pockets."
Will virtual viewings be cast aside?
Despite the heightened demand for socially-distanced viewings since the market reopened, virtual viewings are still the main focus for some estate agents right now.
Even for those offering socially-distanced viewings, virtual ones are a valuable part of the process.
You'll potentially view several properties virtually and ask key questions about them online before shortlisting the properties you want to view in person.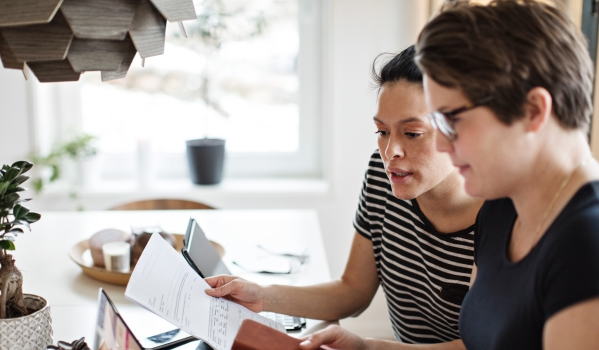 Estate agents may need to be selective about arranging socially-distanced viewings.
This is because they have to limit the number of viewings they hold. They need to be sure that you have a genuine interest in the property before making arrangements.
Newman says: "Virtual viewings are qualifying buyers. We would like people to view several homes on video then shortlist down to their number one choice. Our viewer-to-buyer conversion rate is far higher than it used to be because we are qualifying buyers."
Do not panic. Your safety comes first
If you feel daunted by the prospect of a socially-distanced viewing, remember that those hosting viewings in person are doing so with maximum safety in mind.
All agents will sanitise a property before and after each viewing. They'll also share in-depth information about social distancing and provide you with protective equipment if possible.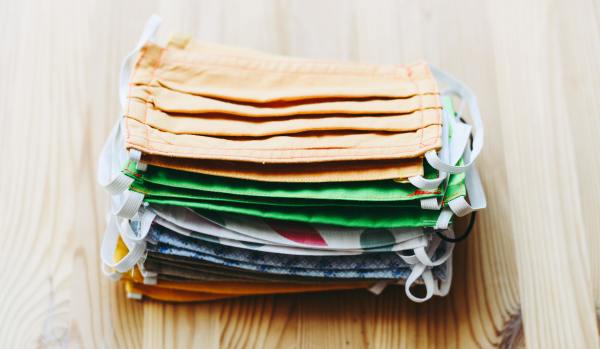 Emma Roberts, managing director of Roberts & Co Estate Agents, says: "For properties where vendors are holding viewings, we are sending specific guidelines to vendors and viewers advising them how best to carry out the viewing.
This helps prepare all parties for the viewing and makes sure people know what to expect."
This means you should never attend a viewing in person without knowing an estate agent's exact process.
Social distancing measures should always be taken and risk factors considered before viewings take place.
---
Now that you know the ins and outs of socially-distanced viewings, you can officially reboot your home hunt in time for summer.
Good luck!
You may also be interested in…
Zooplomas are our free guides to buying, selling and renting, giving you expert advice and information straight to your inbox.

The information and data in this article was correct at the time of publishing and every attempt is made to ensure its accuracy. However, it may now be out of date or superseded. Zoopla Ltd and its group companies make no representation or warranty of any kind regarding the content of this article and accept no responsibility or liability for any decisions made by the reader based on the information and/or data shown here.