Looking for some peace and quiet? It doesn't come much better than your own island. Take a tour of these five currently for sale on Zoopla.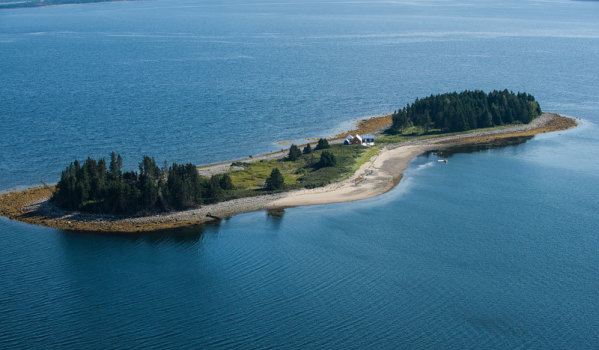 1. Spectacle Island in Lunenburgunty, Nova Scotia, Canada
Price: £691,645 (US$909,090)
Nine-acre Spectacle Island sits in the tranquil waters of Canada's Mahone bay and boasts its own woods and pebble beach. The cluster of cosy cabins at its centre were built four years ago in the style of traditional fish stores.
Available via Mayfair International Realty
2. Lobster Island in Corrie Sound, Eleuthera, The Bahamas
Price: £4,184,455 (US$5m)
Got just over £4m? Check out Lobster Island in The Bahamas. Among its perks is a glass floor in the main 'Sea House' built over the ocean, a saltwater pool where you can swim with reef fish, and its own helipad.
Available via HG Christie Ltd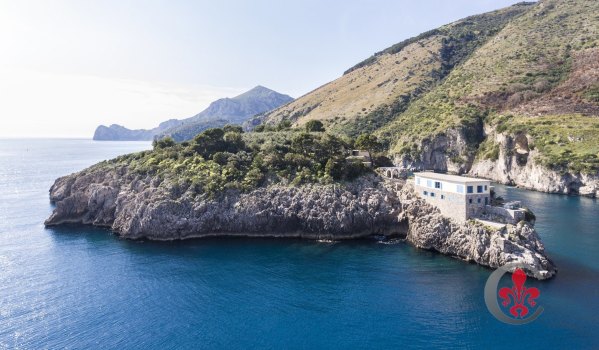 3. Isca Island off the Amalfi Coast, Campania, Italy
Price: On application
Rustic Isca Island sits just 120 metres off the Amalfi Coast. As well as the main villa, you'll get a series of smaller buildings and an outside kitchen. Price is on application but keep some money back for the complete refurbishment required.
Available via Carratelli Real Estate ltd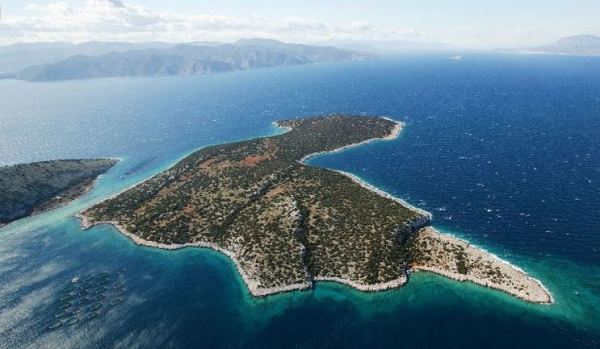 Price: £13,508,716 (€15m)
Untouched Agios Thomas Island sits in the Saronic Gulf, Greece. While the £13.5m price tag might seem steep for undeveloped land, it's not classified as agricultural so there's plenty of development potential. What's more it's just 45 minutes from Athens by water taxi.
Available via Kreta Eiendom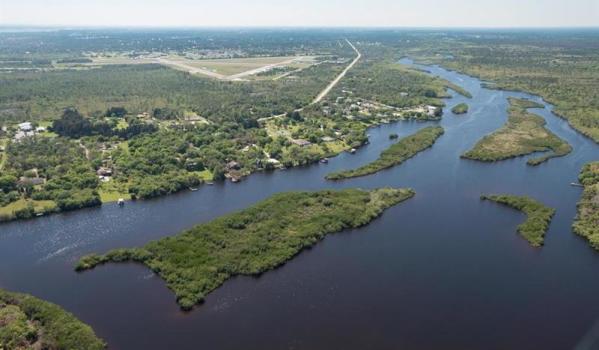 Price: £494,527 (US$650,000)
Up for a challenge? This 10-acre undeveloped – and uninhabited – island in Florida's Sebastian River could be a prime location for a waterfront home or fishing lodge, says the selling agent. And all for under £500,000.
Available via Mayfair International Realty
If you could afford to, would you live on an island? Let us know by posting a comment below...