Looking for some peace and quiet? It doesn't come much better than your own island. Take a tour of these five currently for sale on Zoopla.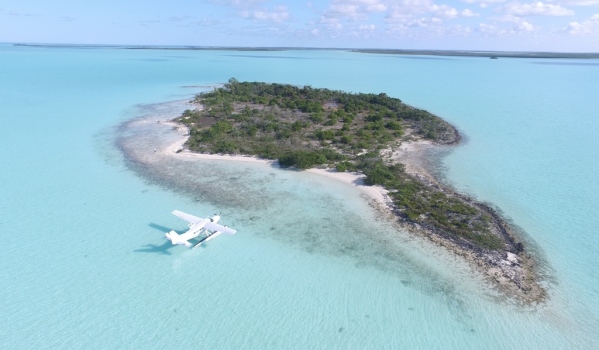 Bonefish Cay was originally developed with a cottage in 1934, but only the concrete pad of the property is left along with the remains of an old stone dock. You'll have to put some work in to transform this private island into a proper paradise, but for just over £600,000 it could be a sun-drenched bargain.
Available via HG Christie Ltd
2. Island in Lake Mahopac, New York State, United States, price on application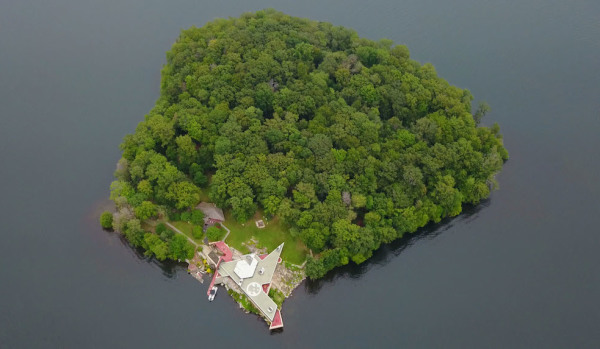 This heart-shaped island with two properties designed by famed architect Frank Lloyd Wright once caught the eye of Angelina Jolie, who was reported to be considering it as a present for Brad Pitt's birthday. It boasts a rooftop helipad, which means it's possible to chopper it to New York City in just 15 minutes.
Available via The Viewing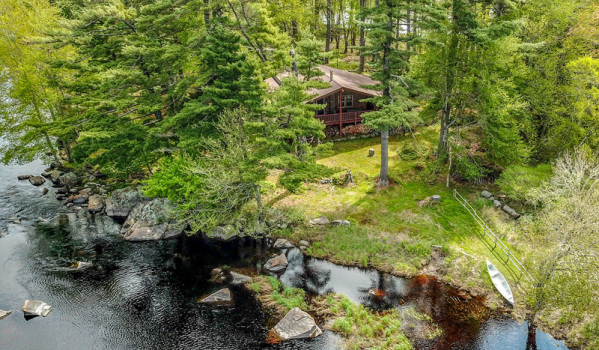 You'll get three for the price of one with these islands in the Medway River – one of which contains a homely three-bedroom cottage. Although you'll need to row to the property, it's not completely isolated, with Mill Village close by and the town of Bridgewater and Liverpool also within easy reach.
Available via Mayfair International Realty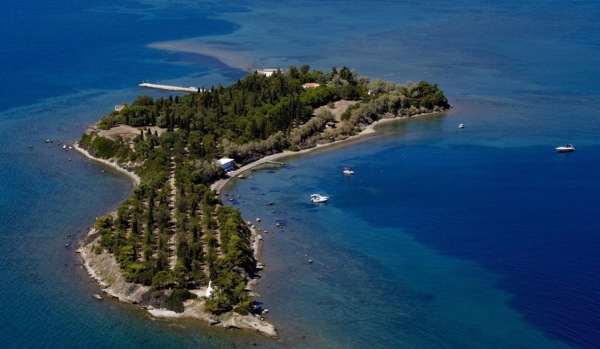 If you're looking for sun, sea and privacy then this four-bedroom villa on Trinity Island should do the trick. It'll set you back more than £12m, but you'll get a collection of properties that includes a four-bedroom main villa and 12 acres of land with oil-producing olive trees, pistachio trees and a selection of fruit trees.
Available via Demeures de Grèce
5. Islands in Ruffec, Poitou-Charentes, France, for £263,394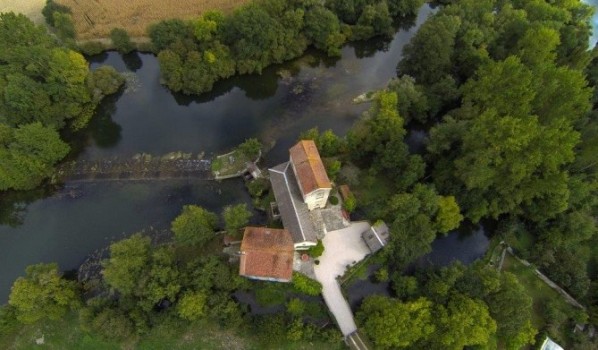 Looking for something a bit different? This former water mill sits on its own island in the River Charente and while the main house has been renovated, there's plenty of opportunity to develop the other mill buildings. Its water wheel is also still in place and is actually in working order, according to the estate agent.
Available via Agence TIC Ruffec
You might also be interested in...
If you could afford to, would you live on an island? Let us know by posting a comment below...