Phantom headmasters, werewolves and witchcraft... if you've a penchant for the paranormal, why not make one of these 5 homes in England's spookiest locations your next home?
Would the fact that a house is reportedly 'haunted' put you off buying it?

— Zoopla (@Zoopla) October 27, 2017

In 1989, Guinness World Records declared Pluckley in Kent, 'the most haunted village in Britain' after 12 reported ghost sightings including a phantom headmaster, dying highwayman and a 'red lady' scouring the graveyard for her dead baby.
Still interested? This stunning modern family home with far-reaching views of the Pluckley countryside has come up for sale for £650,000.
Available via Saddlers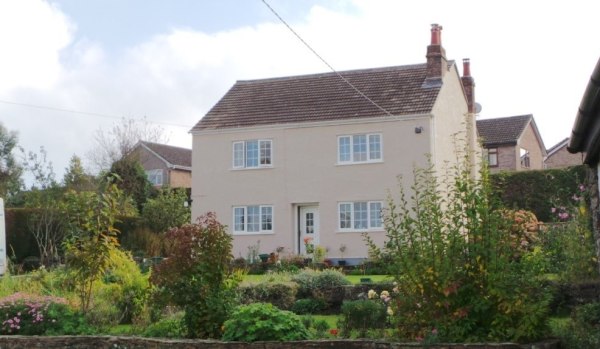 This family home in Gloucestershire's Royal Forest of Dean, is a stone's throw from St. Briavels Castle, a Norman castle built in the 12th century and reportedly one of the most haunted in England. Having been converted into a youth hostel in 1948, it offers ghost hunting tours and 'sleepovers'.
The nearby detached home, for sale at £379,000, is surrounded by an impressive garden with ornamental pond and vegetable plots – and has parking for five or more cars.
Available via KJT Residential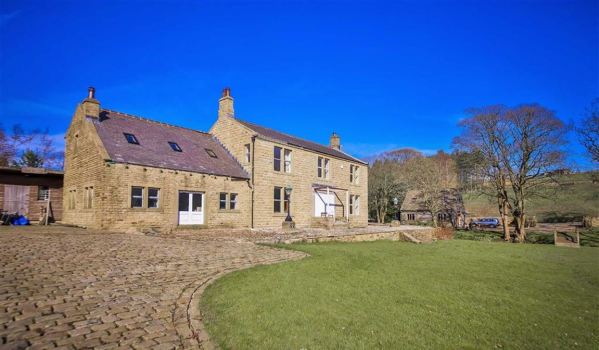 This stunning property – Admergill House – overlooks Pendle Hill where the famous 1612 Pendle Witch Trials took place. The trials executed 10 people by hanging, each of whom was accused of murder by witchcraft. Each Halloween, locals gather on the hill to commemorate the trials and celebrate the supernatural.
Admergill House itself, which sits on 12 acres with stables and an adjoining lodge, was built in 1658 and was once inhabited by monks.
Available via Keenans Estate Agents
Cannock Chase, a forest and Area of Outstanding Natural Beauty, is a hotbed for paranormal sightings including werewolves, big cats, black dogs, UFOs and ghostly children.
If you want to put yourself in prime position, how about this two-bedroom home located in a secluded two-acre plot at the heart of the forest?
Available via Lovett and Co Estate Agents Ltd

'The Cage' in St. Osyth is a former medieval prison for people accused of witchcraft – and the two-bedroom cottage has seen its fair share of paranormal activity since.
One previous occupant, who was pregnant at the time, claims she was 'pushed over' by an apparition and refused to return to the property.
Now on the market for £249,000, whether you're brave or unfazed, the unique cottage could be transformed into cosy home or even a supernatural business.
Available via Tepilo
Would the fact a house is reportedly haunted put you off buying it? Share your views by voting in a poll and/or posting a comment below...