Looking for a place that stands out from the crowd? We've tracked down a country house in the capital, a property with a Roman amphitheatre, and others – starting from £180,000.
We're no strangers to a bit of history when it comes to British property, but the focal point in the back garden of this Welsh home is more than 2,000 years old.
The unique clifftop property stands on 7.5 acres of grounds – which includes a Roman amphitheatre. It also looks out to Caldey Island where monks have clocked up more than 1,000 years of prayer and quiet living.
Available via Fine & Country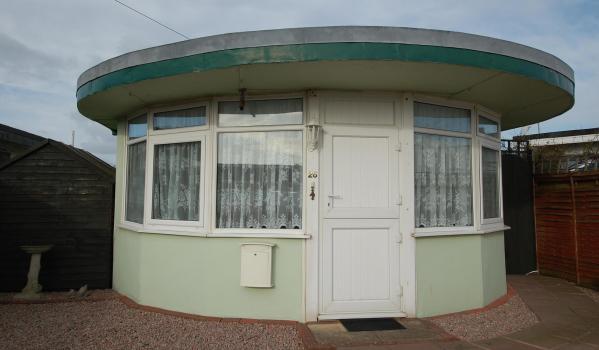 Could this oddly-shaped home be your next property? Fondly known by the locals as an 'oyster bungalow' – on account of the fact it's been built in the shape of an oyster shell – the property is surprisingly bigger than it looks from the front. And, it's just a short stroll from the beach in Pevensey Bay.
Available via Andrews
Don't be deceived by the low-key exterior of this split-level west London apartment. Upon stepping inside, you'll be transported to the astonishing world of British-Brazilian artist Olivier Mourao, who said that many features used to decorate his house were the relics of an Indian 18th century palace, including the columns (above).
The beautiful stained glass features (middle photo) are from a Scottish castle, dating back to 1626, while the painted ceiling is from an 18th century Italian church.
Available via Dexters
Read more: Check your credit rating with Zoopla's partners uSwitch.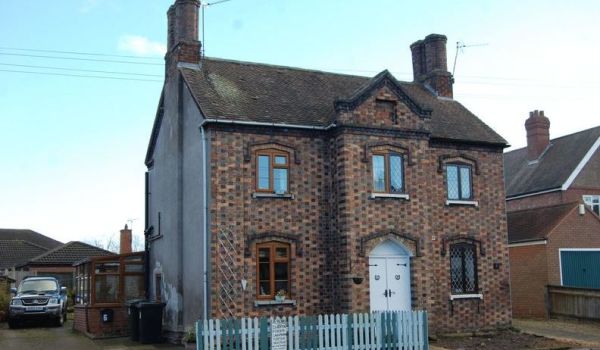 This Gothic style home, a Victorian semi-detached in the village of Albrighton, Shropshire, is known locally as 'Harry Potter's House'. But it's nothing to do with magic or the famous films. "It's more of an affectionate term as it looks really old-fashioned," according to the selling agent.
Available via Propertywise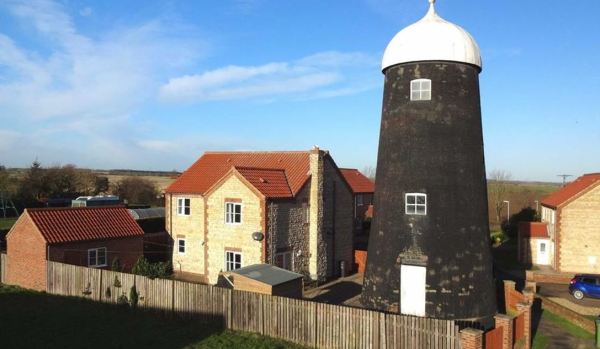 A windmill is hardly a standard addition to any property. But this four-bedorom house in the Lincolnshire village of Waddingham boasts a Grade II listed one in its rear garden. While the windmill is not currently converted into an annexe, it does offer possibilities, says the selling agent.
Available via Lovelle Estate Agency
You wouldn't expect a slice of the country in a home that's located just a short stroll from the capital's tourist hotspots of Covent Garden and Soho. But that's exactly what you get at this 2,800 sq ft Georgian house, which has a strong rural edge, courtesy of its rustic, 'farmhouse' style interior.
Available via Dexters
You might also be interested in...
Do you follow your heart or your head when it comes to buying property? Tell us by posting a comment below...