Want to be king or queen of your own castle but don't have a royal budget? These incredible homes in England, Italy and France are all on the market for less than £1m.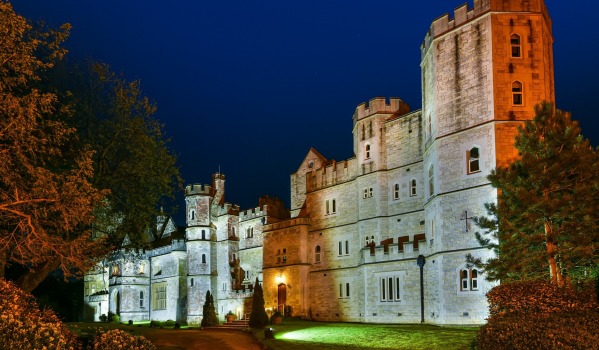 You can't get a whole castle for less than £1m in the UK, but you can buy a slice of one. This four-bedroom penthouse flat was added to 16th century Netley Castle in 2001, but was designed to be in keeping with the original architecture. It offers spectacular views across Southampton Water and the owner will also be able to use the medieval great hall to entertain guests.
Available via Marques Property Services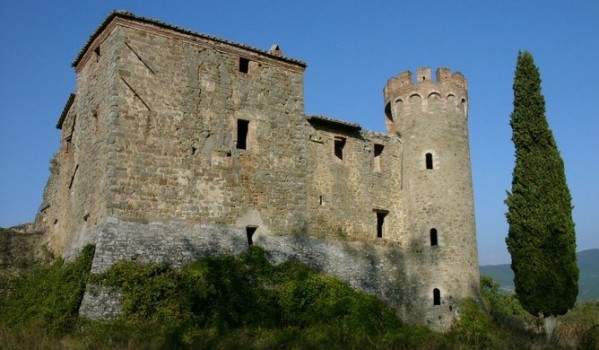 Italy has its fair share of chateaus and castles, but there's not many up for grabs as comparatively cheap as this one in Umbertide. You'll need to be prepared to invest a substantial amount of time and money just to make it habitable, but it has potential to become an extraordinary home or boutique hotel.
Available via Abode Srl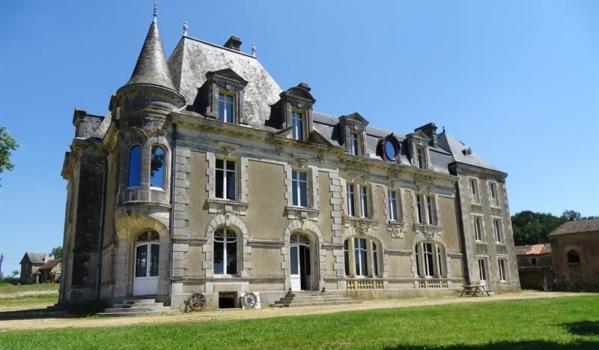 Want to live the full fairy tale? This 19th century chateau with 17th century influences looks like it came straight out of Cinderella. It's also a rags to riches story in progress, as while some of the property has been renovated, other parts are going to need work. It lies in just over 30 acres of land, some of which is rented to a farmer, while extra income could be made by converting outbuildings into guest accommodation.
Available via Mayfair International Realty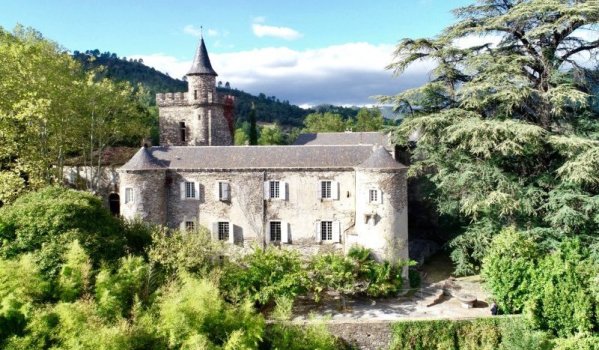 On the edge of Cevennes National Park in the south of France is this 14th century castle surrounded by nearly seven acres of grounds. The chateau contains 6,780 sq ft of restored living space spread over three floors, some of which has been split into apartments that are ideal holiday lets. There's also the opportunity to develop some additional outbuildings, including a caretaker's house and a chapel.
Available via Home Hunts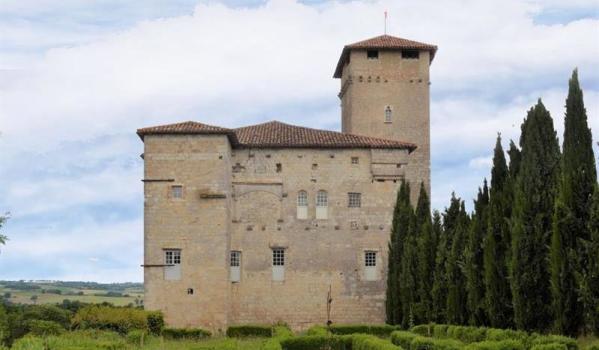 You could outlast a few armies in this fortress-like castle, which also contains renaissance features. At the heart of the property are two imposing rooms, one on the first floor which is used as a dining room and one on the second floor that is set up as a library. There's also the 28-metre high square tower, which boasts a 360-degree view of the surrounding valleys.
Available via Mayfair International Realty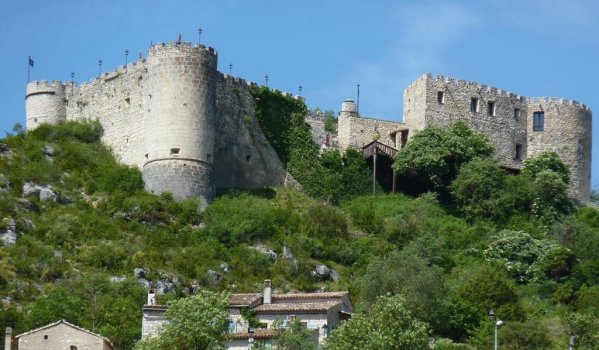 This castle's close to the £1m mark, but it's already up and running as a three-star hotel and restaurant. Château de Trigance was mostly in ruins until the 1960s, but its past two owners have carefully bought the former fortress back to life. It's been fitted out with medieval style decorations but it's far-reaching views over the village and surrounding mountains are timeless.
Available via Home Hunts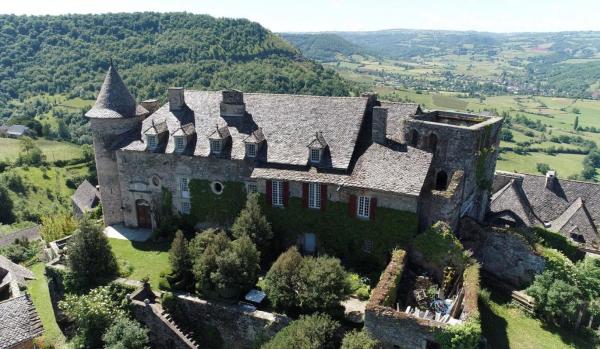 Perched on a hilltop above the Marcillac valley is this renaissance castle that was saved from ruin by its current owner. The roof has been replaced and much of the interior has been carefully refurbished. The period kitchen still has its own well, vegetable garden and a fireplace with a bread and meat oven. Four further bedrooms could be created and there's a classified Romanesque chapel that also still needs restoring.
Available via Selection Habitat
You might also be interested in...