Want to be king or queen of your own castle but don't have a royal budget? These incredible homes in Italy and France are all on the market for £1m or less.

We're kicking things off with this delightful 16th century castle and complementary cottage guest house. The castle comprises of six bedrooms, two living rooms, two dining rooms and an inside and al fresco kitchen. The terrace provides glorious views over 79 acres of woods and meadows, plus you have a choice of cooling options - either a dip in the swimming pool or down the steps to the underground wine cellar.
Available via Home Hunts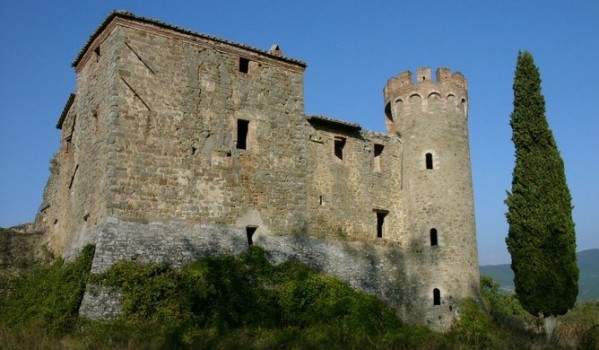 Italy has more than its fair share of chateaus and castles, and it's the place to turn if you fancy both a bargain, and rolling up your sleeves - or opening your cheque book - for some do'er uppers. This one in Umbertide does need a bit of love to make it habitable, but has potential to become an extraordinary home or boutique hotel. Take a peek.
Available via Abode Srl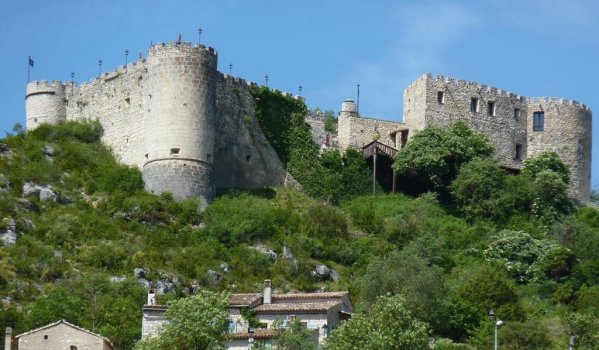 This castle is the priciest option at the £1m mark, but it's already up and running as a three-star hotel and restaurant - so provides a ready-made income stream. Château de Trigance was mostly in ruins until the 1960s, but its past two owners have carefully bought the former fortress back to life. It's been fitted out with medieval style decorations but a chief selling point are the far-reaching views over the village and surrounding mountains.
Available via Home Hunts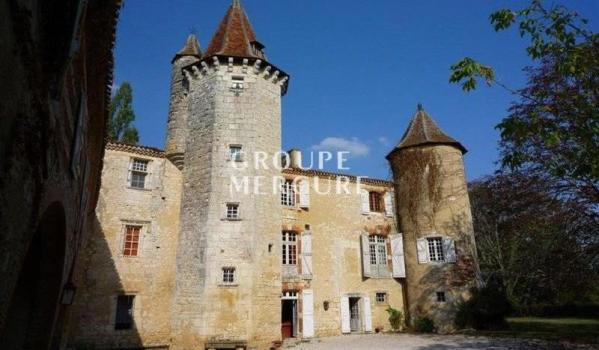 You won't be short of space with this restored castle in southern France, with its 17 main rooms, 830 square metres of living space and 4.5 hectares of parkland. Its features include a stone spiral staircase, wood panelling, monumental stone fireplaces and antique tiles. There's also a caretaker's house that's been recently renovated with a shower room, bedroom and living room. Plus, it's close to Toulouse airport for jetting in and out.
Available via Mayfair International Realty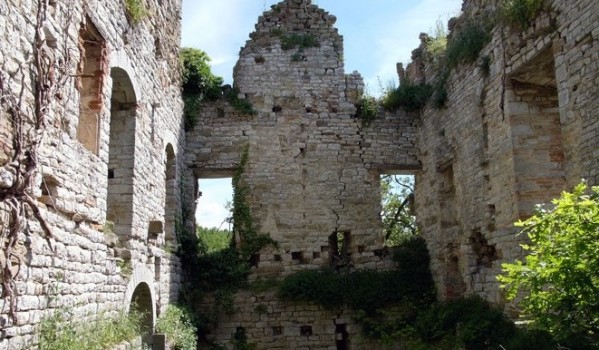 Situated in beautifully peaceful surroundings, this is a stunning if dilapidated circa 11th century castle that is understandably the cheapest on our list. As the price and pictures suggest, it does need a bit of money spent on it. The current owner says: "We fell in love with Gualtarotta. The ancient stones, the romantic atmosphere, captivated our imagination." If you fancy a project, maybe it can capture yours too?
Available via Abode Srl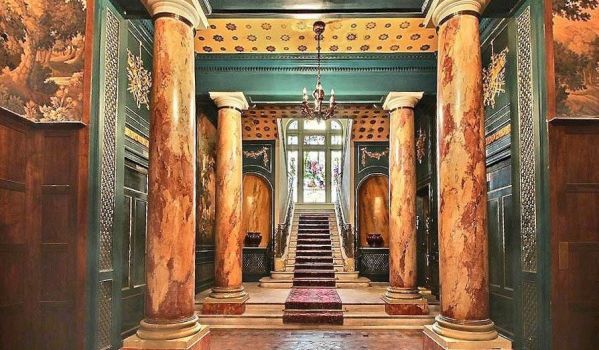 Ok, so you don't get the whole castle with this one, but you will experience the romance of it. Set in the residential area of Gairaut, your money stretches to an 80 metre square apartment, with a large living room, dining area and fireplace, a separate kitchen and a bathroom. The bedroom, office and storage space are located on the first floor. You also have access to the parkland around the castle with private parking in the courtyard.
Available via Property Europe Online Ltd
You might also be interested in...