Schools are not set to open for at least two weeks. Follow these top tips for efficient homeschooling during lockdown.
With the coronavirus lockdown still in place, home education has become the new norm for school-age children.
For parents, homeschooling could mean trying to remember how to do long multiplication (no, you cannot use a calculator), while juggling work, household chores and sanity levels.
Although lockdown measures have eased recently, schools are not expected to open until June at the earliest.
With at least two weeks to go, here are the top ways to carry on homeschooling without losing the plot.
Location, location, location – creating the perfect academic environment
You may not have a spare room you can suddenly transform into a classroom. But it's a good idea to set aside a dedicated 'learning zone' if possible.
A desk is ideal, but failing that, the kitchen table will do.
Just stay away from the sofa and the TV.
Science teacher and founder of Spark Academy, Mital Thanki, encourages children to 'own' their learning zone and to make it as inspiring as possible.
She says: "It's essential that you have separate zones for learning and socialising.
"In time, your brain will associate these spaces with the type of activity you are engaging in and the chances are that your productivity will increase too.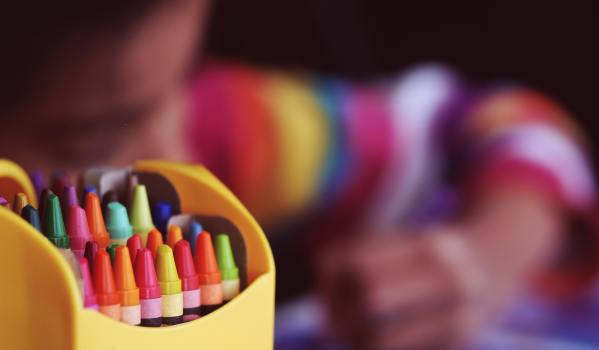 "The learning zone should have minimal distractions and be kept orderly and tidy.
A social zone is a spot in the home where you are able to relax, have time away from learning and reward yourself with all the hard work you have put in."
Thanki also recommends displaying colourful artwork and posters with inspirational quotes in your zone.
When it comes to equipment, there's no need to go overboard.
You'll need some basic stationery and, ideally, access to a computer or tablet.
Start as you mean to go on
Getting dressed and having breakfast at a reasonable time helps create a semblance of normality.
In turn, this gets the entire family motivated and in the right mindset.
Likewise, make sure your children stick to a regular bedtime.
Most five to 11year olds need 10 to 12 hours of sleep per night. Older children need 8 to 10 hours
So try not to give in to the protests.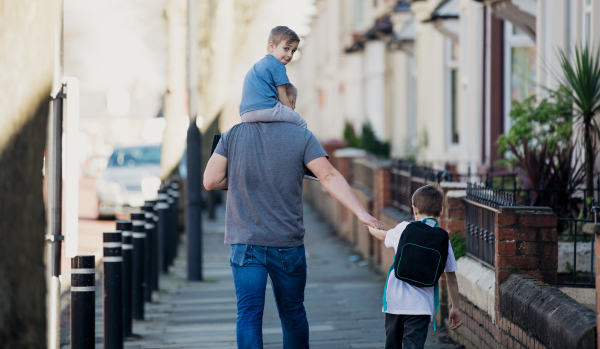 "It's an accepted fact that if you don't get enough sleep, you'll find it harder to concentrate, learn and retain information," says Greg Smith from Oxford Home Schooling.
"And to top it off, they (the kids) will be tired and grumpy – and you'll be the one who has to deal with it!"
Unless you're blessed with an incredibly self-motivated, conscientious, autonomous learner (said no parent ever), you're going to need some kind of routine.
This does not mean mimicking the school timetable minute for minute and making sure everyone's at their desk as soon as the bell goes. But like all the best stories, it's good to have a basic structure.
Joanne Moore is a primary school teacher and product adviser to Learning Resources.
She says: "Children feel most secure when their lives are predictable. They know what to expect and become more confident in themselves when they know what will happen in their day."
Moore suggests creating a visual timetable by drawing pictures, or printing some off, to represent different parts of the day.
She adds: "For younger children these could include clock faces with the timings marked on to help with learning to tell the time.
"You could tick off each task as the day goes on and end on a treat once the day is complete!"
Break it up
Ploughing through assignments in one sitting is unlikely to result in efficient learning. It's far more effective to tackle them bit by bit.
If your child can only focus for 10 or 20 minutes at a time, then go with it.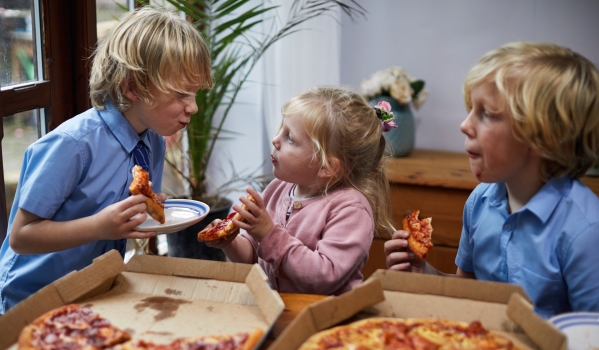 Dr Sarah Charles, head of the Institute of Education at the University of Derby, says: "Be aware of how much time you are spending explaining things or talking.
"Avoid cognitive overload. Don't give too much information or too many instructions at the same time.
"Chunk explanations down into small, bite-sized pieces. The key here is for you to let them do the majority of the talking and to let them engage in active learning, not be passive recipients of knowledge.
"Ask questions which seek rich descriptions, analysis, interpretation and application of new knowledge in different situations."
And then take a break
As well as breaking down lessons into bite-size pieces, it's vital to take proper breaks too.
Make the most of your daily exercise allowance, and if you have a garden, use it.
Getting outside is great for promoting positive mental health and fresh air really helps clear the brain fog too.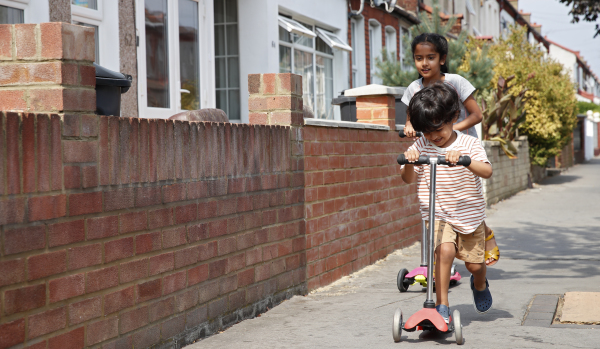 Think outside the lines
If you're finding the endless worksheets a bore then you can bet the kids are too.
Dr. Charles points out that children learn in different ways, which may be different to the way we learn.
"If they are struggling to understand, try a different approach.
For example, use different language, use physical objects, play a game,"she suggests.
"Swap roles, get the children to teach you something they have learned. This is a great way to establish their levels of understanding."
Besides the maths and literacy syllabi, it's essential to make time for other activities.
Remember, young children learn primarily through play.
For older children, lockdown is a great opportunity to encourage them to explore other interests and develop new talents.
Whether it's baking, gardening, sewing, coding or identifying birds and wildflowers, these are skills they'll carry through life.
Make the most of free resources
If there's one thing all parents are thankful for right now, it's the wealth of free educational resources now available online.
Smith made these recommendations:
None of us set out to be teachers, so just do what works for you.
Be kind, be realistic and have fun.
And remember, even when things do not go to plan, chances are your child is still learning something.
You may also be interested in...