The price of property in Berlin shot up by 20.5% in 2017 and if you want to get in on the action, here are five homes from across the price spectrum.
House prices soared by 20.5% in Berlin last year, making it the city with the fastest growing property prices in the world.
The research from Knight Frank threw up some surprises, with Izmir in Turkey and Reykjavik in Iceland taking the second and third spots in the top 10 fastest rising property markets.
Closer to home, Edinburgh saw rises of 10.3% and came in 22nd, meanwhile London just missed the cut for the top 100, with growth of just 2% placing it at 101.
The data also revealed that on average, global house prices grew by 4.5% in 2017, although this is down from 7% the previous year.
10 fastest rising property markets in the world in 2017
| | | |
| --- | --- | --- |
| Rank | City | 12-month % change (Q4 2016-Q4 2017) |
| 1 | Berlin, Germany | 20.5% |
| 2 | Izmir, Turkey | 18.5% |
| 3 | Reykjavik, Iceland | 16.6% |
| 4 | Vancouver, Canada | 16.0% |
| 5 | Hong Kong | 14.8% |
| 6 | Budapest, Hungary | 15.5% |
| 7 | Hamburg, Germany | 14.1% |
| 8 | Munich, Germany | 13.8% |
| 9 | Rotterdam, Netherlands | 13.4% |
| 10 | Frankfurt, Germany | 13.4% |
If you think Berlin sounds like a good investment, or fancy making the move there, here's what's on the market: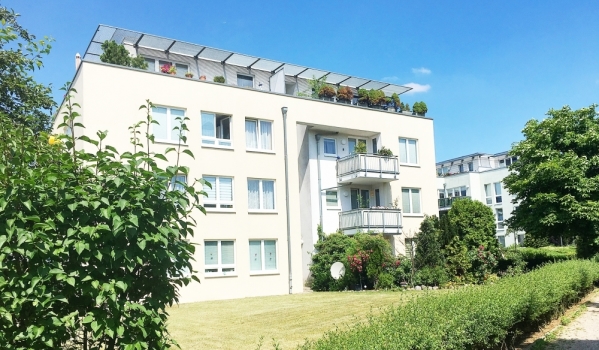 In the suburb of Pankow, you'll find this immaculate one-bedroom apartment on the second floor of the complex. Complete with lift access, it could work as a buy-to-let, with an expected 3.6% yield. It's just a 20-minute drive from the centre of Berlin, with a tram stop only a short walk away, making it ideal for renters.
Available via Black Label Properties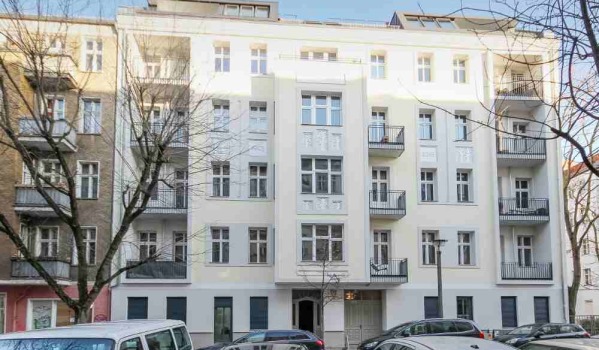 This chic flat in an early 20th century building in the popular Prenzlauer Berg neighbourhood has been completely refurbished. It's been kitted out with a high-end kitchen and bathroom, while its floor-to-ceiling windows allow plenty of light to flood in. It has its own balcony and communal garden, with the landscaped gardens of Volkspark Friedrichshain also on the doorstep.
Available via JLL Residential Development GmbH
Looking to save for a deposit? Compare the best savings rates available with our partners, Money.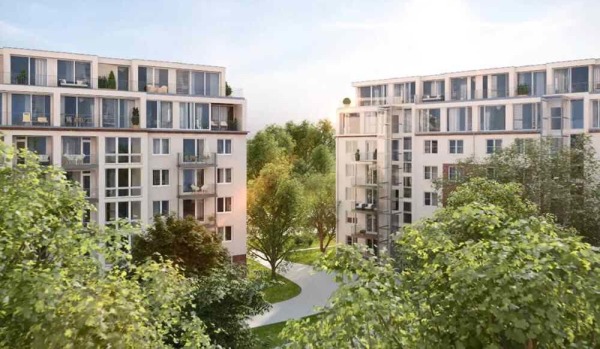 Fancy the convenience of a new build? This three-bedroom apartment should fit the bill. As the property is still being built, you'll be able to make it your own by choosing your own flooring and furnishings for the bathroom and guest toilet. Trendy Friedrichshain also boasts plenty of shops, bars, cafes and excellent transport links, making it the perfect place to call home.
Available via JLL Residential Development GmbH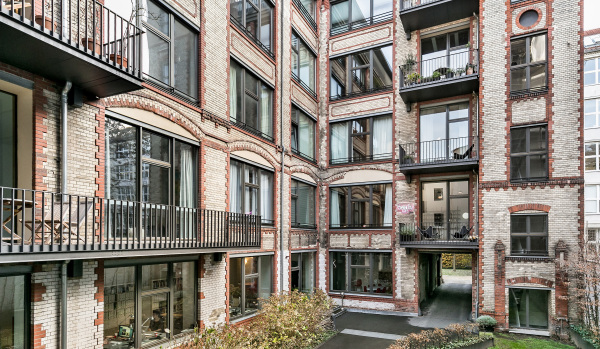 This trendy loft-style apartment in Prenzlauer Berg oozes city chic with its polished concrete floors, high ceilings and enormous windows. Split over two levels are an open-plan kitchen, living and dinning space, two bedrooms and two bathrooms. And despite Berlin's excellent public transport, there is also an underground parking space available.
Available via David Borck Immobiliengesellschaft mbH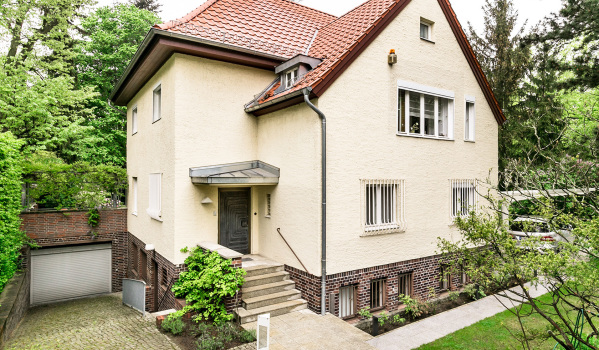 You'll need deep pockets if you want to splash out on a detached house in Berlin. This one sits down a leafy street to the south-west of the city and boasts nine bedrooms and four bathrooms. Both the attic and basement have been converted, and although the property was last updated in 2014, you might want to stretch your spending further to update some of the rooms.
Available via David Borck Immobiliengesellschaft mbH
Would you buy in Berlin? Let us know by posting a comment below...