While many homeowners expect house prices to climb, confidence in London's property market has slipped considerably, according to Zoopla's latest sentiment survey.
What's the latest?
The vast majority of homeowners expect property prices to rise over the next six months, Zoopla's latest 'Housing market sentiment survey' has found.
Confidence in the market was particularly high in Scotland and East Midlands, where 79% of respondents said they anticipated house prices to be boosted by April 2018.
But overall optimism is not as high as it was six months ago, when a sweeping 87% of homeowners throughout Britain said they were expecting price rises.
And the tables are turning in the capital, where wider pessimism has resulted in London being marked as the least confident region. Only 62% of homeowners in the capital now expect house price increases. This figure is down 21% since we last conducted the research six months ago.
Lawrence Hall, spokesperson for Zoopla, said: "This period of uncertainty could be good news and an opportune moment for first-time buyers who are hoping to get a foot on the property ladder."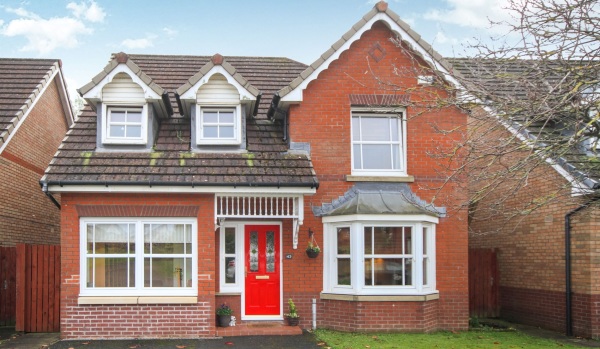 Why is this happening?
The dent in confidence in Britain's property market can be pinned on several factors, including uncertainty over the impact of Brexit, Britons paying higher prices at the tills and November's rise in interest rates to 0.5%, up from its previous 0.25%.
It also echoes declining consumer confidence in the wider economy. Zoopla's 'State of the Property Nation' report, issued last month, found that just 31% of consumers now feel positive about the economy.
The report revealed that lower confidence levels have prompted many Brits to delay moving home, due to the expense. Such reticence among consumers is potentially taking 22% of people out of the property market, which is 10% more than this time last year.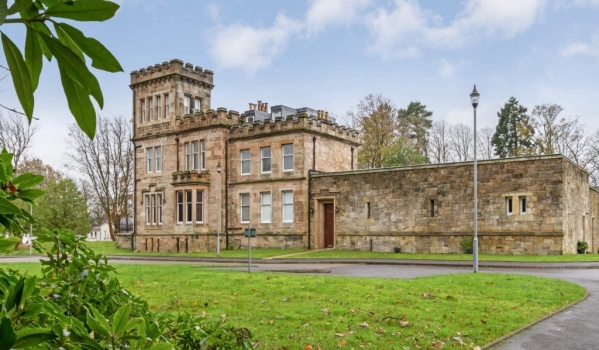 Who does it affect?
After the East Midlands and Scotland, south west England is the third most optimistic region, with three-quarters of homeowners (75%) expecting an increase in their area's property values.
North east England and Yorkshire and The Humber are the second and third least confident regions after London, with 65% and 67% of respondents respectively anticipating rises.
Zoopla's research also showed that the expected rate of house price growth has declined, with homeowners predicting value rises of just 4.9%, compared to 7.8% in its April findings. Those in England's south west are the most confident, with homeowners predicting properties in their area to increase in value by 7% over the next six months, compared to 8.6% in April.
The lowest house price growth is expected in north east England, where homeowners anticipate a modest 2.8% rise, down significantly from 6.4% six months ago.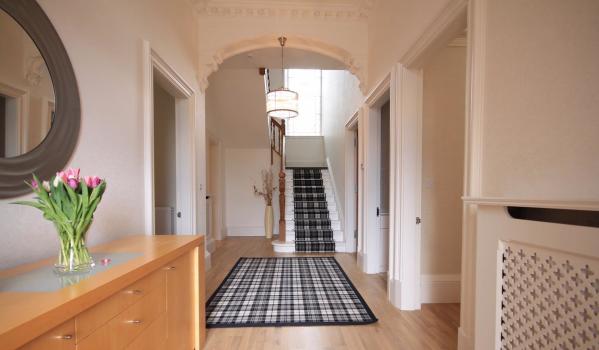 Top 3 takeaways
70% of homeowners think local property prices will rise, a 17% decrease since April 2017
Anticipated property price growth rate has fallen to 4.9%, down from 7.8%
Just 62% of Londoners expect values in their area to increase over the next six months
You might also be interested in...
What do you think will happen to house prices in your area over the next six months? Tell us by posting a comment below...