Delays in the homebuying process are 'stressing out' over 60% of buyers and sellers, according to a survey of 2,000 people. The Government is calling for changes to the system.
The views of 2,000 people who either bought or sold a home in England or Wales in the two years prior to 2015 have been gleaned as part of the Government's extensive research into the state of the property sector.
It revealed that 69% of sellers and 62% of buyers reported stress and worry as a result of delays in the process.
Comments made by those surveyed will help politicians decide what changes should be made to the homebuying system to make it cheaper, faster and less stressful.
It's part of a new Government drive to tackle gazumping, reduce time-wasting and support sales to go through to fruition.
The Government's findings were released at the weekend (22 October), to coincide with the launch of an eight-week call for evidence on improving the homebuying and selling process.
Should an accepted offer on a property be legally binding?

— Zoopla (@Zoopla) October 23, 2017
Here, we've collated some key findings for buyers and sellers from the survey:
8 key findings from recent buyers...
1. Three in ten (30%) of buyers only viewed the property they went on to purchase ONCE before making an offer. For those buying a studio or one-bedroom property, the figure leapt to 42%
2. Half of buyers surveyed (50%) said they made it a condition of their offer that the property was taken off the market once accepted
3. Nearly four in ten (39%) buyers reported paying for a full structural property survey on the home. Costs for top-notch surveys start at around £750
4. Just 2% of buyers reported that the seller had demanded a higher price, despite accepting their initial offer. But nearly one in five (18%) buyers reduced their offer before exchange. This was usually because of something identified in the survey, or a lower than expected mortgage lender's valuation
5. For those experiencing delays, about four in ten (38%) incurred additional costs as a result, such as paying for rental accommodation, or putting their belongings into storage. Average costs for delays were between £500-£750
6. Over half (51%) of buyers said that, if they were buying or selling their home again, they would negotiate harder on the sale price
7. Nearly a quarter (24%) of buyers got quotes for any required work before making an offer
8. Almost three-quarters (74%) of buyers suggested ways to improve the homebuying and selling system, with the most common area identified for improvement being a faster service from solicitors (34% of buyers)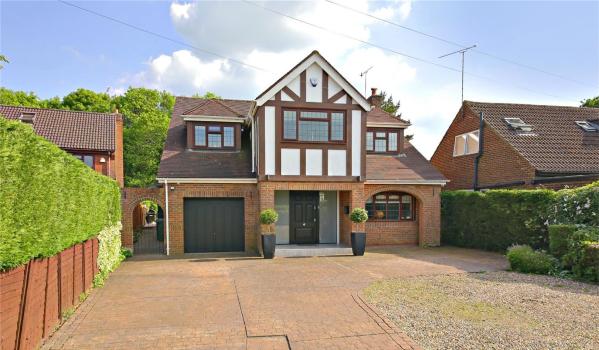 8 key finding from recent sellers...
1. Nearly half (46%) of sellers worried that the purchaser would change their mind and withdraw their offer before they could exchange contracts
2. The majority (75%) of sellers asked more than one estate agent to value their home, but nearly all (94%) opted for a sole agency contract when they put their property on the market
3. Of those sellers who had experienced transaction failure, 25% had incurred wasted costs of more than £1,000
4. The majority (84%) of sellers were satisfied with their estate agent, but this figure dropped significantly when it came to the other party's solicitor, with 32% of sellers citing dissatisfaction
5. Nearly one in five (17%) of sellers changed estate agents before they eventually completed their sale, mainly because they were 'not getting enough viewings' (54%) or had not received any offers (45%)
6. Two-thirds (66%) of sellers agreed to pay their agent a percentage of the achieved sale figure as commission, while 18% agreed to a flat fee
7. Of those who agreed to pay a percentage, 52% paid between 1% and 1.4% commission, with few paying 2% or more
8. When it came to taking property off the market upon agreeing to an offer, there was a discrepancy with the findings – while 50% of buyers surveyed made it a condition once their offer was accepted, only 23% of sellers reported receiving this request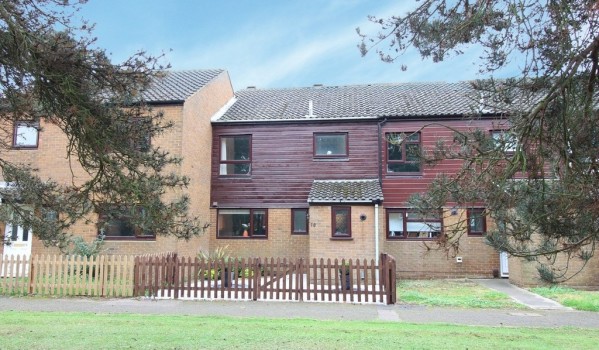 You may also be interested in...