The shaky foundation of the UK's 'broken housing market' has prompted a national resolution service to close its doors to future consumer complaints.
What's the latest?
A service that helps consumers resolve property market disputes is quitting the sector after declaring it is 'broken'.
Ombudsman Services, which handles complaints about estate agents, letting agents and surveyors, as well as other housing professionals, will withdraw its services from August 6 this year.
It said instead of continuing to offer a "broken solution to a broken market", it planned to step way and talk to consumers about what they really wanted.
Ombudsman Services is one of four bodies that handles complaints about the property sector, but it said the current patchwork of different schemes was a 'mystery to consumers' and 'incredibly difficult' to navigate.
Chief Ombudsman Lewis Shand Smith said: "Redress in the housing sector is a really confusing picture for all involved."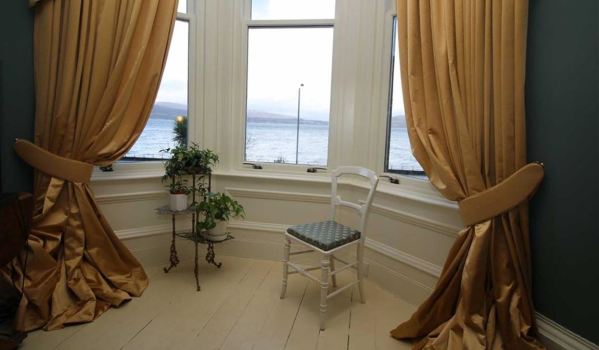 Why is this happening?
Ombudsman Services said it wanted to end its current role in a professional and planned way because it was not adding value.
Instead it plans to work with consumer groups, charities, property professionals and the public on creating a new single housing ombudsman that would be easier for people to access and understand.
It is not the first time this idea has been put forward, with Housing Secretary Sajid Javid telling the National House Building Council last November that having a single ombudsman would, "help provide more comprehensive redress for homeowners, homebuyers, tenants and landlords".
Who does it affect?
The news is a blow to consumers, as although three other dispute resolution services for the property market will continue to operate, Ombudsman Services is the largest provider and its withdrawal reduces their options.
It is also bad news for property professionals who belong to this scheme, as they will have to sign up to a new dispute resolution service.
The Royal Institution of Chartered Surveyors (RICS) said Ombudsman Services was currently the only provider that covered the full range of surveying activities.
Jonathan Gorvin, head of regulatory policy and development at RICS, said the move was disappointing, and consumers should continue to have access to redress during the transition to a potential new system.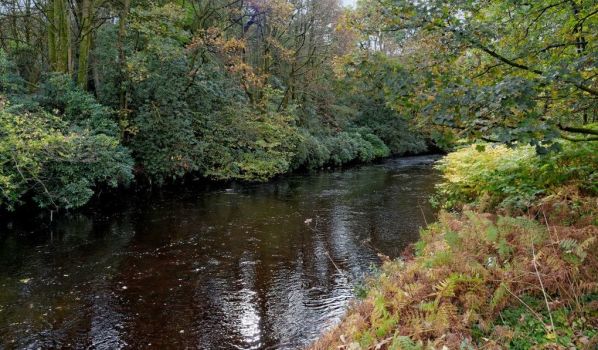 Sounds interesting. Tell me more.
The current property market redress system is confusing for consumers.
As well as Ombudsman Services, the Property Ombudsman, the Property Redress Scheme and the Housing Ombudsman all provide dispute resolution for housing market complaints.
But not all of them cover all aspects of buying or renting a home, while membership to a redress scheme is compulsory for some professional groups but not others.
The property sector is unusual in having different services, with other sectors, such as financial services and energy, having a single ombudsman to handle complaints.
It is hoped that having a single redress scheme for housing could help to drive up standards across the whole industry, while it could also take on a consumer advocacy and advice role.
Shand Smith said: "Housing is one of the biggest issues we face as a nation and a fair, balanced, redress system will make sure that it serves the whole of society. We want to work to develop a model that works for everyone."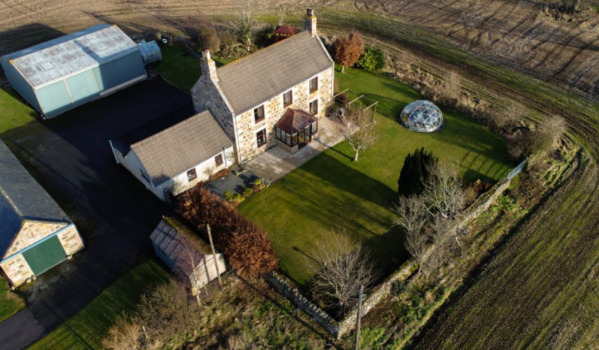 Top 3 takeaways
A service that helps consumers resolve property market disputes is quitting the sector after declaring it is 'broken'
Ombudsman Services will stop handling complaints from August 6 this year
It plans to help draw up proposals for a single ombudsman service that would cover the whole property sector
You might also be interested in...
Do you agree that there should just be ONE Housing Ombudsman? Tell us by posting a comment below...