Returning to the wrong property might seem extreme, but temporarily forgetting your new address is among a host of factors that catch us out under the stress of moving.
What's the latest?
Nearly one in 10 Britons forget they have moved home in the weeks after relocating, research has shown.
Eight per cent of people temporarily forget they have a new home, with almost half getting on the wrong bus, train or tube before realising their mistake.
A further 14% have started driving to their former property before remembering where they now live, according to a survey of 1,000 people by removals firm Kiwi Movers.
Other common errors included entering the wrong address on an online form or paperwork - something 34% of forgetful movers did.
And 7% of people ordered online shopping to be delivered to the wrong home.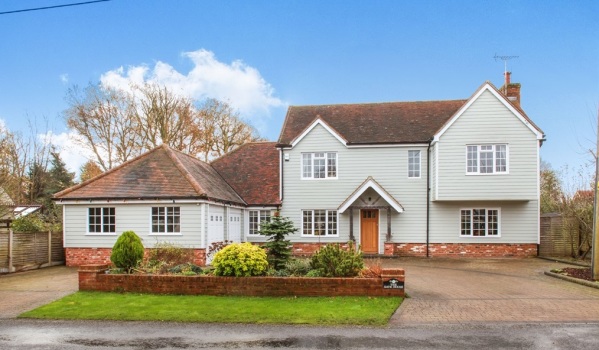 New address? Don't leave home without it
Why is this happening?
The research found that people are most likely to forget they have a new address if they have only moved a short distance and remain in the same town or city.
Regan McMillan, director of Kiwi Movers, said: "Completely forgetting you've moved, even for a moment, typically happens when someone hasn't changed much else about their routine.
"They're going to the same place of work, so the reminders only come when they've got on the wrong bus home out of habit."
The group added that the problem seemed most likely to occur in the busy centres of London, Manchester and Edinburgh.
What else do people forget?
While forgetting you have moved may be extreme, there are plenty of other things that also slip the minds of home-movers.
Three out of 10 people forget to tell their employer about their new address, while 18% neglected to update their council tax details.
Seventeen per cent of people did not change delivery details on online shopping accounts and 11% failed to update their TV licence.
A further 6% of movers who have children neglected to tell their school about their relocation.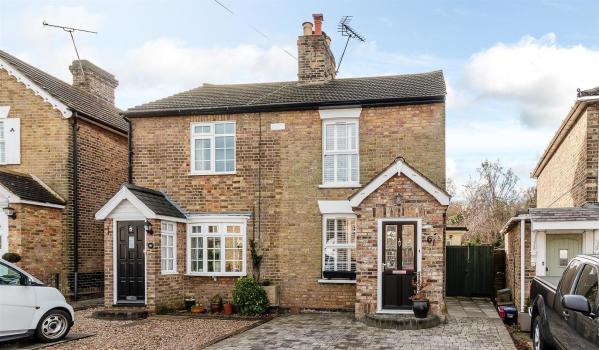 Don't forget to let your utility providers know that you've moved
What do you need to remember when you move?
Moving home can be stressful, so it can be helpful to create a checklist of the different organisations you need to inform about your new address.
Let your local council know that you have shifted, so you do not end up paying council tax on a property you no longer live in.
Other companies to prioritise include utility providers, insurers, particularly home and motor, and banks and credit card providers. Don't forget to contact the DVLA to have your driving licence updated.
Less obvious organisations who should be told, too, include your doctor, your workplace and HM Revenue and Customs, as well as any previous employers with whom you accrued a pension.
Also, Royal Mail's redirection service costs £33.99 for three months for each different surname associated with a property, and the Royal Mail will automatically forward any mail to your new address.
Top 3 takeaways
Nearly one in 10 Britons forget they have moved home in the weeks after relocating
Almost half of these people get on to the wrong bus, train or tube before they realise their mistake
Other common errors include ordering online shopping to be delivered to the wrong home
You might also be interested in...
Have you ever suffered post-move forgetfulness? Tell us by posting a comment below...