Families living in built-up areas will soon find it easier to add two levels to existing properties, rather than expanding into precious garden space, says the Housing Secretary.
What's the latest?
The ability to build upwards on existing blocks of flats, houses, shops and offices in England is a step closer, after a government move to 'shake up city living'.
An additional two levels could be added to a property – provided the extension is in keeping with the roofline of neighbouring buildings – particularly in densely populated areas.
The proposed measure is part of the government's revised 'National Planning Policy Framework', rules setting out what you can and can't do when it comes to development, out for public consultation shortly.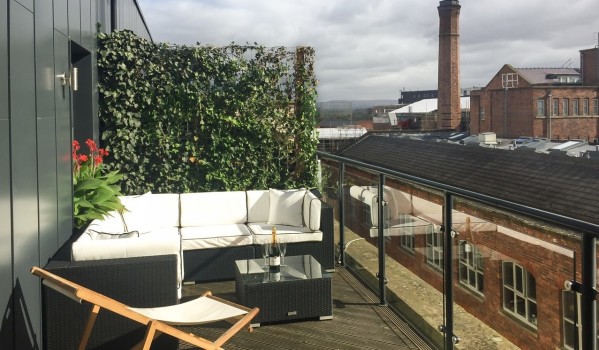 Why is this happening?
Rather than encroaching upon valuable open space in inner city areas, and to stop 'unwanted garden grabbing', the government said it would rather have the space above existing buildings used for residential expansion.
The government has set a target for 300,000 new homes to be built every year, up to the mid-2020s. However, according to the National House Building Council, just 147,278 new homes were completed last year.
Housing Secretary Sajid Javid recently confirmed government backing to create a new generation of town houses in densely populated cities, like London and Manchester, to help growing families, and ease pressure on open spaces.
The change would see planning rules strengthened to encourage developers to build upwards. But using the air space above existing residential and commercial premises for new homes, "must remain in keeping with the character of the local area, including the preservation of listed buildings and conservation areas," the MP added.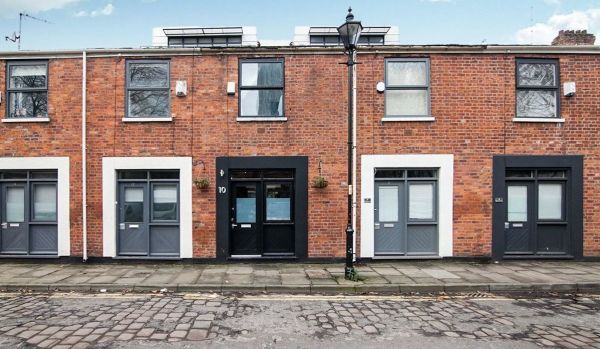 What about using brownfield land?
While the government also wants more homes built on brownfield land – previously developed land which is no longer in use – the "opportunity for new homes is not always an empty plot, or the redevelopment of a derelict site," Mr Javid said.
However, on 12 February, a report issued by the Campaign to Protect Rural England (CPRE) said there was ample space on brownfield land to build 'at least one million new homes'. The group has analysed information provided by 320 councils in England, which have registered 17,656 brownfield sites, covering 28,000 ha of land, in their areas.
CPRE said that three of the next five years' worth of government housing targets could potentially be met by building homes on this brownfield land, "easing pressure on councils to continue releasing greenfield land, and preventing the unnecessary loss of countryside."
The charity has called on the government to introduce a 'brownfield first approach to land release' in its current review of the National Planning Policy Framework.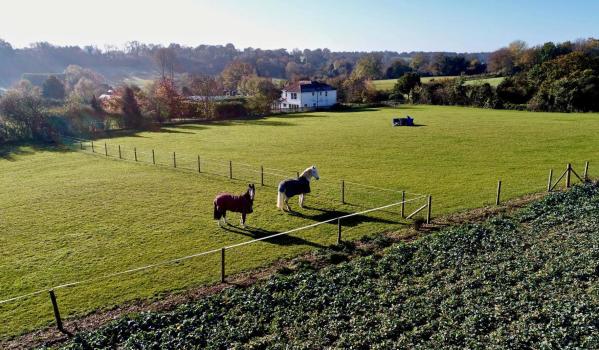 Top 3 takeaways
A 'new generation' of town houses in densely populated areas is in the pipeline
The government wants it to become easier to build upwards – by an additional two levels – on residential and commercial properties
Developing 'air space' above the roof of premises would reduce pressure on the need to 'build out' onto the likes of gardens
You might also be interested in…
What do you think of the move to make it easier to add two levels to residential and commercial properties? Tell us by posting a comment below...