Is the 'feudal practice' of selling new-build houses as leasehold about to end? The Government says yes – and it wants a fairer deal for leasehold flats too.
What's the latest?
The Government is set to ban builders from selling new-build houses in England as leasehold. New-build flats can continue to be sold as leasehold, but ground rents could be cut to close to zero.
The move comes amid concerns that homeowners are being exposed to sustained financial abuse from unreasonable and often elusive freeholders.
The ban is expected to come into force following an eight-week consultation, which ends on 19 September.
Land Registry figures show that leasehold made up 43% of all new-build registrations in England and Wales in 2015, a rise from 22% in 1996.
Communities Secretary Sajid Javid said: "It's clear that far too many new houses are being built and sold as leaseholds, exploiting homebuyers with unfair agreements and spiralling ground rents. These practices are unjust, unnecessary and they need to stop."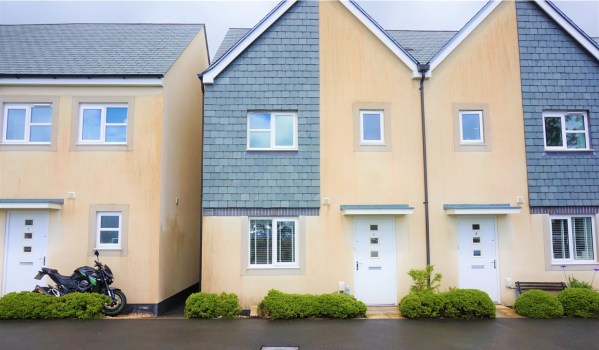 What does leasehold mean?
A leasehold property involves a lease, which is a legally-binding contract between the freeholder (or 'landlord') of a building and the leaseholder. It gives the leaseholder exclusive possession of a property for a fixed period of time, as set out in the lease.
Leases are typically between 99 and 125 years long, although some extend to 999 years. Conversely, leases can be as short as 40 years.
Leasehold primarily applies to flats which form part of a larger block and contain shared facilities, such as entrance halls and lifts. Although, in some cases, houses can be leasehold too.
Tell me more about the Government's consultation
Essentially a survey, this consultation looks at a range of measures to tackle unfair and unreasonable abuses of leasehold; in particular the sale of new leasehold houses and onerous ground rents.
It also asks questions about possible changes to the Help to Buy scheme in relation to leasehold houses.
However, it applies to England only.
The proposed changes were alluded to in the Government's housing White Paper, 'Fixing our broken housing market', published in February 2017. It highlighted politicians' aim to improve consumer choice and fairness in the leasehold sector.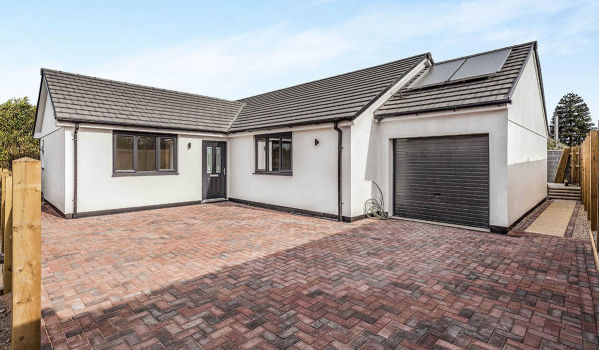 Why is this happening?
The Government is tackling the 'unfair' system as, according to Sajid Javid, "I don't see how we can look the other way while these practically feudal practices persist."
Currently, where leasehold and freehold purchase options are both available for a new-build home, the costs and benefits of each may not be explained to consumers, who are then put at risk of losing out financially.
The Government said the terms on some leases were becoming increasingly onerous, with people often finding they needed to pay thousands of pounds to their freeholder, just to make simple changes to their home.
In one case, a homeowner was told it would cost them just £2,000 to buy the lease, but the final bill came to £40,000.
There is also evidence that annual ground rents payable to the freeholder – which are supposed to be of 'peppercorn' value – are becoming increasingly expensive. Javid pointed to one case of a family being unable to sell their home as ground rent was scheduled to hit £10,000 a year by 2060.
The Government wants ground rents to be reduced and to be fair and transparent to homeowners.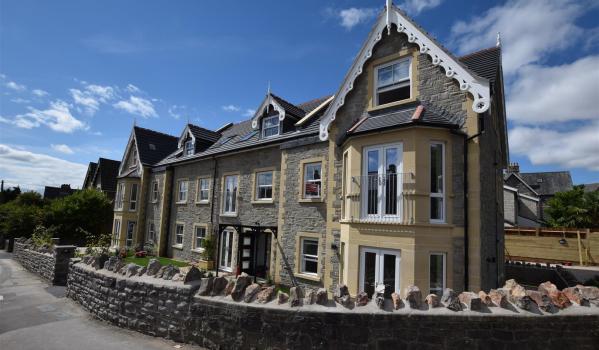 Who does it affect?
There are currently an estimated 4m leasehold properties in England, 1.2m of which are houses.
The number of leasehold sales is growing rapidly with builders, particularly those in the north west, increasingly selling houses and not just flats on a leasehold basis.
But, while the Government plans to ban new houses from being offered on a leasehold basis, it is not clear what will happen to homeowners who have already bought one.
Plans include closing legal loopholes to protect consumers, making some leaseholders less vulnerable to possession orders, while the rules on Help to Buy equity loans will be changed, so that the scheme can only be used to support new build houses on acceptable terms.
Borrowing against 'marked properties' could also be trickier.
Back in May, Nationwide announced it would no longer lend on leasehold new build flats with terms of less than 125 years. For new-build houses it wants to see terms of at least 250 years. It will also refuse lending on properties with unreasonable ground rents, such as those doubling every five, 10 or 15 years.
Sounds interesting. What's the background?
The HomeOwners Alliance warned that an estimated 1.6m people lived in leasehold properties they do not legally own outright, even though they think they do.
The organisation said that leaseholders were also subjected to unfair practices, increasing ground rents and excessive maintenance fees.
It estimated that people with less than 80 years left on their lease (the point at which the lease starts to adversely affect the value of the property) collectively face an eye-watering bill of £4bn to have them extended.
Nearly half of leaseholders also said they had encountered a problem with their freeholder, with the most common compliant relating to high management fees for maintenance and repairs, while others had had disputes which had reduced the value of their property.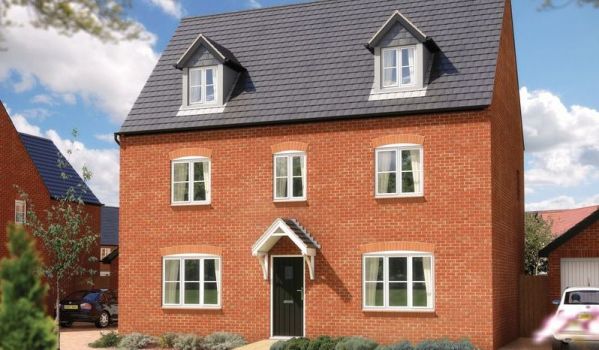 Top 3 takeaways
The Government is set to ban builders from selling houses in England as leasehold properties
Ground rents charged on leasehold flats could also be cut to close to zero
The ban is expected to come into force following an eight-week consultation
You might also be interested in...
Do you agree the Government should crack down on unfair leasehold practices? Tell us by posting a comment below…