Homebuyers in England and Wales forked out more than £8.3bn in stamp duty in 2016. That's a 17% rise on last year, according to the latest figures from Lloyds Bank.
What's the latest?
Homebuyers cough up almost £12,700 in stamp duty during the course of their lives as they trade up the property ladder, according to research from Lloyds Bank.
The mortgage lender arrived at its estimate based on the scenario of someone buying a typical starter home in 2001, when they would have paid £758 in the property tax.
Going on to purchase their second home in 2009 would cost a further £1,989, and taking the final step on the ladder in 2017 would incur a bill of £9,946 – bringing the total stamp duty paid to £12,693.
Lloyds also found that, last year, homebuyers in England and Wales handed over a collective £8.3bn in stamp duty – 17% more than in 2015.
The rise reversed the £571m decline recorded between 2014 and 2015 as a result of stamp duty reforms introduced in December 2014.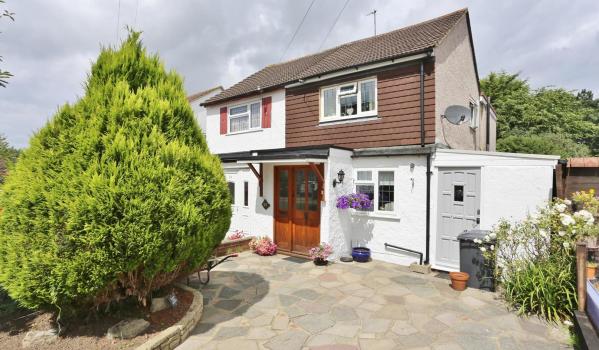 Above: Stamp duty on this £500,000 three-bedroom home for sale in Orpington, Kent, would ring in at £15,000
Why is this happening?
The increased stamp duty bill is largely due to rising house prices, says Lloyds.
Despite tax reforms introduced at the end of 2014 (which moved the way the stamp duty was charged from a slab tax to a tiered tax meaning 98% of home purchasers paid less) thresholds have not kept pace with rising property values.
In other words, an increasing number of homebuyers have to pay at least a portion of their stamp duty at a higher rate.
In addition, the Government's decision to levy a 3% stamp duty surcharge to those purchasing an additional property, such as a buy-to-let is also likely to have boosted the Treasury's coffers.
Who does it affect?
Unsurprisingly, the total stamp duty bill varies significant across the regions.
Londoners face the biggest burden with an average lifetime bill of £40,576. That's a staggering 320% more than the average across England and Wales.
Homebuyers in the south east also face a higher-than-average bill of £20,133.
However, in the north of England the average lifetime stamp duty bill rings in at just £4,212 and £4,489 in Wales.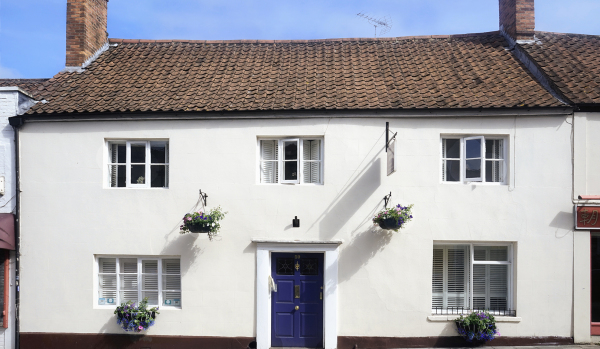 Above: This six-bedroom Grade II-listed property for sale in Glastonbury comes with a £22,500 stamp duty bill
Sounds interesting. What's the background?
Nearly eight out of 10 (78%) first-time buyers in England and Wales were hit with stamp duty last year, up from just 47% in 2001.
All first-time buyers in London had to pay the tax, as did 98% of people purchasing their first home in the south east.
In the north, only 41% of first-time buyers were liable.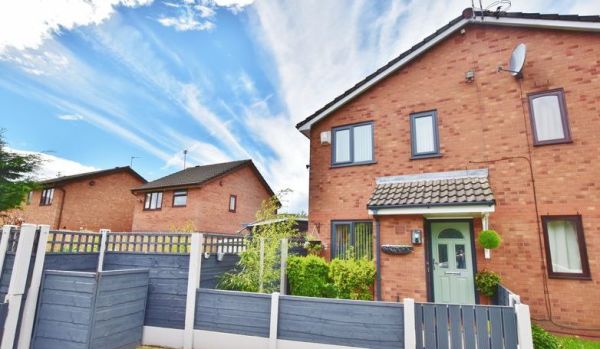 Above: The buyer of this one-bedroom house in Eccles, Manchester for sale at £110,000 will escape stamp duty altogether
Top 3 takeaways
Homebuyers pay £12,700 in stamp duty during the course of their lives as they trade up the property ladder
People in England and Wales handed over £8.3bn in stamp duty in 2016, 17% more than during 2015
Those living in London face the highest lifetime burden at an average of £40,576
You might also be interested in...
Would the cost of stamp duty put YOU off moving home? Tell us by posting a comment below...