There was 'significant disparity' in house prices across the UK in 2017, with London seeing a particularly marked slowdown, reports Nationwide Building Society.
What's the latest?
House prices in London fell for the first time in eight years in 2017 as growth in northern regions outstripped those in the south.
Property values increased by 2.6% over the year, leaving the average UK home costing £211,156 – a gain of £5,258 on 12 months ago, according to Nationwide Building Society.
But the headline figure masked significant regional variation, with property values dropping by 0.5% in London and rising by 5.2% in the West Midlands.
Robert Gardner, Nationwide's chief economist, said: "For the first year since 2008, the annual rate of change in Northern England was above that in southern England."
Looking ahead, the group expects house prices to grow by just 1% in 2018.
(Click here for more house price forecasts.)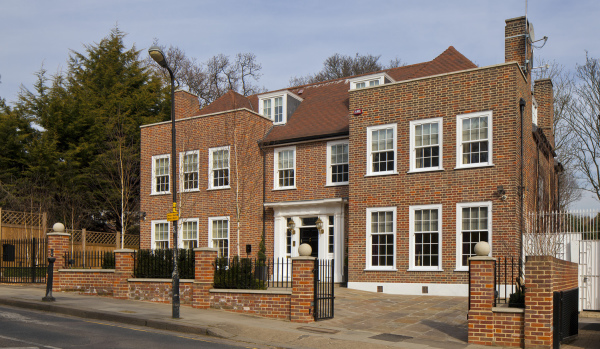 Why is this happening?
Nationwide attributed the regional difference in price growth to growing affordability constraints in southern regions.
It pointed out that while someone purchasing a typical first-time buyer property with a 20% deposit in the north or Scotland would need to be in only the 30th income percentile, they would need to be in the 80th percentile in the south east and the 90th in London.
The building society added that while affordability had improved in Wales, Scotland and the north in the past decade, it had become increasingly challenging in London and the south east with more people priced out of the market or needing to borrow greater multiples of their income.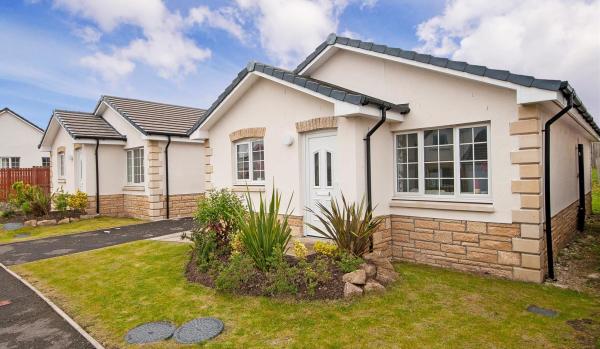 Who does it affect?
Despite prices falling by 0.5% during the year, London remains the most expensive place in which to buy a home, with properties costing an average of £470,992.
The outer metropolitan region, where prices rose by only 1.2% in 2017, is the next most expensive at £361,598.
But in the north and Yorkshire and Humberside property values remain below their 2007 peak at £124,535 and £151,747 respectively.
The north is also the cheapest region in which to buy a home, followed by Northern Ireland where the average property costs £131,989.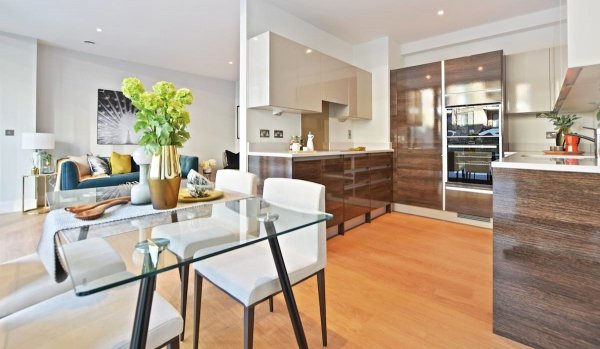 Sounds interesting. What's the background?
Jeremy Leaf, a north London estate agent, said the figures were, "not really surprising, as they reflect buyers and sellers coming to terms not just with the abolition of stamp duty for first-time buyers on the one hand, but rising inflation and squeezed affordability on the other".
Jonathan Harris, director of mortgage broker Anderson Harris, said that getting a deposit together, "is still the biggest challenge for most first-time buyers, and even a slowdown in property price growth is not enough to make the difference between being able to get on the property ladder or not, particularly in London."
While Nationwide expects house prices to rise by only 1% in 2018, it anticipates gains of around 3% to 4% a year over the longer term, broadly in line with growth to average earnings.
But it added that if the rate of house building fails to keep pace with population growth, price rises may outpace earnings again, as they have in recent years.
Gardner said: "The UK housing market has been characterised by significant regional disparities in house prices in recent and it is not clear how Brexit will impact these dynamics.
"Much will depend on the nature of the Brexit impact on the UK economy in terms of its impacts on different sectors and the resulting geographical consequences."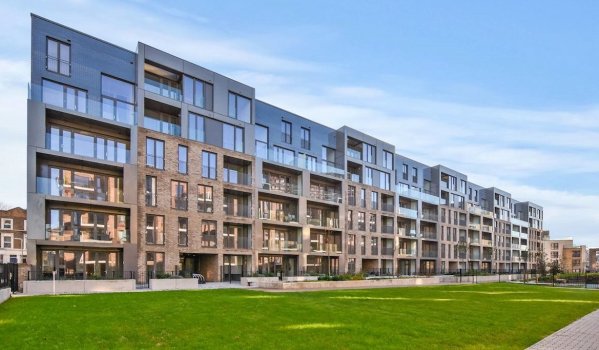 Top 3 takeaways
London house prices fell in 2017 for the first time in eight years
Property values increased by 2.6% during the year, leaving the average UK home costing £211,156
Significant regional variation saw property values drop by 0.5% in London but rise by 5.2% in West Midlands
You might also be interested in...
What do YOU think will happen to house price growth over the course of this year? Tell us by posting a comment below...