UK house prices saw a 'slight pick-up' in annual growth terms in October, according to Nationwide. But, in monthly terms, prices edged downwards on September. Here's the detail.
What's the latest?
The housing market remained sluggish in October with property prices edging ahead by just 0.2% on a monthly basis.
The slight increase, which followed September's rise of 0.4%, pushed the average cost of a UK home up to £211,085, according to Nationwide Building Society.
The annual rate at which prices are growing increased slightly to 2.5%, up from 2.3% the previous month, although it remained in the narrow range of 2% to 3.5% seen since March this year.
Going forward, the group said any increase in interest rates was likely to have only a modest impact on households, as long as labour market conditions do not weaken significantly.
Why is this happening?
House price growth has been subdued since the beginning of the year due to two conflicting forces.
On the one hand, low mortgage rates and healthy employment growth are supporting demand.
But on the other, pressure on household incomes, as well as the economic and political uncertainty caused by Brexit, is hitting confidence and leading some potential buyers to sit tight.
Meanwhile, the shortage of homes for sale, with the stock on estate agents' books remaining close to record lows, is preventing house price falls, leaving the property market 'treading water'.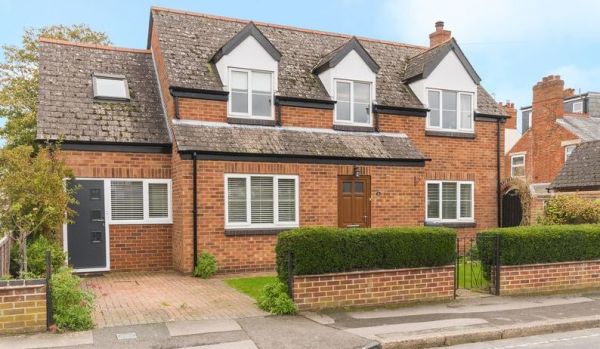 Who does it affect?
The current low level of activity in the housing market affects anyone wanting to buy a home.
The shortage of properties for sale means limited choice for those wanting to trade up the ladder, which in turns means homes are not being made available for first-time buyers.
But Nationwide said the number of homeowners who would be affected by an interest rate rise would be smaller than in the past.
It said only around 40% of outstanding mortgages were on variable rates, meaning monthly repayments would rise in line with changes to the Bank Rate, down from a peak of 70% in 2001. A 0.25% rise would only add around £20 a month to a typical £150,000 mortgage.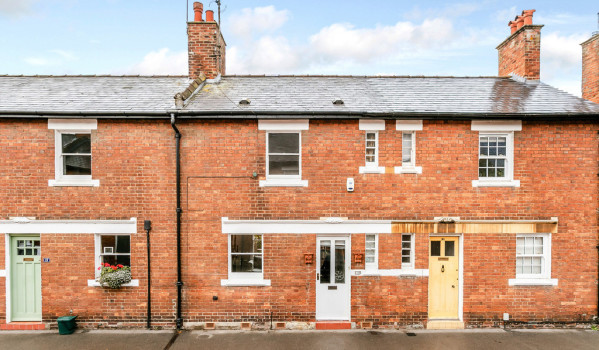 Sounds interesting. What's the background?
Nationwide also released analysis on the impact migration has had on property demand.
It found that between 2001 and 2015, the population of England grew by 5.4m, an 11% increase, with international migration accounting for 3.2m of this rise.
But it added that during the same period, the number of households had only increased by 2%, while migrants were also more likely to rent their home privately than live in social housing or buy their own property.
The group said of the 1.5m increase in people privately renting seen between 2011 and 2016, 600,000 were migrants, three-quarters of whom were born in the EU.
Robert Gardner, Nationwide's chief economist, said: "With the ongoing uncertainty around Brexit, and the rights of EU citizens once the UK leaves the EU, we may see a slowing in housing demand, and particularly rental demand, in the years ahead, if it results in slower migrant flows."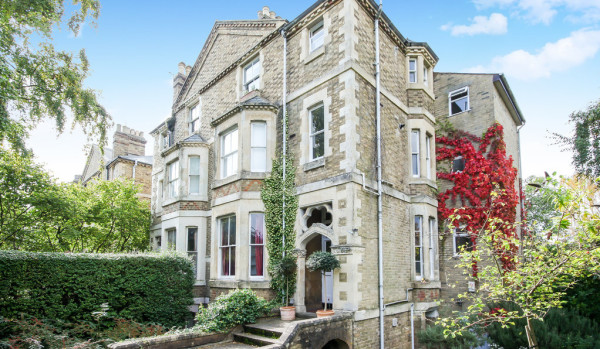 Top 3 takeaways
Nationwide said the housing market remained sluggish in October as property prices edged ahead by just 0.2%
The slight increase pushed the average cost of a UK home up to £211,085
The annual rate at which prices are growing edged up to 2.5%, from 2.3% the previous month
You might also be interested in...
Is a slowing housing market a good thing? Share your thoughts in the comment section below...