The latest plans announced at the Conservative party conference include a new homes watchdog to champion buyer rights and protect build quality.
The Government has announced a raft of new housing measures to "champion homebuyers" and get more homes built.
James Brokenshire, secretary of state for housing, communities and local government, unveiled the plans this week at the Conservative Party conference.
Here's a round-up of how they could impact you:
A New Homes Ombudsman
A watchdog will be created to "champion homebuyers" and tackle quality in new-build homes.
The New Homes Ombudsman will back homebuyers, protect their interests and hold developers to account.
The Government intends to legislate to require all housebuilders and developers to sign up to it.
More details will be published in due course.
Flexibility to extend upwards
The Government wants to introduce a new permitted development right to allow property owners to build additional storeys on blocks of flats, shops and offices.
It also plans to give local authorities more flexibility to get rid of surplus land that could instead be used for new homes.
The measures are part of a package of proposals designed to speed up the planning system.
The Government will consult on the reform.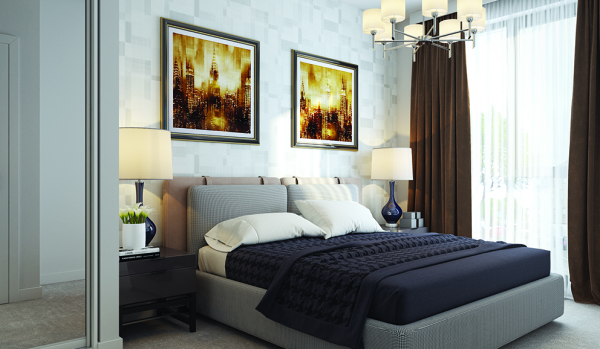 Above: Two-bedroom flat for sale in Woolwich, south east London
More funding for homes in Birmingham
The Government has promised £165m to fund 5,100 new homes in Birmingham and support the wider regeneration of the Perry Barr area, which will be home to the 2022 Commonwealth Games Village.
Improved building safety
Following the Grenfell Tower tragedy, the Government has confirmed a ban on the use of combustible materials on external walls of all high-rise buildings that contain flats, as well as hospitals, residential care homes and student accommodation above 18 metres.
The ban will be delivered through changes to building regulations guidance.
You may also be interested in...
Phil Spencer's tips on buying a new-build home:
What do you think of the latest housing measures? Tell us by posting a comment below...