After Barclays published its property hotspots research, we asked Zoopla readers for their own opinions. From Fife to the Isle of Wight here's a round-up of what they said.
Zoopla's readers clearly love a challenge.
Last week, we published a story on the 20 top property investment hotspots to watch out for over the next five years, as compiled by Barclays.
Richmond upon Thames, St Albans, Three Rivers and London's Camden were listed as the top four hotspots, with property values predicted to soar by between 34% and 39% by 2021.
At the end of the article, we put the same question to you; what areas do YOU think are going to become the hotspots over the next half-decade?
Your responses – all based on first-hand local knowledge – are rounded up (in no particular order) below:
Cowes, Isle of Wight: Famous for its sailing and water activities, Cowes (pictured above) was cited as an investment hotspot, with one Zoopla reader describing the area as, "elegant with outstanding sea views".
Excellent shopping including a large, new Waitrose store is another bonus.
The area also benefits from, "an extensive selection of new and period houses and apartments, with easy, fast connections by sea, plus efficient and frequent car ferries," our local expert adds.
A quick property search on Zoopla reveals a wide range of homes to consider, from one-bedroom flats priced at £85,000, bungalows at £260,000 and detached houses in the region of £500,000.
Lincolnshire: Offering a diverse range of heritage and culture, the county of Lincolnshire includes Skegness on the coast, and the bustling market town of Spalding.
One reader tells us that, "Lincolnshire prices have hardly risen in 10 years and you can buy big detached homes for £300,000".
They added: "It's a lovely county to live in; it has schools ranked in the top 100, and it's two-and-a-half-hours to London by train".
The average price paid in Lincolnshire is £187,064, according to Zoopla data – and in the past year property prices have increased 0.17%. You can pick up a three-bedroom end terrace for around £90,000 and four-bedroom detached houses for £240,000.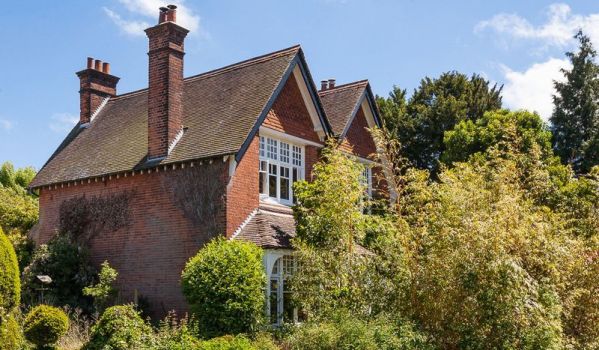 Tunbridge Wells: Another of your cited property hotspots is Royal Tunbridge Wells (above), a short distance from London and surrounded by beautiful countryside.
One reader predicts this area will rise in popularity after he noticed an increased number of, "London buyers arriving due to the grammar schools which has, in turn, attracted new upmarket businesses that are coming with them.
"I saw this happen in Battersea, Fulham and Putney in the 1990s, and Shoreditch, Hackney and Bethnal Green more recently," the reader added.
Ramsgate: This charming seaside town in Kent, which boasts a historic port and bustling harbour, was also suggested as a hotspot.
"It seems to be a popular destination for Londoners seeking large period properties and grammar schools without the astronomical London price tags, and only an hour from London too – thanks to the high speed link to St Pancras," according to one local resident.
In the past 12 months, property prices in Ramsgate have increased by 5.29%, with £219,975 the average price paid.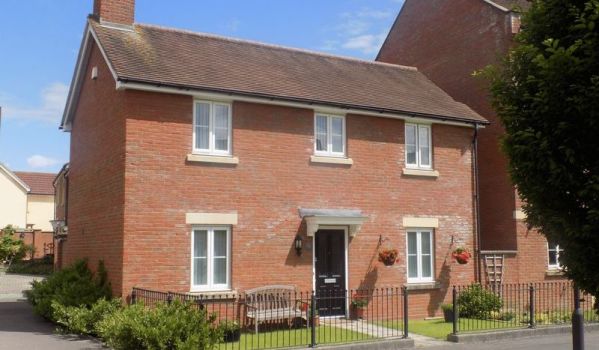 Swindon: A couple of readers highlighted Swindon as a likely hotspot by 2021, and suggested that now was the ideal time to snap up property there. Just two years ago, comparison website uSwitch ranked Swindon as on of the top 30 places to live in, based on a detailed analysis of residents' quality of life.
Zoopla readers say that property prices are very low, citing examples such as a three-bedroom 1930s semi-detached house advertised for £215,000.
They added that, "homes are bound to increase more than average, especially when new trains start running from Bristol via Reading to London.
"Swindon is already becoming a hotspot, being so close to London, and major improvements are planned for the next five years."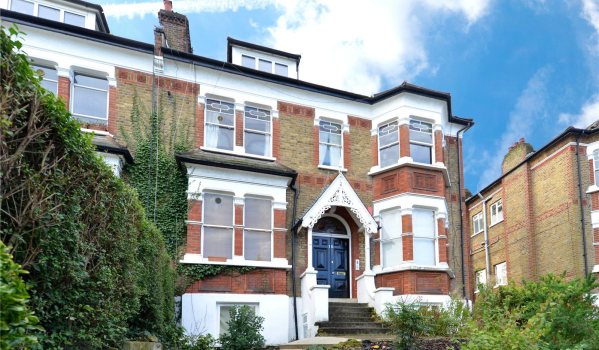 Crouch End: Situated in north London, this area (above) "didn't seem to make Barclay's list," said one sharp-eyed reader.
They added: "According to statistics Crouch End will see an increase in line with Camden".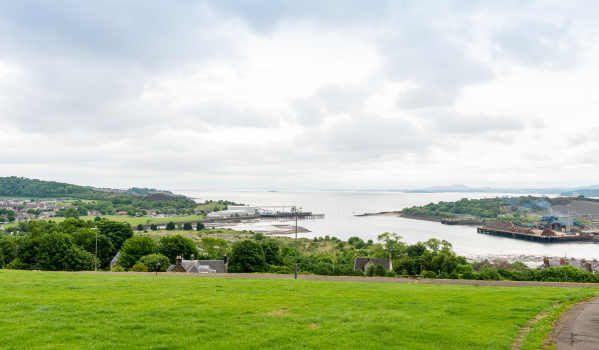 Fife: Property in Fife near the Forth Road Bridge, "appears to be selling very quickly, which is probably due to the very easy access to Edinburgh," one reader said.
But another suggested that Scotland needed a deeper analysis when it came to working out future hotspots, pointing out that the country, "is only a little less than two-thirds the land area of England and very diverse".
Barclays placed East Renfrewshire, near Glasgow, 18th in the bank's list of top 20 UK hotspots.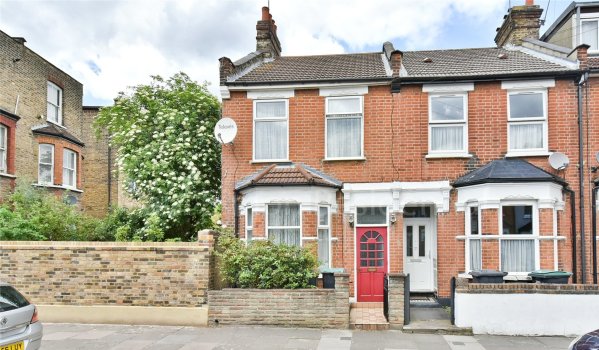 Tottenham: Regeneration of this north London area has pinpointed it as an ideal place to buy a home, particularly as it is also on the proposed route of Crossrail 2. The current average value of properties in Tottenham as of June 2017 is £431,040, according to Zoopla estimates.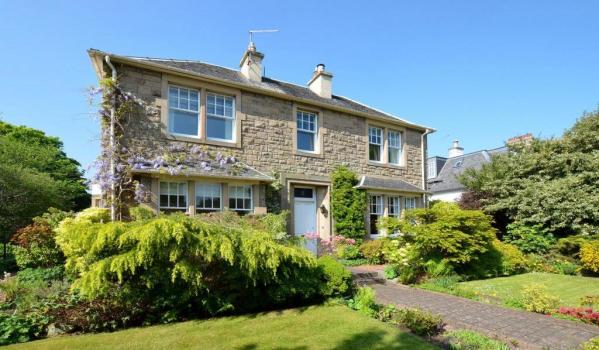 Edinburgh: One Zoopla reader predicts that Edinburgh property will continue gaining in price, explaining that the Scottish town is, "seeing a very buoyant property market at the moment with many flats now going for well over the home valuation.
"The higher end of the market is also buoyant up to the Land and Buildings Transaction Tax [charged in Scotland] threshold of £1m."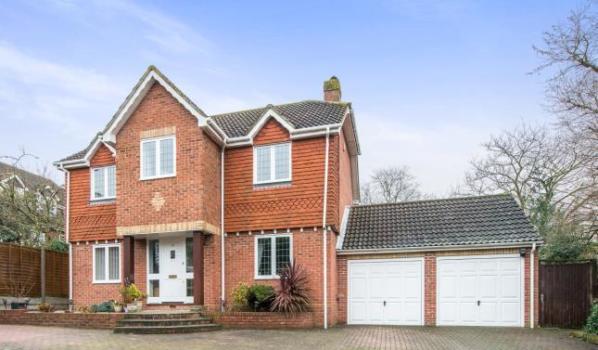 Medway Towns: What's not to like about the Medway Towns? Not much, according to one reader who told Zoopla that the area, which comprises the five towns of Rochester, Chatham, Gillingham, Rainham and Strood, is about a half-hour commute from the capital and the Eurostar terminal at Ashford.
They said: "Large Victorian four-bedroom terraces in nicer areas, with large gardens, are still sub-£250k. Similar houses in Lewisham or Catford would be £650-£750k and the commute into central London would take longer!
"What's not to like? Also, [several] universities now have campuses at Gillingham, and the area is still surrounded by beautiful countryside."
Abbey Wood: Located within the London Borough of Greenwich, Abbey Wood also received a plug as an up-and-coming area (above). Regeneration projects are underway, which could bring a wide range of benefits to residents and businesses.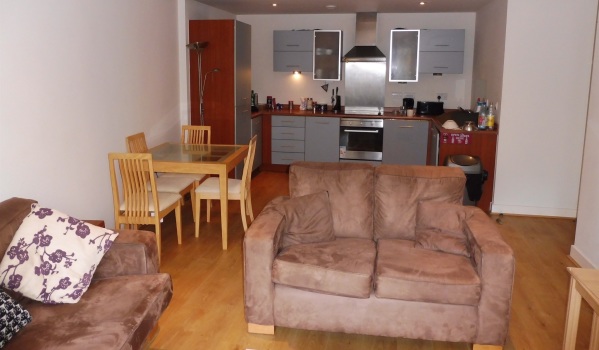 Jewellery Quarter: Birmingham's famous Jewellery Quarter (above), which dates back over 200 years, was described as a 'gem', with average property prices increasing from £115,457 in 2011, to £151,689 in 2016.
The area has undergone a major overhaul, resulting in run-down pockets being revived to accommodate the growing number of residents. Our reader simply tells us: "Jewellery Quarter is a hotspot!"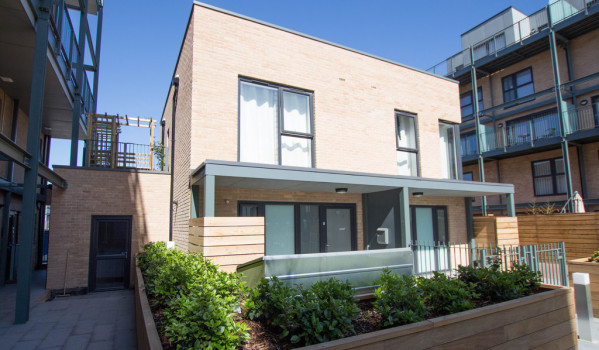 Cambridge: Zoopla was asked why it hadn't mentioned Cambridge in its future hotspot story.
However, Barclays didn't include the famous university city in its top-20 list.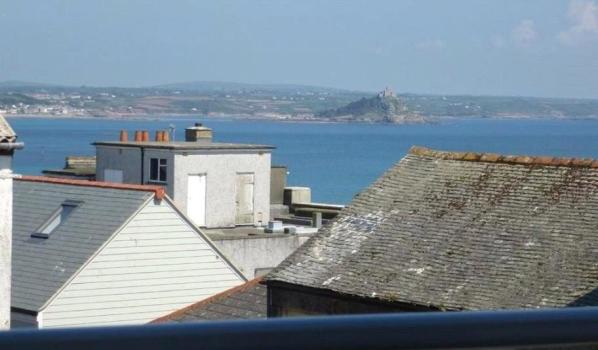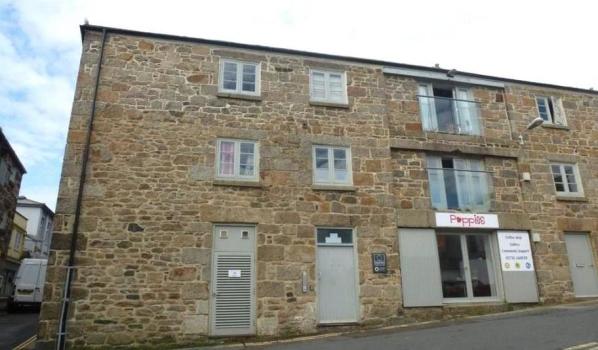 Penzance: One reader urged the Government to, 'invest serious funding into transport infrastructure in Devon and Cornwall' which would tap in on the 'massive investment potential'.
They said: "If the final dualling of the A303 London to Penzance is ever completed and the new inland high speed rail link, from Exeter to Penzance, is ever built, Penzance would be only two to three hours by high-speed rail."
Brexit impact
Zoopla was asked: "How is it possible to make a forecast for the next five years, when we still don't know what will happen in the next two, because of Brexit?"
We thought that was a fair question, and asked Barclays for a response.
A spokesperson for the bank said: "Our research has been compiled based on a variety of sources, including analysis of socio-economic and qualitative data.
"The focus of the data analysis and modelling was to identify property price changes over a five-year time horizon. It is not possible to account for how wider economic or political events could impact on property investment behaviour."
Do you agree with the alternative property hotspots suggested above? Tell us by posting a comment below...