The UK's property market has a 'case of the January blues', says the RICS. But, surveyors are more optimistic about the next 12 months.
What's the latest?
The housing market continued to weaken in January as both buyers and sellers stayed away.
The number of people looking to purchase a home fell for the 10th month in a row, while there was a further drop in properties being put up for sale.
Unsurprisingly, the decline in both supply and demand led to fewer deals being completed, meaning sales levels have now fallen every month for the past year.
Despite the subdued levels of activity, property values rose modestly at a headline level, according to the Royal Institution of Chartered Surveyors (RICS).
But this masked significant regional variations, with the house price falls seen in London spreading to the south east, East Anglia and the north east.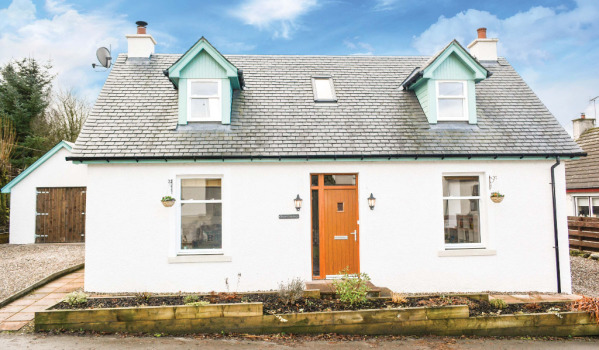 Why is this happening?
The housing market has been stuck in a cycle of low supply for the past two years.
Plus, the shortage of homes being put up for sale is discouraging existing homeowners from moving up the ladder, leading to a corresponding drop in demand.
But, despite many homeowners deciding to sit tight, demand from potential buyers is continuing to outstrip supply, putting upward pressure on prices and exacerbating already stretched affordability.
Who does it affect?
A pattern is emerging of a stagnant housing market with falling property values in areas, such as London, the south east and East Anglia, where the house price to earnings ratio is significantly above its long-term average.
By contrast, regions where property remains more affordable still have more active markets and rising prices, with the north west, Northern Ireland and Wales seeing the strongest gains.
For properties listed between £500,000 and £1m, the sold price was generally 5% less than the listed price, according to the majority of the 56% of surveyed respondents citing sales price decreases.
Simon Rubinsohn, RICS Chief Economist, said: "Affordability issues continue to play a key role in explaining this pattern with those areas where house price earnings are most stretched seeing the softest markets."
Want to know how much a mortgage could cost you each month? Find out here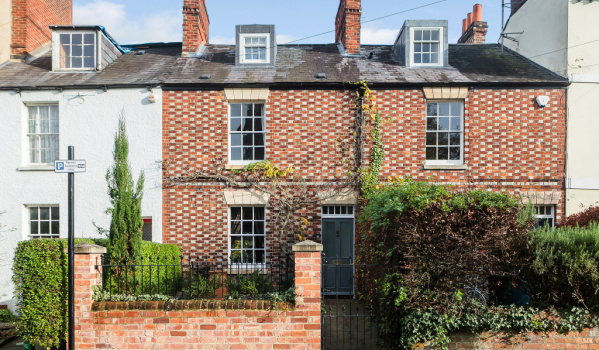 Sounds interesting. What's the background?
Going forward, sales levels are expected to remain flat at a national level for the coming three months, although they are expected to pick up slightly over 12 months.
Price expectations follow a similar pattern, with estate agents predicting a subdued market in the coming quarter, but a slight pick up in the year ahead in 11 of the 12 regions covered, with only those in London expecting further falls.
But the supply of homes looks set to remain tight, with surveyors saying they are carrying out a lower level of valuations compared with the same period of last year.
A York-based surveyor commented that there was, "a feeling that buyers and sellers alike want to get on with life, despite the political and economic uncertainty".
In Cambridge, a fellow surveyor told RICS: "Properties that were attracting little interest in the autumn are now selling. But it's still sluggish in the £1m-plus market."
Meanwhile in the letting market, there was a further fall in new instructions from landlords but an increase in demand from potential tenants.
As a result, agents expect further rent rises in the near term, with the exception of London, where rents look set to continue on their downward trend.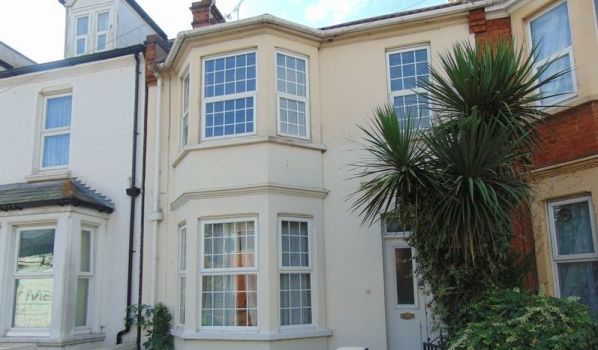 Top 3 takeaways
New buyer enquiries, sales and instructions continued to drift lower in January
Homebuyer numbers fell for the 10th month in a row
House prices rose modestly at a headline level, but falls were recorded in London, the south east, East Anglia and the north east
You might also be interested in...