Would you live directly above busy train service in the capital? A new report says that space above London's railway lines could be used for more than 250,000 new apartments.
What's the latest?
London's housing shortage could be eased if 250,969 new apartments were built directly above railway lines, according to a report by engineering consultants WSP.
The so-called 'rail overbuild' involves constructing homes in the space above a station, rail tracks and adjacent land.
In the capital's case, homes could potentially be built above all rail tracks in Transport for London's (TfL) fare zones 1-6, said the report, where there were no breaks in the track made by tunnels, roads or bridges, and where there were 10 metres of land available on both sides of the line.
The space could be turned into apartment buildings up to 12 storeys high, to allow for the development of 100 sq m flats, said WSP.
Its study pinpointed the London boroughs of Brent, Ealing and Croydon, and TfL Zones 2, 3 and 4 as providing the best 'overbuild' development potential.
WSP said the figure of a quarter of a million new homes was 'conservative', based on the assumption that, of all the railway land identified, just 10% was actually developed.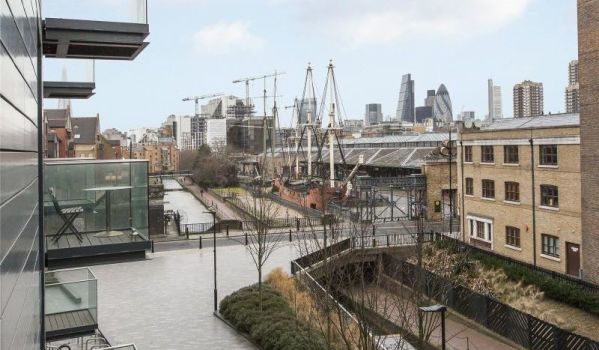 What's the point of the study?
London needs 50,000 new homes every year until 2025, just to keep up with housing demand. Yet, between April 2016 and March 2017 only 6,423 homes (affordable and open market) were completed. "Making up the shortfall therefore demands inventive approaches such as rail overbuild," said WSP.
Network Rail appointed the consultants to study whether developing the space above railway lines was feasible. It found that building over rail infrastructure would allow more people to live in the capital, particularly as London workers often face lengthy daily commutes, on overcrowded services.
A separate study released by the Trades Union Congress said Londoners have the longest commute time in the country, taking an avearage one hour, 21 minutes to get to and from work each day.
Is such development possible?
Bill Price, WSP director said: "The engineering is absolutely possible and not new. We have been working on developments of this nature in New York [two 20-storey apartment buildings in Park Lane] for decades.
"Right now in London we are working on a variety of projects that rise above railway lines, including a 50-storey residential tower, homes above a new Crossrail station and even a Premier League stadium."
He said using the space above rail tracks meant literally creating something from scratch, out of 'thin air', and that much of the land around the tracks was brownfield.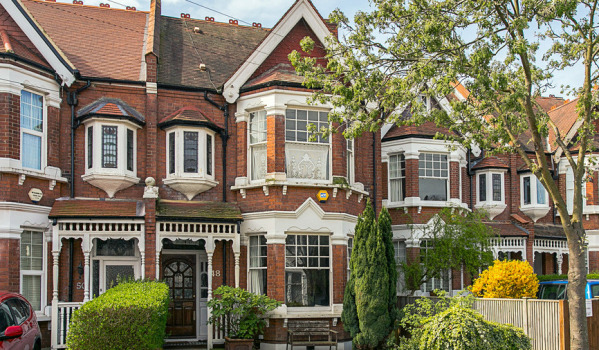 Who owns the space over the lines?
Railway land owners normally have 'air rights' above their real estate.
Wouldn't people be disturbed by the trains?
WSP said that building above lines calls for certain engineering techniques, to help reduce noise and vibrations from trains travelling below such developments.
In brief, a 'rail box' with reinforced solid concrete would be constructed straddling the railway corridor. This would allow train services to run in a totally enclosed environment as normal below, while providing space for residential development above.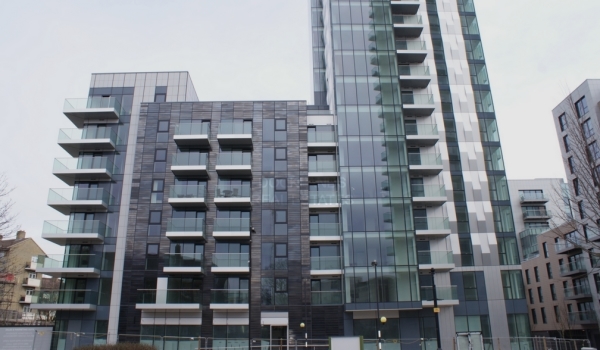 Top 3 takeaways
250,969 new apartments could be built above railway lines in London
Buildings up to 12 storeys high could be developed
'Rail overbuild' could offer a feasible solution to capital's housing shortage
You might also be interested in...
Would you buy an apartment built above a railway line? Tell us by posting a comment below...