Whether you're a first-time buyer, homeowner, tenant or landlord, if you plan to keep an eye on the property market this year, here are some key dates worth knowing about.
January 2018
Help to Save trial starts
A trial of Help to Save, a Government scheme for first-time buyers on low incomes, is due to roll out from January. The scheme's official launch was earmarked for 1 April 2018 but has been delayed until October 2018.
Help to Save is open to anyone who is in work and receives Working Tax Credits (or the Universal Credit) with an individual or household income of at least £542.88 a month. Qualifying savers can set aside up to £50 a month and, after two years, receive a Government bonus of up to £600.
Find out more with our article, What is Help to Save?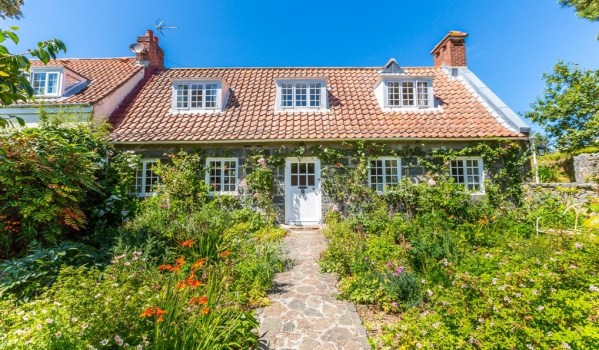 March 2018
Deadline for ISA transfers into a Lifetime ISA
If you're taking full advantage of Government schemes in the bid to buy your first home, it could be that you could have a Lifetime ISA (LISA) and a Help to Buy ISA running alongside each other.
If you'd planned to transfer your Help to Buy ISA savings (or, indeed any other ISA balances), into your Lifetime ISA without it counting towards your £4,000 annual LISA allowance, you'll need to do it before 1 March, 2018.
This is the deadline that Skipton Building Society (currently the only provider of cash LISAs) has set, which gives it a clear 30 days for the transfer to take place before the start of the new tax year.
April 2018
Changes to how Lifetime ISA bonus is paid
For every £1 you save into a LISA up to your £4,000 annual limit, the Government will contribute another 25p tax-free, making its maximum annual tax-free bonus £1,000.
To date, this bonus has been paid annually but, from April 2018, LISA bonus payments will switch to monthly.
Read more about the accounts at, What is a Lifetime ISA?
Changes to stamp duty in Wales
On 1 April 2018, Welsh stamp duty will be devolved and replaced by Land Transaction Tax.
While the rules will stay largely the same as in England, there will be some differences to note. For example, around the 3% stamp duty surcharge that applies to the purchase of additional homes – and how 'replacement of a main or only residence' rules can apply as an exemption.
The change also means that first-time buyers in Wales only have until 1 April to benefit from the stamp duty breaks announced in the Government's latest Budget which apply to property purchases up to £500,000.
Find out more with our article, First-time buyer stamp duty break: will you qualify?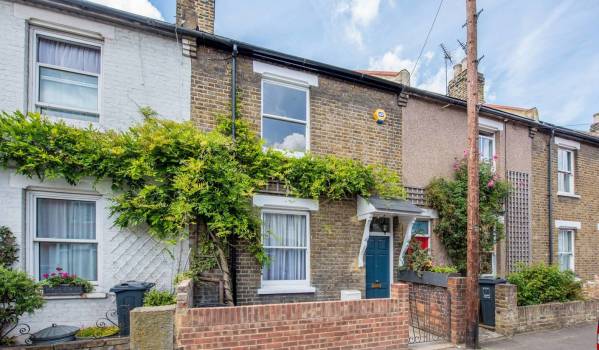 New energy-efficiency rules for landlords
April 2018, is also the trigger date for when landlords undertaking new tenancies will need to prove their property has a minimum energy-efficiency rating of E on an Energy Performance Certificate.
The law will apply to existing tenancies from April 2020.
Ban on lettings agency fees charged to tenants
2018 has been earmarked for the start of the ban on lettings agency fees to tenants – a move which was first announced in the 2016 Autumn Statement. An exact kick-off date has yet to be confirmed, although it's expected to be towards the end of the year.
A Draft Tenant Fees Bill has already been published (November 2017). In addition to a ban on tenant fees, it proposes a deposit cap of no more than six weeks' rent and a cap on holding deposits of no more than one week's rent.
Landlords in 2018 should also get prepped to join a new compulsory Ombudsman Redress Scheme, which will be set up by the Government to help solve tenant/landlord disputes.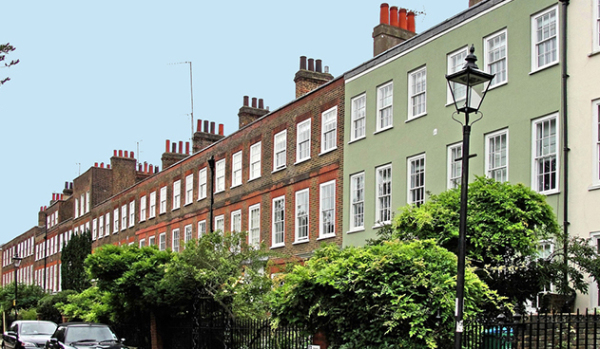 October 2018
Help to Save launches
Look out for the Government's Help to Save scheme which is scheduled to launch this month. Find out more with our article, What is Help to Save?
November 2018
Potential trigger to escape second home stamp duty
The workings of the Government's 3% stamp duty surcharge on the purchase of additional homes are, to put it mildly, a minefield. And one way to potentially sidestep the charge is by using what's known as, 'replacement of main residence' rules.
However, on 26 November, the goal posts change around these rules, as we explained in this article published 12 months before the date.
Understanding the change can result in thousands of pounds worth of savings, so make sure you get prepared in plenty of time.
Beyond 2018…
It's worth bearing in mind that Government schemes to support first-time buyers don't last forever.
Keep your eye out for the following deadlines:
The Help to Buy scheme in Scotland – also known as the Affordable New Build Scheme – will close its doors for good in March 2019 for example. However, equivalent schemes in England and Wales are set to continue until April 2021.
1 December 2019 marks the end of the Government's Help to Buy ISA scheme, a tax-free savings account in which the Government will top up your cash with a maximum bonus of £3,000. Unlike the Lifetime ISA, there are no age restrictions on the Help to Buy ISA, but you'll be on a time limit to open one. Find out more about the accounts with our 10 pros and cons
You might also be interested in...
Have you got property plans next year? Share them by posting a comment below...