Many young Brits are feeling the pinch. So, instead of saving for a home, they are 'living the moment' and spending more on holidays.
What's the latest?
Travelling to far-flung places such as New Zealand and South America is more attractive to millennials than saving their cash for a home deposit, according to Contiki UK.
The global travel brand said that 18-to-35-year-olds were spending around 10% more on their holidays compared to last year, with solo travel in particular on the rise.
It added that while many young Brits were 'feeling the pinch', they were equally keen to 'live in the moment' and put current experience above saving for long-term assets which seem so unattainable.
Contiki spokesperson Donna Jeavons said: "The cost of buying a house – in particular the deposit – can be prohibitively expensive for many young people, which means that saving can feel like a futile exercise.
"Perhaps the prospect is so far out of reach that saving a bit here and there isn't really scratching the surface and millennials are choosing to invest in experience instead."
However, she added that young people were generally more savvy with their money than they were given credit for: "It's just that they are choosing to spend their earnings in a different way to previous generations on travel and adventures they can afford, instead of taking the more traditional path to homeownership."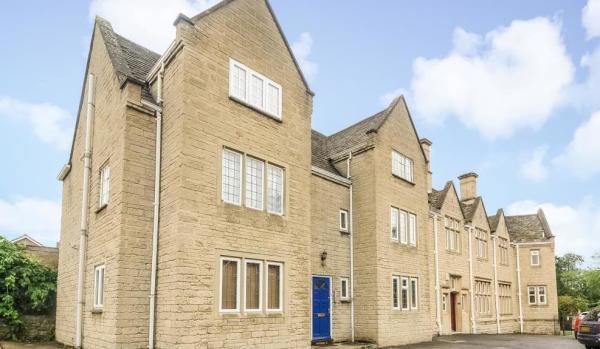 What's the background?
Yorkshire Building Society recently found that the average property price for first-time buyers in England is £198,325, meaning a 10% deposit would set budding homeowners back nearly £20,000.
By comparison, a typical adventure-filled holiday in New Zealand could cost around £2,000.
More than three quarters (82%) of those surveyed said it was 'unfair' that the younger generation was finding it more difficult to buy their first home, compared to their parents' generation.
And the Government's most recent English Housing Survey, which collected data from 2015/2016, found that the average age of a current first-time buyer now stands at 32, up from 31 a decade ago.
It also revealed that around 654,000 households are now occupied by first-time buyers – down from the 675,000 recorded 10 years ago, and much lower than the 922,000 recorded two decades ago, in 1995-96.
Do you qualify for the first-time buyers' stamp duty break? Check out our Q&A
Where are millennials travelling to?
Contiki said that young people are embarking on more 'adventurous trips', with destinations renowned for outdoor activities showing significant growth year-on-year.
These include New Zealand (83% rise), South America (71%), Scandinavia (57%) and Bali (56%).
It added that the average age of this group was 26, and the travellers were generally young professionals.
The 18-35 year old market was particularly motivated by 'Instagrammable destinations', along with foodie experiences.
But, Contiki found, it wasn't all about fun, as young people going overseas were keen to gain skills to help achieve career aspirations in the longer term.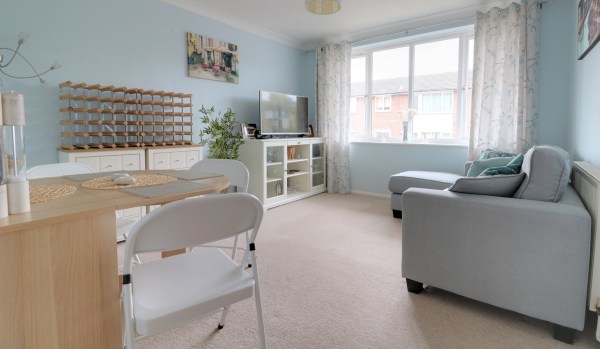 Top 3 takeaways
18-34 year olds would rather travel than save for a house deposit
The average millennial spend on trips has risen by 10% in the past year
More millennials are choosing 'experiences' over stepping on to the property ladder
You might also be interested in...
Should young people be saving for a first home or enjoying the here and now? Tell us your view by posting a comment below...