The significant improvement in affordability has been driven by historically low mortgage rates over the past decade.
What's the latest?
Mortgage affordability has soared during the past decade, with loan repayments now taking up less than a third of homeowners' disposable incomes.
Just 29% of a typical person's take-home pay was spent on mortgage repayments in the fourth quarter of last year.
The figure is down from its 2007 peak of 48%, while it is also below the long-run average of 35%, according to Halifax.
Andy Bickers, mortgage direct at Halifax, said: "This is a real boost for both those who already have a mortgage and those preparing to take their first step on the property ladder."
However the headline figure masks a north-south divide, with affordability improving significantly in northern regions, but staying above the long-term national average in southern areas.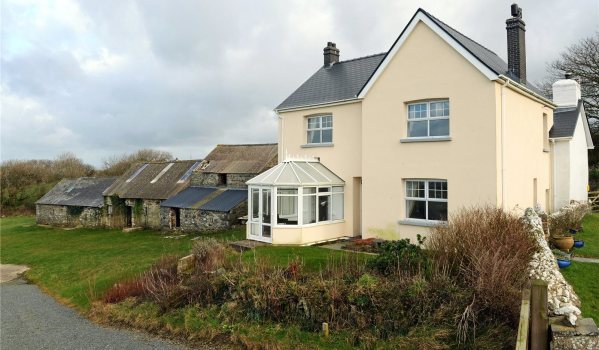 Why is this happening?
At a national level, mortgage affordability has increased despite a 3% surge in house prices during the past year.
The improvement has been driven by significantly lower mortgage rates, which remain well below those seen in 2007, despite the increase to the Bank of England base rate in November.
High levels of competition in the mortgage market have also helped to keep rates low.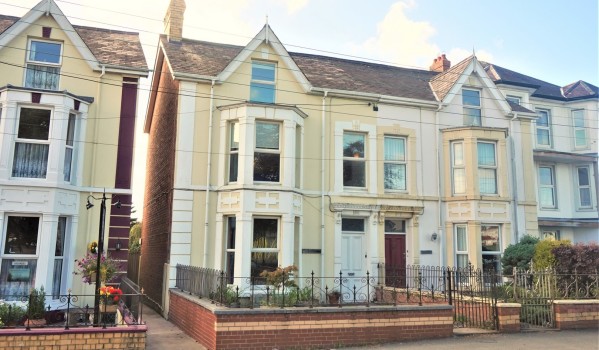 Who does it affect?
There have been significant improvements in affordability in almost all local authority districts since 2007.
Northern Ireland has seen the biggest drop in the amount of take-home pay needed to service a mortgage, with figures declining from 63% to just 19%, due to a 44% fall in house prices during the past decade.
How do you find the right mortgage deal?
Check you're getting the cheapest one by comparing deals and calculating the monthly cost or by talking to a fee-free mortgage broker. You can compare thousands of mortgages for first time buyers, moving home or remortgaging with Zoopla's partner money.co.uk
Affordability is also good in Scotland and the north, with mortgage repayments accounting for 20% of disposable income, along with Yorkshire and the Humber and the north west, both at 23%.
Despite falling mortgage rates, strong house price growth means affordability levels are above the long-term national average in London and the south east, with payments accounting for 44% and 40% of pay respectively.
Sounds interesting. What's the background?
The 10 most affordable areas in which to buy a property with a mortgage are all in northern Britain, while the 10 least affordable ones are in the south.
Copeland in the north west is the most affordable place in which to have a mortgage, with repayments accounting for just 14.9% of take-home pay, followed by Inverclyde in Scotland at 15.7% and North Ayrshire, also in Scotland, at 15.9%.
By contrast, Brent and Haringey are the least affordable places to buy, with repayments on a new mortgage averaging 61% of local pay, while Harrow and Elmbridge are not much better at 58% and 56% respectively.
Top 3 takeaways
The typical person spent just 29% of their take-home pay on mortgage repayments in the fourth quarter of 2017
The figure is down from 48% in 2007 and below the long-run average of 35%
But while affordability has improved in northern regions, it is above the long-term national average in southern ones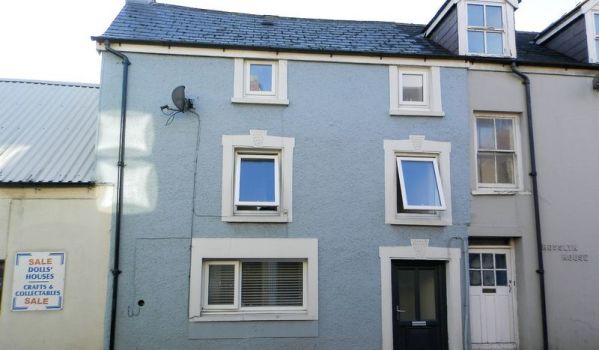 You might also be interested in...