The Government is doing too little to support first-time buyers, and should revise plans to get the entire market moving, trade body says.
What's the latest?
The Government should offer help to all buyers to enable more people to get on to the property ladder, the trade body for estate agents has said.
NAEA Propertymark proposed incentives for people at all levels of the property ladder to free up homes for first-time buyers.
It pointed out that much of the current focus was on the plight of first-time buyers.
But properties that would be suitable for this group were occupied by first-time sellers, who could not afford to move up the ladder.
The trade body also called for less stringent lending criteria and longer-term mortgages.
However, it added that the key to solving the UK's housing problems lay in building more affordable homes.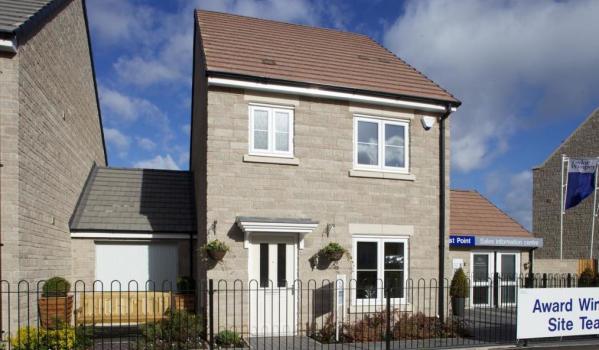 Not enough new homes are being built to match demand
Why is this happening?
There has been a steady increase in first-time buyer numbers in recent months, with levels reaching their highest level for a decade in 2017.
Some of the improvement has been attributed to government initiatives to help people purchase their first home, including the Help to Buy scheme and the recent abolition of stamp duty on properties costing up to £300,000 for first-time buyers.
But people still face a significant struggle in getting on to the property ladder, with obstacles including the high house price to earnings ratio in many regions, having to raise an average deposit of £33,000, and stringent mortgage lending criteria.
NAEA Propertymark is calling for the Government and lenders to take a coordinated approach to eliminating these challenges.
Who does it affect?
NAEA Propertymark said many first-time buyers were struggling to qualify for mortgages because of the stringent criteria lenders used.
It said people who were self-employed or worked as contractors were required to produce three years-worth of accounts to prove their earnings, which many found difficult and stressful.
The group pointed out that although the number of mortgages that require only a 5% deposit had increased, interest rates on the loans tended to be high, while the terms of the deals were typically short.
It said first-time buyers needed longer terms to help to keep their monthly repayments affordable.
Finally, it called for first-time buyers who rented a home to be allowed to use regular rental payments as proof they could afford mortgage ones.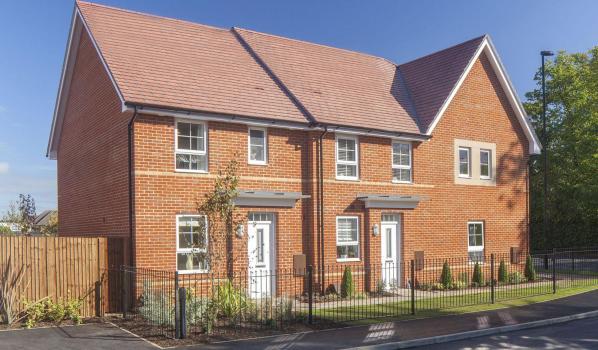 Discounting surveyor and solicitor costs could help first-time buyers
What's the background?
At the heart of the problem faced by many first-time buyers is the significant mismatch between supply and demand, which has pushed up property values.
It is estimated that the UK needs to build at least 250,000 new homes every year just to keep pace with rising demand.
But despite the Government setting a target to expand the housing stock by 300,000 a year, new build levels remain stubbornly below 200,000.
NAEA Propertymark said 58% of estate agents thought building more affordable housing was the key to helping first-time buyers enter the market.
Estate agents also pointed out that although a stamp duty break has been introduced for first-time buyers, they still face other additional costs when purchasing a home.
As a result, 11% suggested introducing discounted surveyors' fees for this group, while the same proportion would like to see a grant introduced to subsidise solicitors' fees.
Others thought first-time buyers should be given the option to borrow additional funds through their mortgage to cover these costs.
Compare conveyancing services
Good conveyancing is critical for helping keep your purchase process on track. We have partnered with MoveIt so that you can instruct a vetted, approved and regulated solicitor or licensed conveyancer.
Quickly compare conveyancing solicitors based on price, service and location.
Top 3 takeaways
Government should help people trading up the housing ladder to free up more properties for first-time buyers
First-time buyers need longer term fixed rate mortgages and less stringent lending criteria
The real key to solving the UK's housing problems lies in building more affordable homes
You might also be interested in...
Do you have a brainwave to help first-time buyers? Let us know in the comments, below...