No place for Twits: A six-bedroom home in an historic London mews where treasured children's author Roald Dahl was once a resident, has gone up for sale at £3.95m.
A home in South London has hit the market – and the headlines – on account of its connection with one of the world's most beloved children's authors, Roald Dahl.
Dahl lived in the ground-floor flat directly beneath the home that's being marketed for sale in Turnchapel Mews.
According to London-based newspaper Metro, Dahl bought the home in 1982, shortly after The BFG was published and lived at the address until his death in 1990.
How much?
The refurbished property is on the market for £3.95m.
If you're interested in making an offer, get in touch with Kalfus Properties.
What's the home like?
The selling agent describes the home for sale as a, "unique and beautifully-refurbished five- to six-bedroom property, located within a private, wide, cobbled mews with a secure entry gate".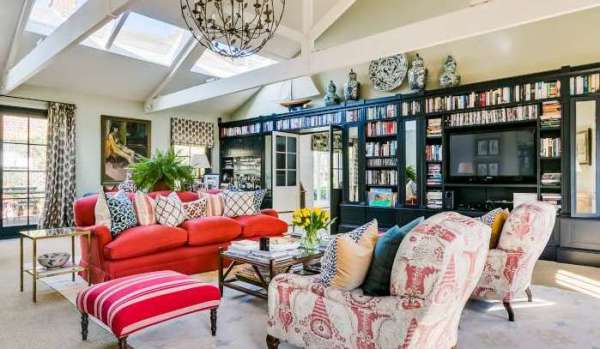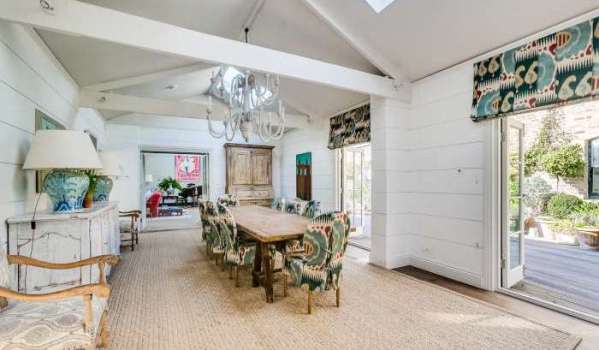 The ground floor of the property comprises a bedroom/sitting room, bathroom and kitchenette so, if needed, can be used as separate studio accommodation.
But the majority of the space is on the first floor, which spans the top of three mews houses beneath it, one of which was home to Roald Dahl.
On this floor, you'll find four bedrooms (the master with own dressing room and ensuite), a kitchen/breakfast room, large sitting room, dining room and the main bathroom.
French doors in the sitting room and dining rooms open up onto a large terrace.
Finally, on the top floor is acres of eaves storage, another bathroom and small occasional bedroom.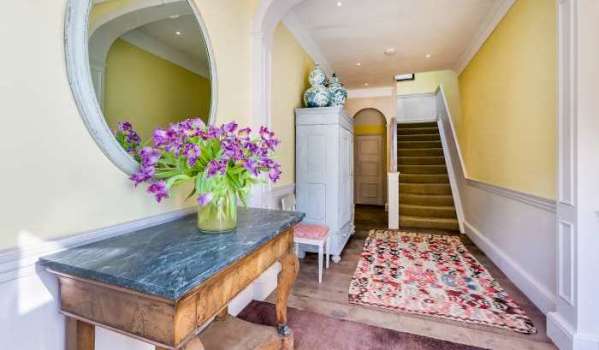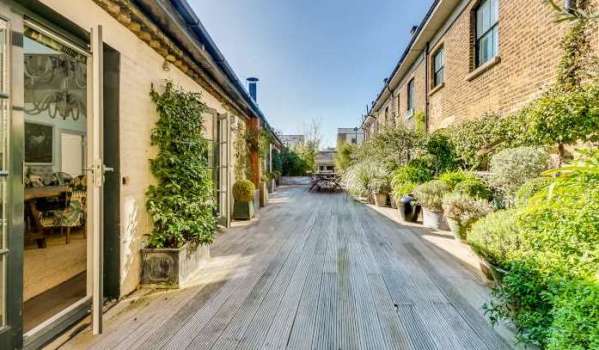 Where is it?
In a small housing complex in Turnchapel Mews, a quiet cobbled courtyard in south London equidistant from Clapham Common and Battersea Park.
The historic mews buildings were designed and built in the 1860s by local architect, JT Knowles. An old sign stating, 'horses and carriages jobbed for any period' can be still be seen on the end wall facing Cedars Road (see picture below).
The building was more recently used as a furniture factory, before it was converted to residential dwellings in the early 1980s.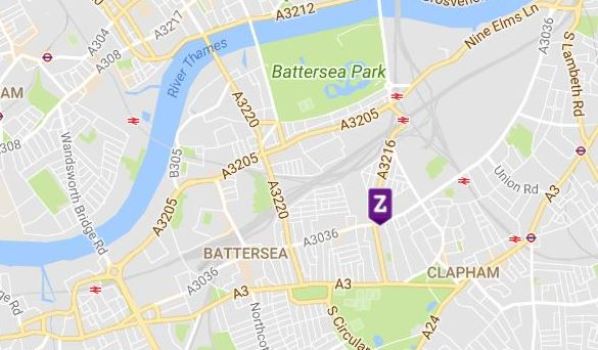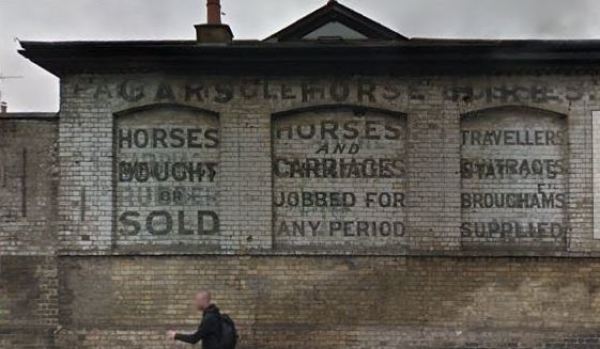 Above: Image courtesy of Google Street View
What else is interesting about the area?
Zoopla readers have praised Battersea Park and Clapham Common as, 'wonderful resources for children with lots of space for them to let off steam'. Battersea Park Children's Zoo is a 28-minute walk from Clapham Common.
Clapham and Battersea have plenty of interesting places and eateries to visit, and both areas boast many famous residents – present and former. There are also weekend markets, and independent shops to enjoy.
One interesting slice of history is that, during the Blitz in the Second World War, Londoners sought refuge in subterranean passageways beneath Clapham south.
What else can you buy nearby?
1. This four-bedroom terraced house near Clapham Old Town has a cellar, private rear garden and, the agent notes, potential for a loft space conversion. It's on the market with Hamptons International for £1m.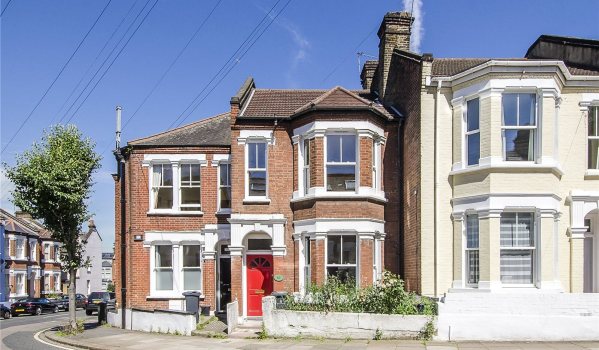 2. Situated in the heart of Clapham Old Town is this stunning loft style apartment in the Metal Works, a gated development on a site with links to arts and crafts pioneer William Bainbridge Reynolds, who created the Kitchener chapel gates at St Paul's Cathedral. Available via Hamptons International for £415,000.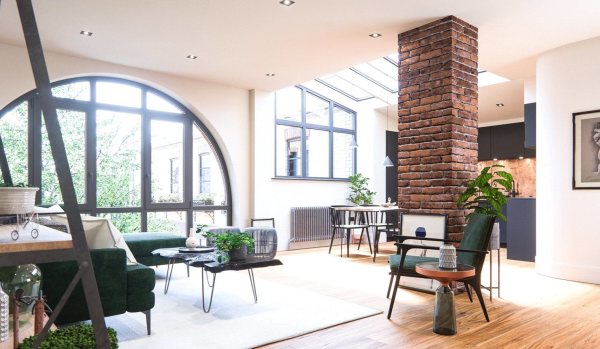 If you had over £3m to spend, where would you buy a property? Tell us by posting a comment below...