Remortgaging or downsizing to help your adult children onto the first rung of the property ladder? The doors to the Bank of Mum and Dad are usually open, reports Habito.
What's the latest?
Kids who rent are welcome to move back home permanently and save money to buy their first house, according to 62% of mums and dads.
A survey by online mortgage broker Habito found that some parents are going to 'extreme lengths' to help their children make the first rung of the property ladder.
These include lending money from their savings (44%), downsizing (12%) and even delaying retirement (9%).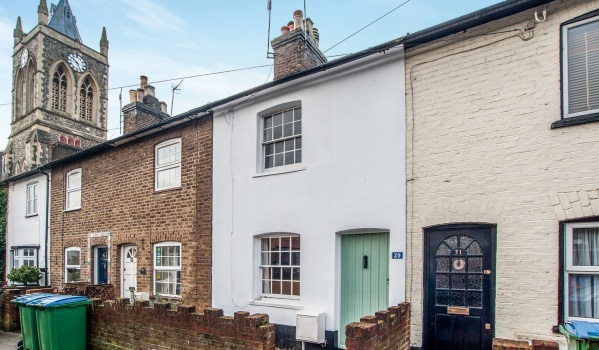 Why are parents prepared to help so much?
Of the 1,000 parents surveyed, an overwhelming majority (75%) hoped that their children would end up owning their own home, with one-in-three admitting to worrying they were not yet property owners.
Just under a third (30%) said that home ownership would also help their offspring 'feel like an adult' and even 'improve their self-esteem'.
Parents reported having purchased their first home at the average age of 26 – six years younger than the average UK first-time buyer in 2017 (aged 32), according to government statistics.
Daniel Hegarty, founder of Habito, said: "It is tough to get your first step on the property ladder, and it's reassuring to see sympathetic parents are willing to lend a helping hand."
Over half of respondents (56%) expressed sympathy for their kid's difficulty in saving for a large deposit, because of general living expenses.
However, 25% felt that their social life was being prioritised over saving for a deposit.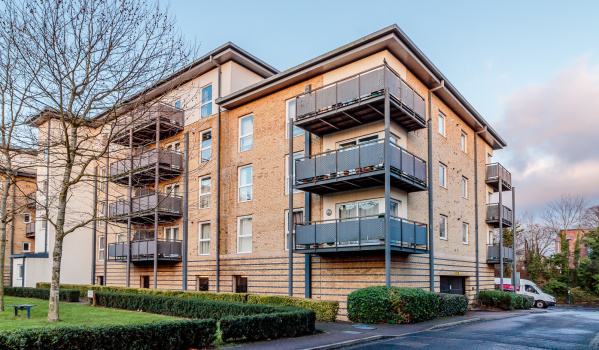 Who does it affect?
Parents right across the UK reported 'significant' levels of concern about their child's future home ownership prospects, and the vast majority agreed that a lack of funds was the biggest obstacle, said Habito.
London parents seemed to be the most willing to help. Each one quizzed, without exception, said they would rather have their children live at home than waste money renting.
Families in the capital were also most willing to consider downsizing to help boost their children's financial circumstances.
Nearly 50% of London parents said they would lend or gift children money from their savings, while almost 18% would delay retirement.
Over a third (37%) of parents in Yorkshire and the Humber would lend or gift adult kids money from their savings, compared to 44% in both Wales and the West Midlands, and 55% in Scotland.
Working a second job to help their child onto the property ladder was an option for between 8% and 10% of parents throughout London, the north east and north west, Yorkshire and the Humber, and the East of England.
But, despite being worried about their kids' ability to purchase their first home, the vast majority admitted they hadn't raised the issue of home ownership directly with their children.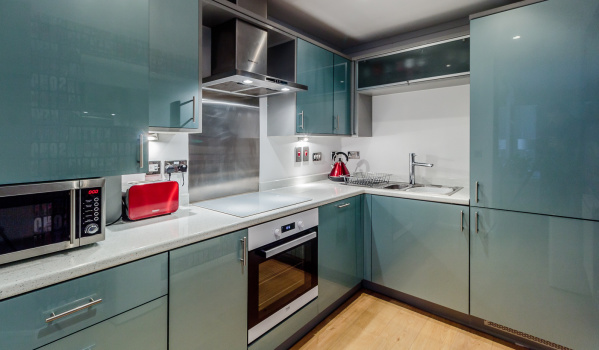 Have changes to interest rates and stamp duty had any impact?
Over 10% of parents in London, East Midlands, the north east and north west told Habito they were talking more to their children about homebuying following recent Budget changes which gave first-time buyers a total stamp duty exemption on homes costing up to £300,000.
However, Habito's statistics showed that across all regions, between 32% (Northern Ireland) and 44% (Scotland) of parents said they would not be influenced by either the tax break or last November's rise in interest rates.
"For many Britons, getting on the property ladder is a key investment in the future, and understandably this is a concern for parents across the country," said Hegarty.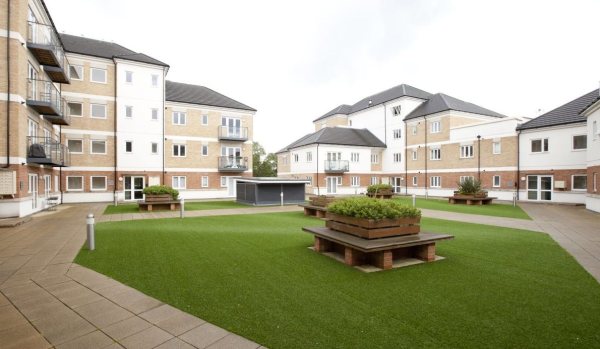 Top 3 takeaways
62% of parents would let their renting kids move back home to save money
Three-quarters of parents are willing to help adult offspring buy their first home
More extreme help includes remortgaging, downsizing or even delaying retirement
You might also be interested in...
What could/would you do to help your adult children buy their first home? Tell us by posting a comment below...